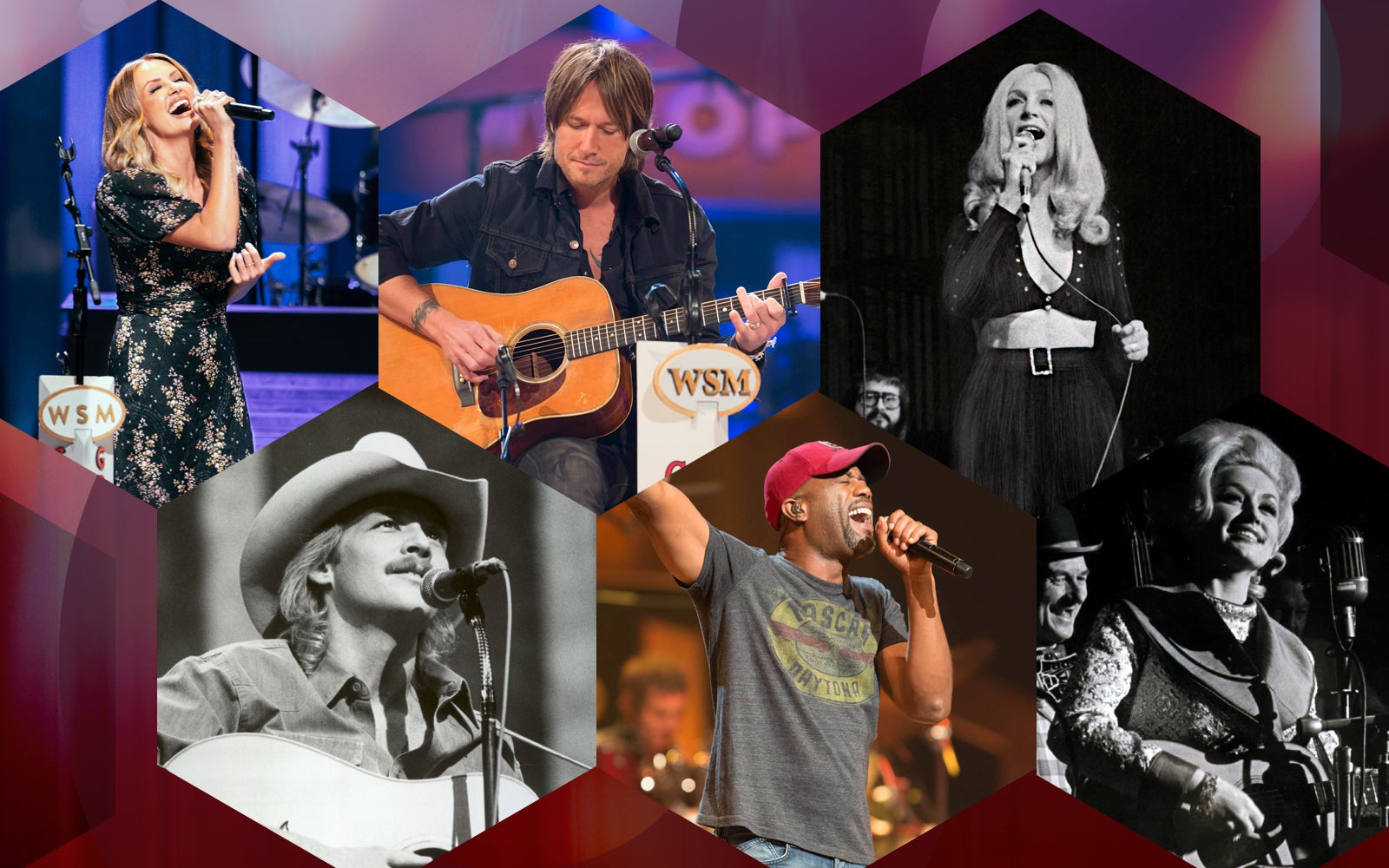 Opry Members
Discover what it takes to become an Opry Member and join the most illustrious family in all of country music. There's no magic formula or secret code that grants access to one of the most coveted invitations in all of music.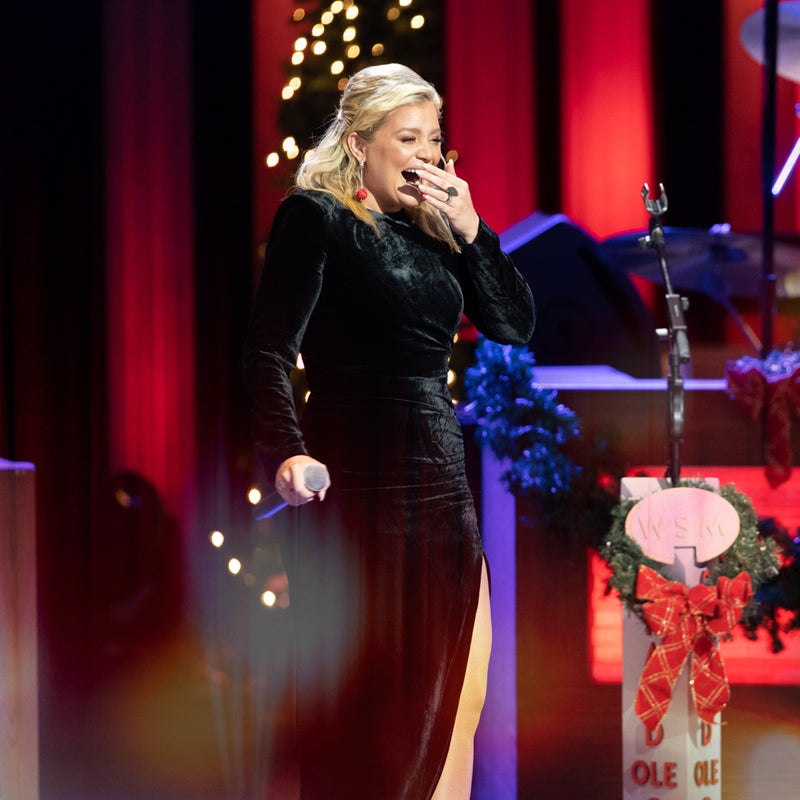 Who Decides?
The decision to increase the Opry's ranks is, and always has been, made exclusively by the show's management. The people who've been entrusted with the Opry's tradition and future direction take into account all the standards of success in country music—radio airplay, recorded music sales, touring success, industry recognition—when considering an act for membership. The Opry considers career accomplishment as well as the potential for continued success.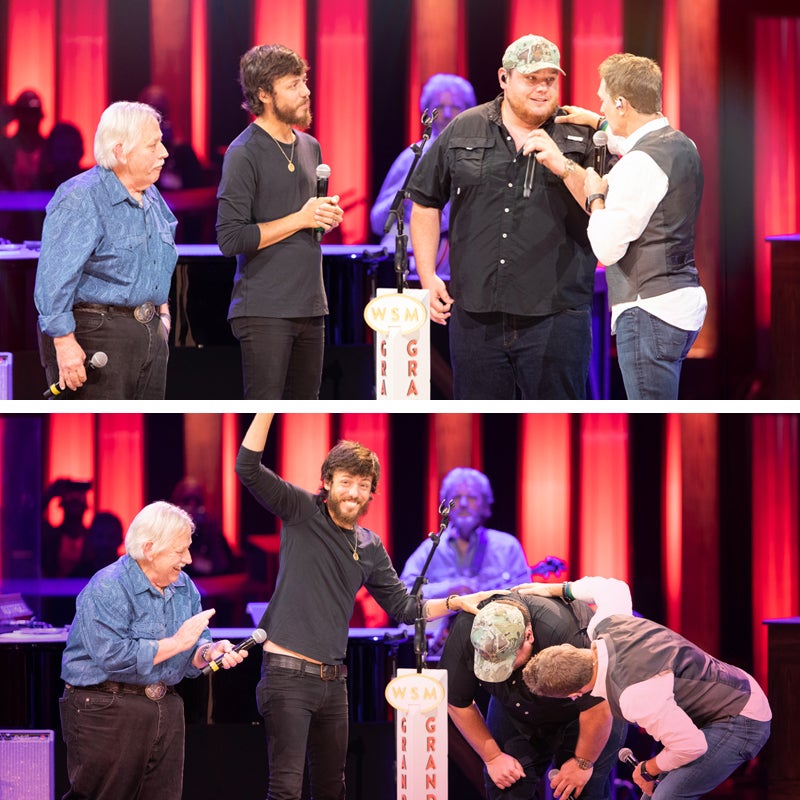 Talent and Longevity Play A Role
But the Opry doesn't simply pass out invitations to the biggest stars with the most hits. Opry management looks for a musical and a generational balance. Opry membership requires a passion for country music's fans, a connection to the music's history, and it requires commitment – even a willingness to make significant sacrifices to uphold that commitment. Often, the Opry seeks out those who seek out the Opry, though decisions aren't based on which artists appear most on the show, either.
The decision to bring a new act into the Opry fold is a two-pronged one, based on a combination of career accomplishment and commitment. But, really, it comes down to just one word: relationships. The relationships between performers and fans. The relationships Opry members have with each other, relationships that may last for decades. And, perhaps most importantly, the relationship between each artist and the ideal of the Grand Ole Opry.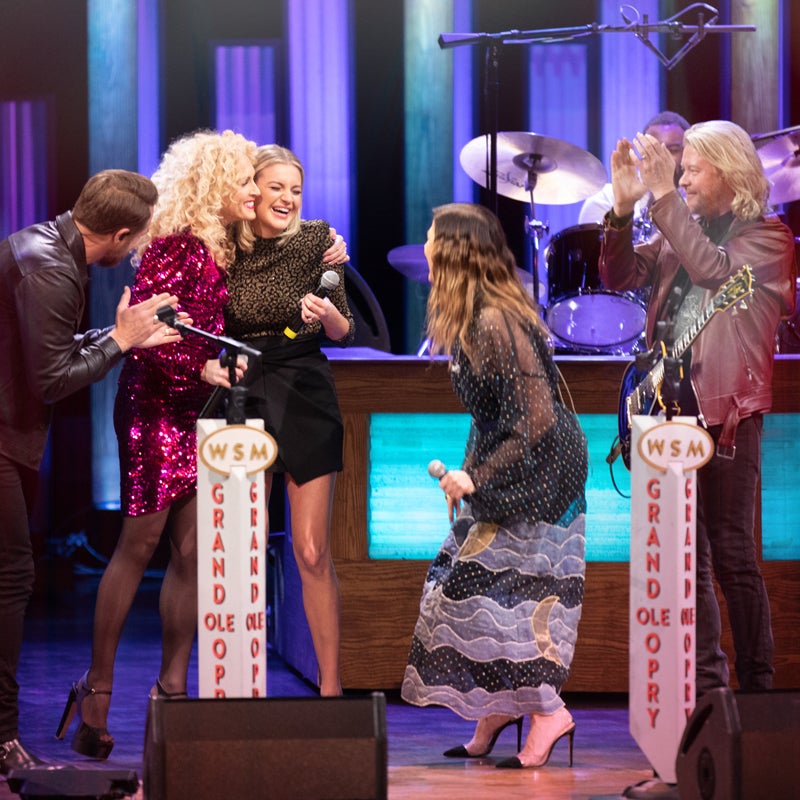 A True Partnership
New members guarantee the future success of the Opry. Yesterday's bright young talents have now become legends, and today's superstars will become icons to future generations. All new members add another chapter to the Opry story, and their commitments, their relationships, have made the Opry endure for over 95 years.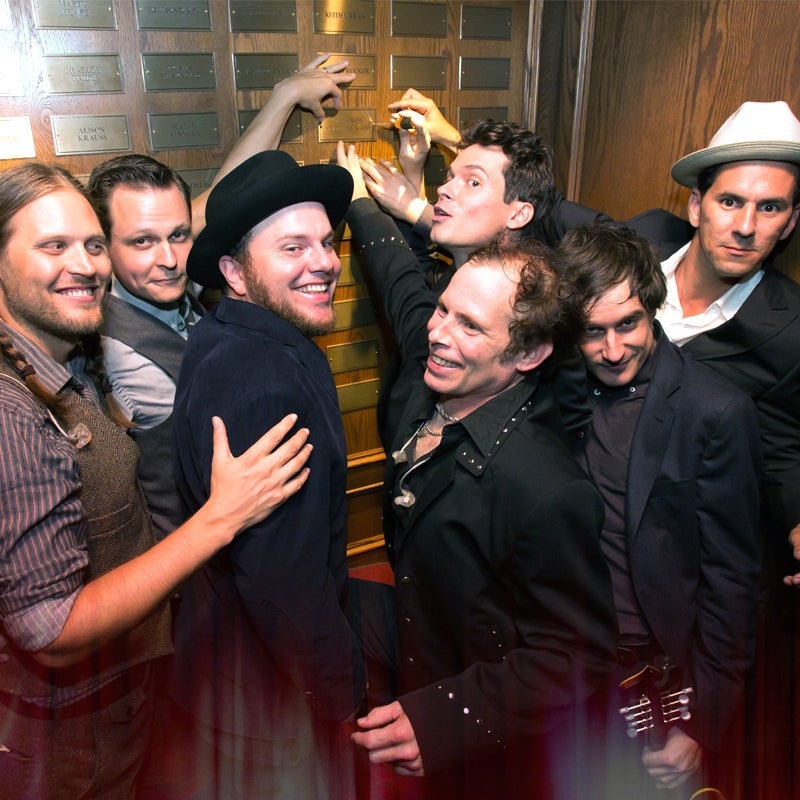 See the Stars for Yourself
Discover the Opry Member Gallery in person at the artists' entrance on a backstage tour of the Opry House, where we recognize more than 200 artists and groups who are either current members of the Opry case or have been Opry members at some point in the show's rich past.
Stay In Touch
Skip the FOMO, we'll make sure you don't miss a thing! Sign up for exclusive updates, events, and offers – just for fans like you.