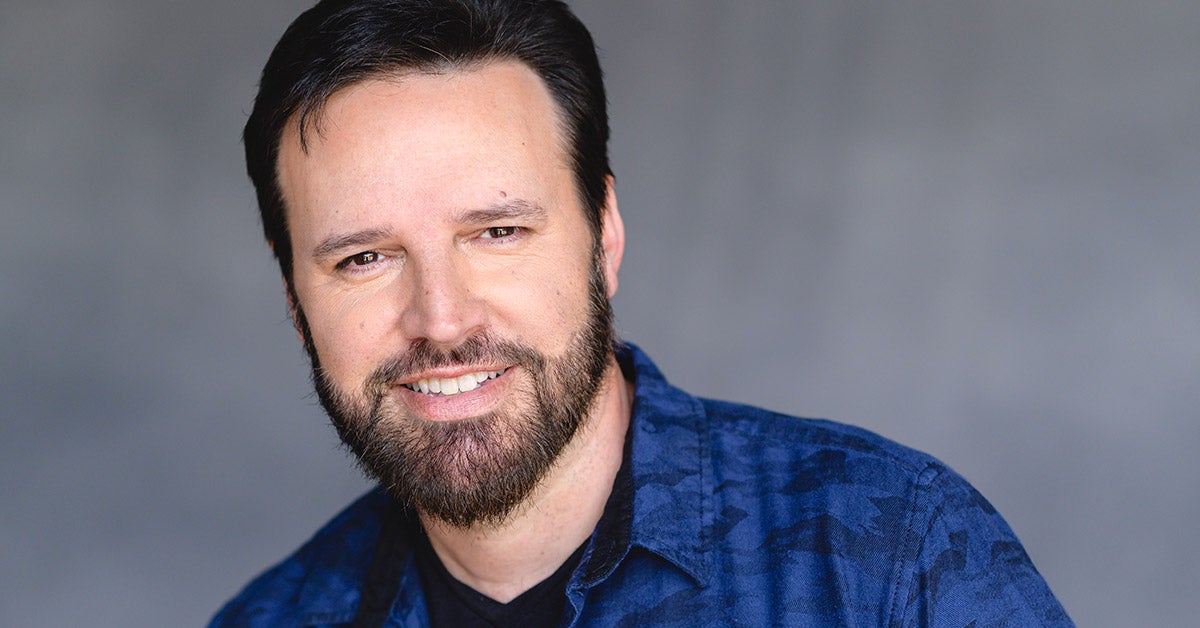 Opry Induction Date
January
11th
, 2019
Artist Information
Mark Wills found both personal and professional success in Georgia's capital city. He met his wife Kelly there. They married in 1996, the same year "Jacob's Ladder" jump-started his country career on Mercury Records. The single was followed by a string of Top 10 smashes-"Places I've Never Been" (1997), "I Do (Cherish You)" (1998), "Don't Laugh at Me" (1998), "Wish You Were Here" (1999), "She's in Love" (1999), and "Back at One" (2000)."
With its heartfelt message of tolerance and charity, "Don't Laugh at Me" garnered nominations from the Country Music Association for single, song, and video of the year in 1998. Again, career success dovetailed with personal happiness. His daughter Mally was born bringing a deeper joy and depth to the words of the songs he sings as an artist.
In 2001, Wills released his fourth album Loving Every Minute, which included a duet with labelmate Jamie O'Neal. His Greatest Hits followed in 2002, featuring the huge radio hit "19 Somethin'." He released the album And the Crowd Goes Wild in 2003. In 2007 a collection of his greatest hits called The Definitive Collection was released on Mercury followed by Familiar Stranger in 2008. In 2011, he released the album Looking For America.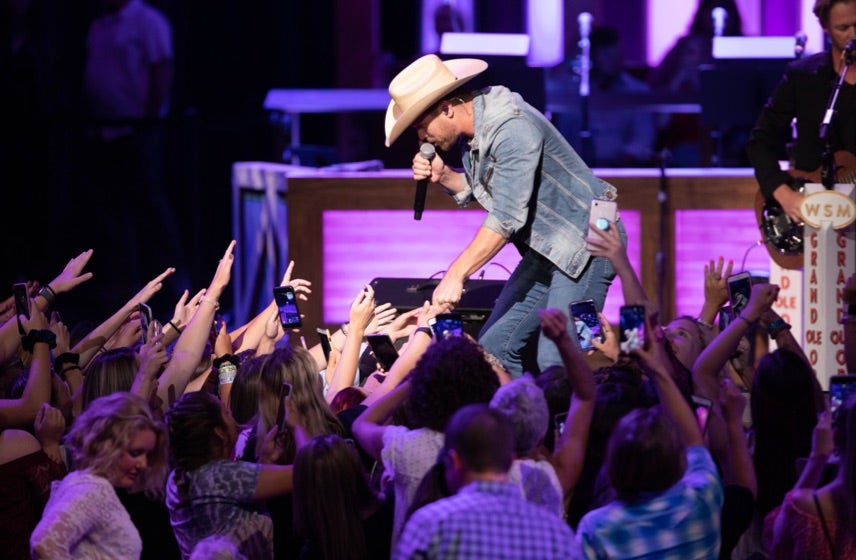 Opry House
Featuring Junior Brown, John Conlee, Ashley Cooke, Sean Dietrich, Riders In The Sky, Darius Rucker, Mark Wills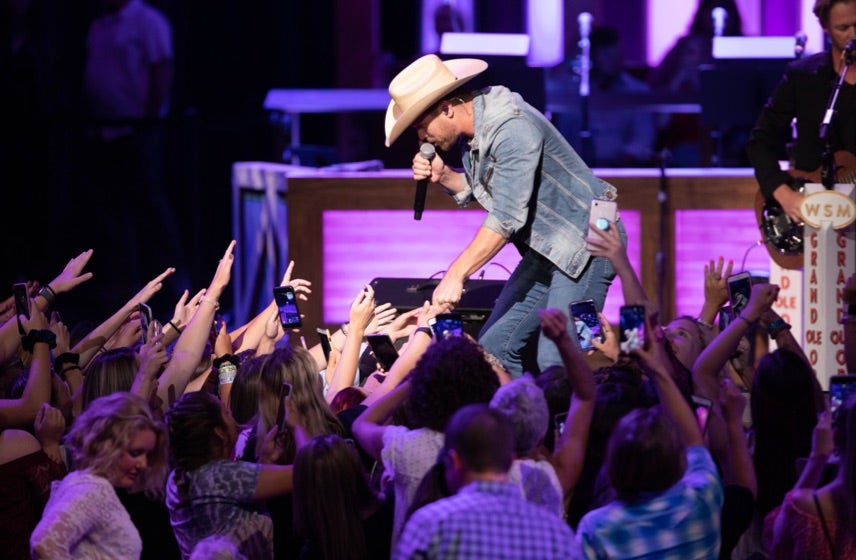 Opry House
Featuring Trace Adkins, Mandy Barnett, Little Big Town, Ronnie Milsap, Opry Square Dancers, Don Schlitz, Jeannie Seely, Mark Wills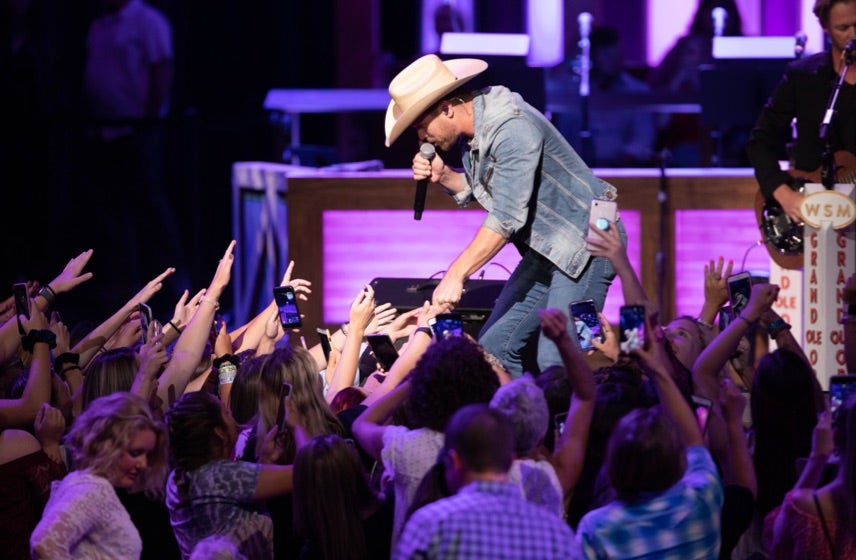 Opry House
Featuring Davisson Brothers Band, The Isaacs, Don Schlitz, Mark Wills, more to be announced...
Stay In Touch
Subscribe for updates, events, offers and more. Sign up to receive our communications, please fill in the following fields and hit submit. Thanks, and welcome!