Opry Member
Ronnie Milsap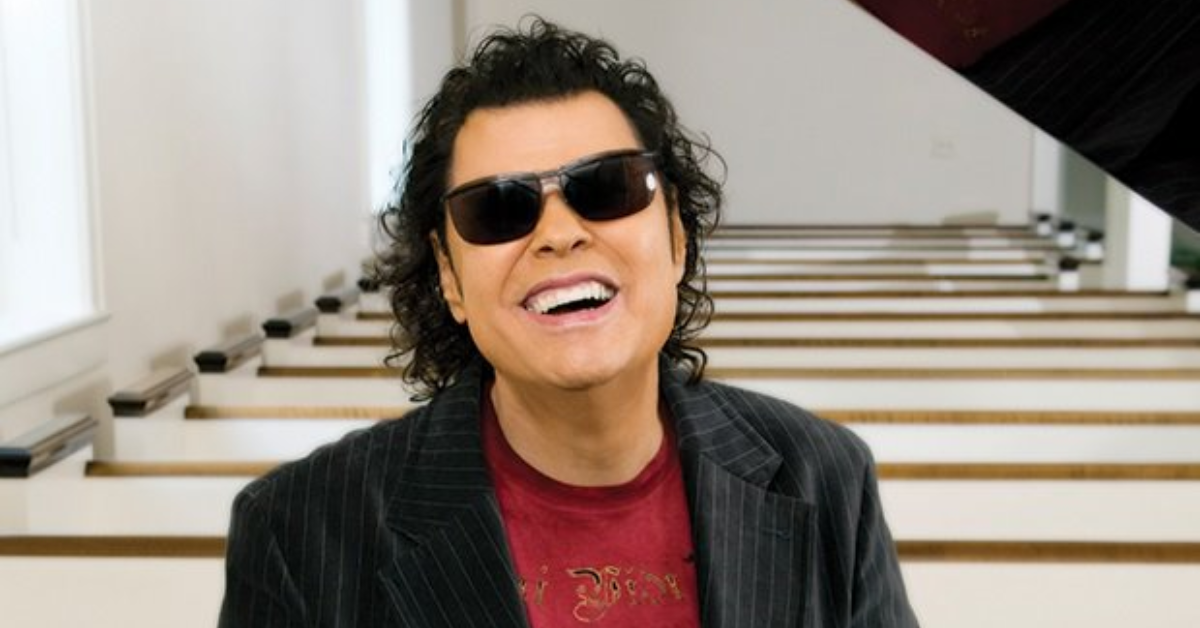 Hometown
Robbinsville, NC
Opry Induction Date
February
6th
, 1976
Artist Information
Just as Ray Charles brought country music back to rhythm and blues, Ronnie Milsap brought rhythm and blues back to country — and like Charles, he did it his own way. With a catchy, danceable country pop sound, he dominated radio during the '70s and '80s and pushed the genre beyond its rural roots and into mainstream entertainment.
Born blind in a poor region of North Carolina, Ronnie lived with his grandmother until he was 6 years old. He attended Morehead State School for the Blind in Raleigh, where he was given strict classical training. But late at night he listened to his favorite country, gospel, and R&anp;B broadcasts. The music reminded him of home.
Ronnie studied pre-law at Young Harris Junior College near Atlanta, eventually earning a scholarship to Emory. Instead of continuing with law, he threw himself into music, forming his own band. During the mid-'60s, he landed a stint with J.J. Cale and session work with producer Chips Moman, notably on Elvis Presley's "Kentucky Rain" and "Don't Cry Daddy."
In 1973, Ronnie moved from Memphis to Nashville. Before one could say "overnight success," he was signed by RCA and released the two-sided hit, "All Together Now (Let's Fall Apart)" and "I Hate You." He followed with "That Girl Who Waits on Tables" and "Pure Love."
A year later, he had three No. 1 songs. The flood of hits wouldn't let up for 15 years: "Daydreams About Night Things," "(I'm A) Stand by My Woman Man," "Smoky Mountain Rain," "Lost in the Fifties Tonight (In the Still of the Night)," "How Do I Turn You On" and "Don't You Ever Get Tired of Hurting Me" all stormed the charts.
"Before I joined the Opry in 1976, Jeanne Pruett was always getting me to come out here and guest," Ronnie recalls. "Eventually she said, 'I think you need to join the Grand Ole Opry.' And I said, 'Well, how do you do that?'
"All of a sudden, one night I was over here and Mr. Roy Acuff came up to me in the hall and said, 'Hey, Ronnie, you want to be a member of the Opry?' I said, 'Yes, sir.' He said, 'Okay, then, you're going to be a member of the Grand Ole Opry.'"
Along with his multiple gold and platinum albums, Ronnie has earned six Grammys and many CMA and ACM Awards. He's a member of the Country Music Hall of Fame. The ebullient performer and original stylist changed the face of country music, but he has never forgotten his own difficult road to stardom and his good fortune along the way. In 1986, he established the Ronnie Milsap Foundation to aid the blind and visually impaired. "In some way it's a blessing that I was born blind," he once said. "If I had been born sighted in western North Carolina ... I certainly wouldn't be doing what I'm doing now."
Stay In Touch
Subscribe for updates, events, offers and more. Sign up to receive our communications, please fill in the following fields and hit submit. Thanks, and welcome!