Opry Member
Dierks Bentley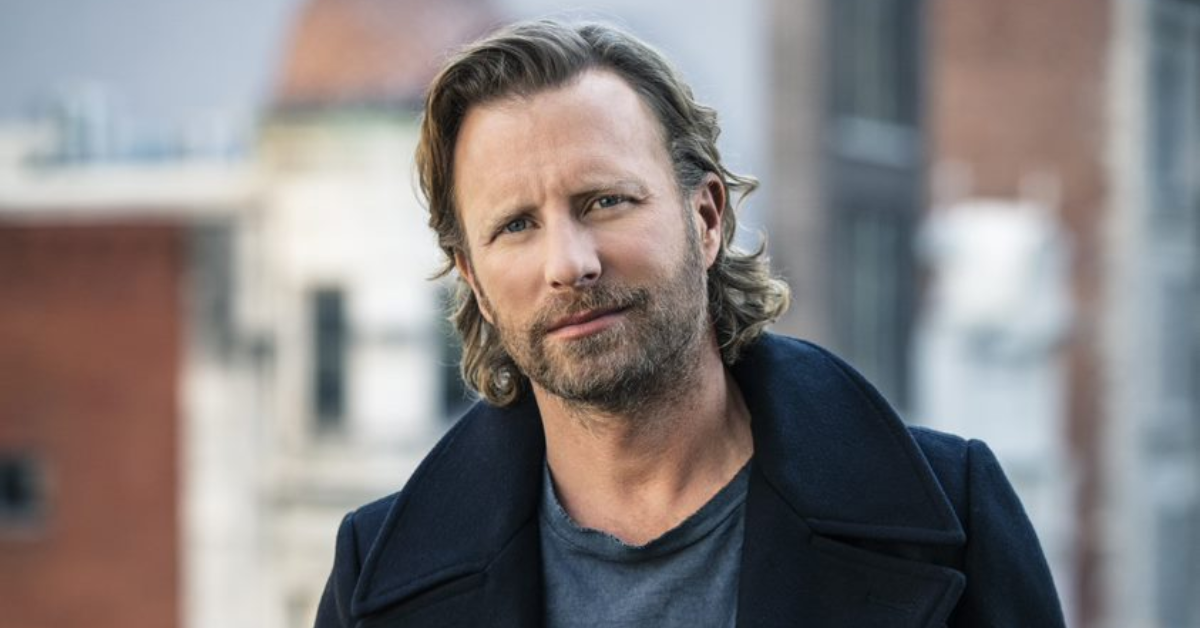 Opry Induction Date
October
1st
, 2005
Artist Information
Dierks Bentley may be the only singer banned from the Grand Ole Opry before he even got to sing there. During his early days in Nashville, Dierks got a job as a researcher for The Nashville Network, which was located on the Opryland grounds. Dierks made sure to stay late on weekends so he could slip backstage at the Grand Ole Opry House to watch the show and visit the musicians. Dierks did this so often that Opry general manager Pete Fisher finally had to limit his access. These days, of course, Dierks is always welcome at the Opry.
"I actually come to the Opry even when I'm not playing," says the singer of hits including "Come A Little Closer," "Every Mile A Memory," "Lot Of Leavin' Left To Do," "Free and Easy (Down the Road I Go)," and "I Hold On."
"I just come out because there's always great music." Once, he even surprised his wife Cassidy by taking her to dinner there. "We had dinner on the stage of the Opry, just to sit out there and be on it," he says.
Dierks made his Opry debut in April 2003 and sang his breakthrough hit, "What Was I Thinkin'" — a song inspired by a girl he'd met backstage at the Opry during those early visits. "I just want to add my name to the list of people that said this was the biggest night of their life," he said that night after Ricky Skaggs introduced him, "because this really is a dream come true."
Two years later, Dierks had been officially welcomed into the Opry fold. During that time, he'd been named the Academy of Country Music's Top New Artist of 2005. The month after his Opry induction, the Country Music Association gave him its Horizon Award.
Dierks has broad-ranging musical tastes. He's a student of history, but he also knows how to appeal to the young girls who come to his shows wearing the little white tank tops mentioned in "What Was I Thinkin'." He loves bluegrass (at the same time he was hanging around the Opry, he was also a regular at Nashville's top bluegrass club, the Station Inn), but he also has ties to the Texas and alternative country scenes. And while he's a regular at the top of the country charts, he makes sure to include a bluegrass tune on every album. His 2010 Up on the Ridge album featured guest spots by fellow Opry stars Vince Gill, Alison Krauss, and Del McCoury.
Now, when Dierks plays the Opry, he tries to make himself as available as possible. "We leave the door to our dressing room wide open so people can come in and say hi," he says. "And, if we're not getting ready, then I want to be out on the stage watching the other bands – just remembering what it feels like to be part of the audience. I don't ever want to lose that feeling of being a fan."
Stay In Touch
Subscribe for updates, events offers and more. To sign up to receive our emails, Fill in the following fields and hit submit. Thanks, and Welcome!