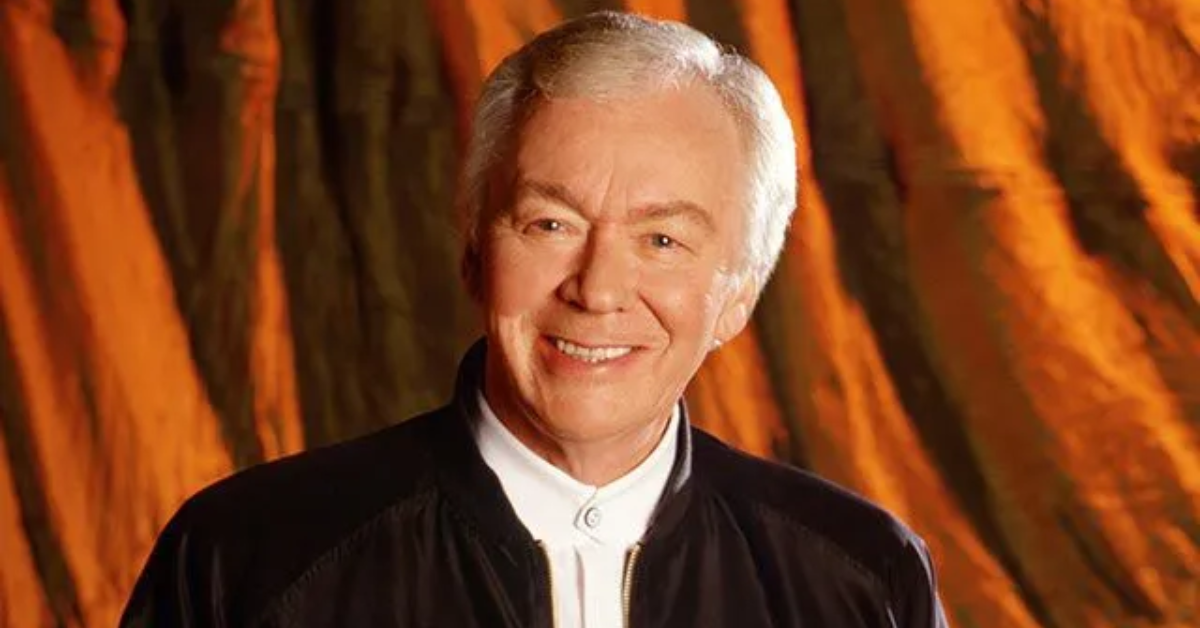 Hometown
Montreal, Quebec, Canada
Opry Induction Date
June
1st
, 1967
Artist Information
On the air, Stu was host to a variety of shows in Canada, including Stu for Breakfast, Town and Country and Cowtown Jamboree. From radio, Stu moved to television, first as host of The Outrider, then to a stint on Red River Jamboree, a major Saturday-night show on the CBC network.
In addition to his TV work, Stu began to enjoy recording success with his Echoes of the Canadian Foothills album. After four more years with the CBC, Stu set his sights on Music City, moving to Nashville in 1965.
He started working for a local morning TV show and that year signed with RCA Records. With Chet Atkins producing, Stu began hitting the country charts with such tunes as "Bracero," "The Great El Tigre," "Vin Rose" and "Juanita Jones."
He joined the Grand Ole Opry in 1967 after making some 20 guest appearances.
Stu has toured extensively in Asia, the Middle East, and Africa, where his records received the equivalent of gold records. In 1993, Germany's Bear Family Records released a CD featuring 35 songs from his early Canadian albums. That same year, Stu also released Don't Give Up on Me on Broadland Records and was inducted into the Canadian Country Music Hall of Fame.
A little more than 31 years after joining the Grand Ole Opry, Stu Phillips became an American citizen. Having lived in the U.S. longer than in his native Canada, Stu celebrated American citizenship with his wife, Aldona, on the Opry stage on the Fourth of July weekend in 1998.
"Our lives simply evolved over the years and took a new direction," Stu says. "Whenever I traveled overseas, I used to think of Canada as my home. After moving to Nashville, our lives became integrated into this land with all its comforts. Now, whenever I travel overseas, home is Tennessee, where I live."
Stu Phillips still tours and performs on the Opry. He also has become a minister in the Episcopal Church, receiving his divinity degree from the University of the South in Sewanee, Tennessee.
Stay In Touch
Skip the FOMO, we'll make sure you don't miss a thing! Sign up for exclusive updates, events, and offers – just for fans like you.