Opry Member
Eddie Montgomery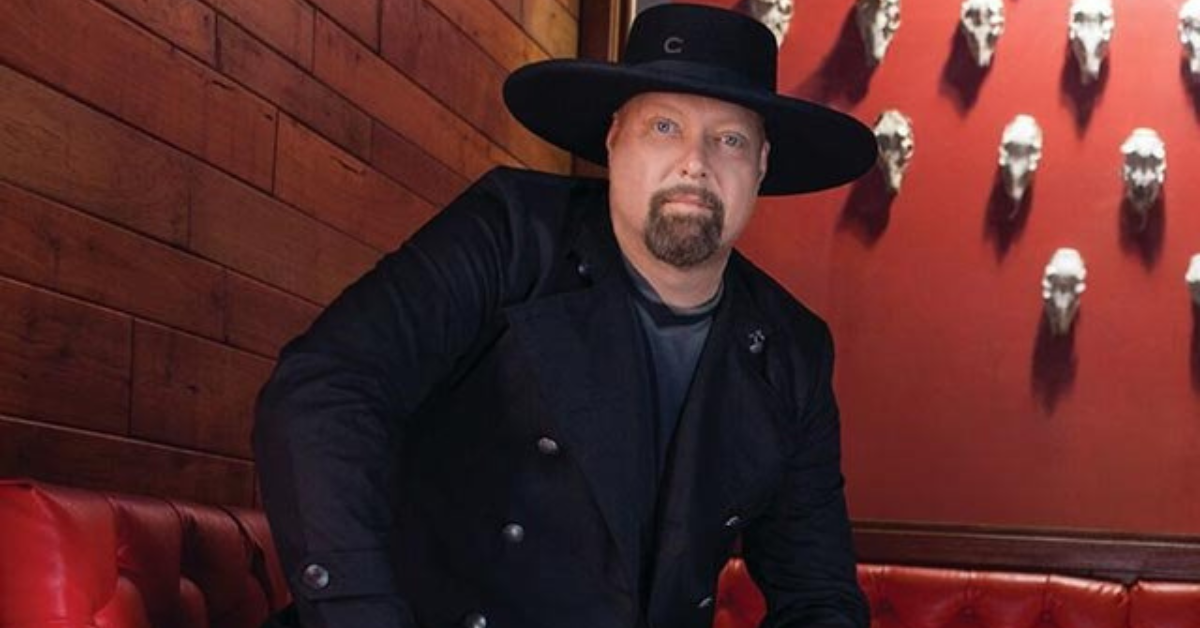 Opry Induction Date
June
23rd
, 2009
Artist Information
"If you guys agree to it, you're going to be inducted into the Grand Ole Opry!"
The only thing that kept the duo from accepting immediately was that they'd been rendered speechless by Charlie's invitation.
Since Montgomery Gentry kicked off their recording career in 1999 with "Hillbilly Shoes," the Grand Ole Opry had been a dream in the back of the two singers' minds. Simply walking into the Grand Ole Opry House left an indelible impression on them.
"You see all the pictures and the past history in black and white, where people were lined up and down the street, where everybody from way back was interacting backstage, all the pictures they've got, and the history," Eddie says. "I tell you — you can still feel the ghosts back there and you can almost hear them talk."
The two Kentucky natives got their start performing together in a band with Eddie's younger brother, John Michael Montgomery. After John Michael got a solo record deal, Eddie and Troy continued performing as a duo.
Montgomery Gentry eventually signed to Columbia Records Nashville and quickly made a lot of noise with a loud-and-proud brand of country music with a strong blue-collar sensibility. They broke Brooks & Dunn's lock on the Country Music Association's Vocal Duo of the Year award in 2000; that same year, they also won an American Music Award for Favorite New Artist — Country and an Academy of Country Music Award for Top New Vocal Duo or Group.
Over the years, the duo has worked extensively to support U.S. military troops and on behalf of organizations like the TJ Martell Foundation, the Make-a-Wish Foundation, and Camp Horsin' Around for chronically and terminally ill children. Such broad-based charitable work earned them the prestigious ACM/Home Depot Humanitarian Award in 2010.
In all, Montgomery Gentry have placed more than two dozen tracks on the country charts. With hit singles like "Hell Yeah," "One in Every Crowd," "Something to Be Proud Of" and "My Town" they bring elements of Southern rock and outlaw country to the Opry stage.
"This is something Eddie and I have been wanting to be a part of since we came to town," Troy says. "It's an honor and a pleasure to be part of such a prestigious organization as the Grand Ole Opry and very flattering to have been asked."
Stay In Touch
Subscribe for updates, events, offers and more. Sign up to receive our communications, please fill in the following fields and hit submit. Thanks, and welcome!