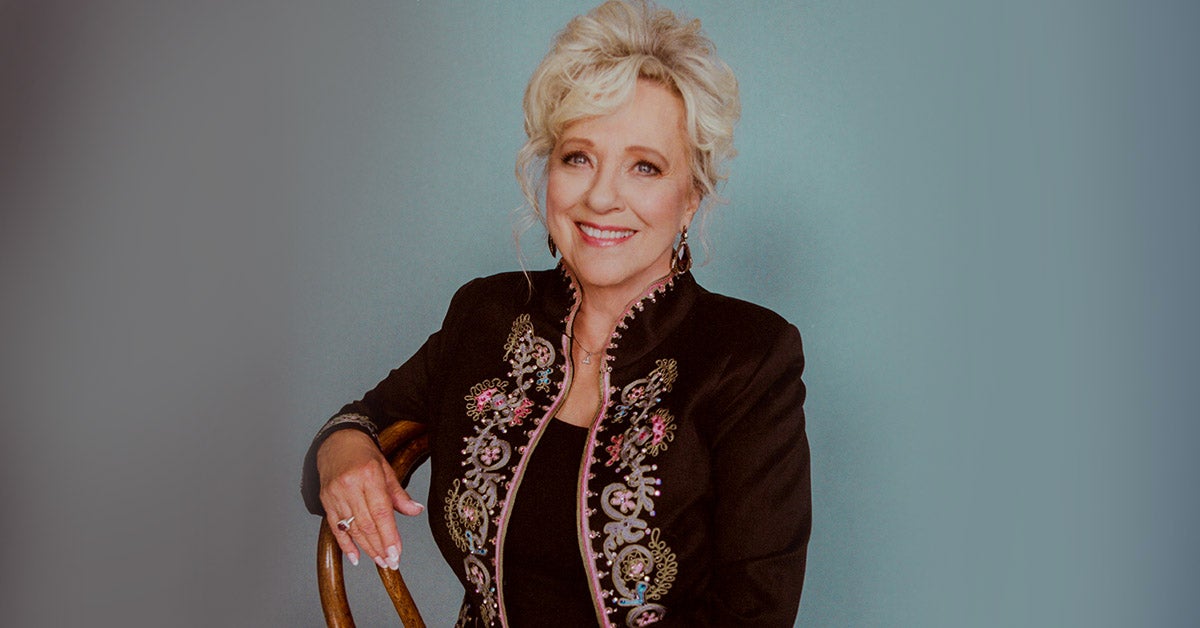 Opry Induction Date
August
21st
, 1965
Artist Information
As a shy 5-year-old, the sixth child in a family of 14, Constance June Meador once made the prophetic proclamation, "Someday I'm gonna sing on the Grand Ole Opry!" A member of the Opry since 1965, Connie Smith quickly made that dream a reality. Decades later, she continues to astonish audiences with a powerhouse voice that is one of the most respected and recognizable in country music.
Born in Indiana but raised in West Virginia and Ohio, Connie was a young housewife and mother with a 4-month-old son in Warner, Ohio, in 1963, when she and her husband traveled to see Opry star Bill Anderson perform at the Frontier Ranch Park in Columbus. Talked into entering a talent contest, Connie won five silver dollars and the chance to meet Bill. When the two met again on New Year's Day, 1964, Bill invited her to appear on the Ernest Tubb Record Shop radio show that March. He also invited her back to Nashville in May to record some demos. In June, Chet Atkins signed her to RCA Records. One month later she recorded Bill's song "Once a Day."
Released in August, it reached the top of the charts by November and became the first-ever debut single by a female country act to reach No. 1. The song spent eight weeks at the top and also was nominated for a Grammy. Her debut album was also a chart-topper, and she followed with several Top 10 hits, including "I Can't Remember," "Nobody but a Fool," "Ain't Had No Lovin'," and "Cincinnati, Ohio."
By 1968, Connie escaped the pressures of constantly touring, recording, and making movie and TV appearances by concentrating on raising her five children and becoming more involved in her church. In 1971, she scored a hit with Don Gibson's "Just One Time."
In July 1970, an 11-year-old fan approached Connie at one of her concerts. That fan was young aspiring musician Marty Stuart, who proclaimed to his mother that one day he was going to marry Connie Smith. In July 1997, that's just what he did. The following year Marty produced Connie's self-titled, critically lauded album. "I think Marty and I match so well," Connie says today. "I love him with all my heart." The couple continues to collaborate on music, writing and recording songs together for future projects. In 2003, Connie and fellow Opry member Sharon White Skaggs, along with Barbara Fairchild, recorded a Christian album, Love Never Fails. Produced by fellow Opry member Ricky Skaggs, the project earned a Dove Award nomination from the Gospel Music Association.
Years ago, the King of Country Music himself, Mr. Roy Acuff, christened Connie the "Sweetheart of the Grand Ole Opry." Country music's love affair with her continues to this day.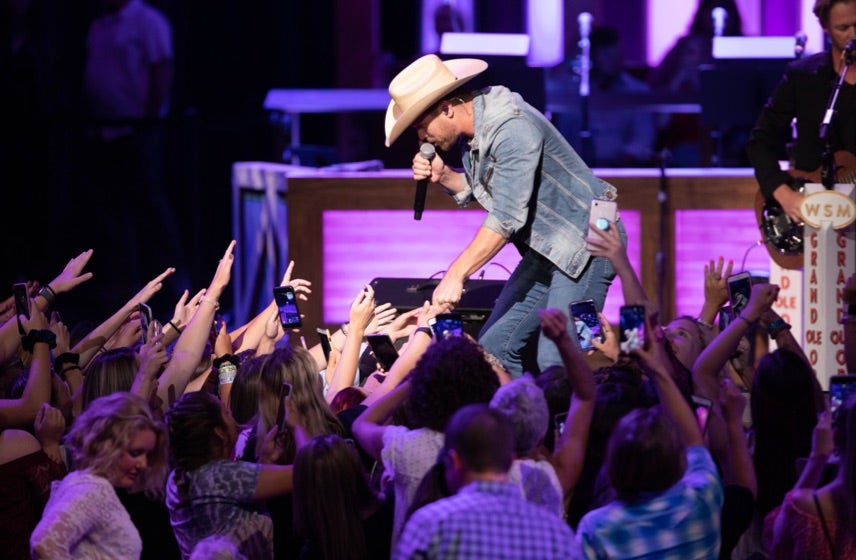 Opry House
Featuring Lauren Alaina, Oliver Anthony, Tyler Braden, Sierra Ferrell, Jamey Johnson and Connie Smith.
Stay In Touch
Skip the FOMO, we'll make sure you don't miss a thing! Sign up for exclusive updates, events, and offers – just for fans like you.