Opry Member
Ricky Van Shelton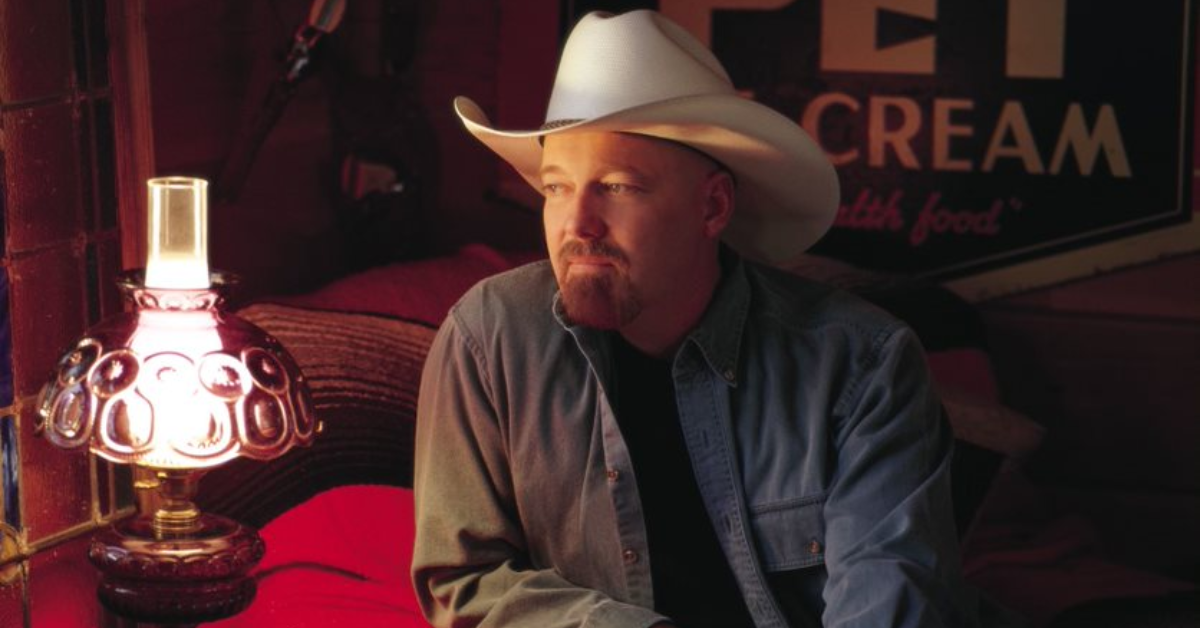 Opry Induction Date
June
10th
, 1988
Artist Information
Ricky was raised in the tiny community of Grit, Virginia, where his family still lives. He was the youngest of five children, all of whom loved the outdoors and spent a lot of time hiking and camping.
He added the middle name Van to avoid being confused with another Ricky Shelton in his hometown.
In high school, he was recognized as an exceptional artist and singer. Young Ricky took art classes and sang in the chorus. After high school he continued performing locally.
In 1984, he moved to Nashville with his future wife, Bettye. Then, in June 1986, CBS Records offered him a recording contract. Producers and studio musicians were startled by the high quality of the rookie's vocal performances, which he'd sharpened through years of practice.
A year later, he had his first hit. In 1988, when he joined the Opry, he told the audience that he had dreamed of having a big bus and of hearing himself on the radio.
"And I dreamed about playing the Grand Ole Opry," Ricky said. "But one thing I never dreamed is that I'd be asked to join."
From his first recordings, country fans realized they were witnessing the rise of an especially gifted singer who performed in the smooth style of Eddy Arnold, Jim Reeves, and Conway Twitty.
His steady stream of No. 1 hits included "Somebody Lied," "Life Turned Her That Way," "I'll Leave This World Loving You," "I've Cried My Last Tear for You," "I Am a Simple Man," and "Keep It Between the Lines." In 1991, he teamed with fellow Opry member Dolly Parton for the smash hit duet, "Rockin' Years."
He turned songs previously associated with other Opry stars — "Life Turned Her That Way" (Jimmy Dickens) and "Statue of a Fool" (Jack Greene) — into hits again.
Ricky gave his last Opry performance on July 2, 2004, and officially retired from touring in 2006, but he still manages to keep himself busy. He has distinguished himself as a painter, pilot, collector, and author. His series of children's books about a duck named Quacker has sold more than 200,000 copies, and his paintings can be viewed by his fans on the Internet.
Stay In Touch
Subscribe for updates, events, offers and more. Sign up to receive our communications, please fill in the following fields and hit submit. Thanks, and welcome!