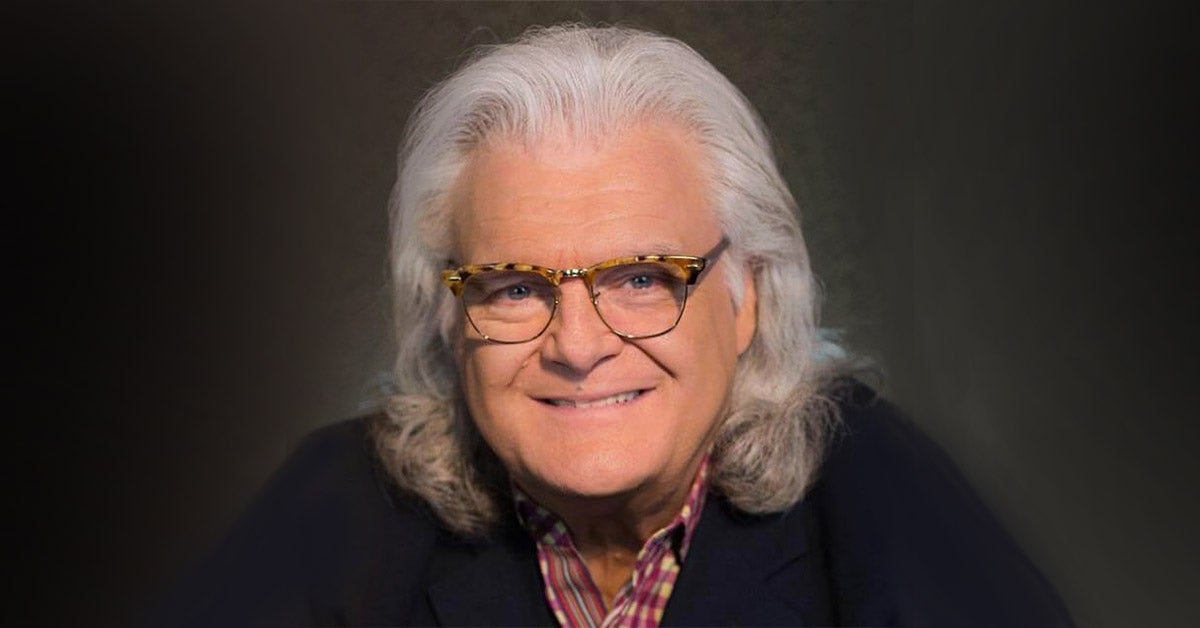 Opry Induction Date
May
15th
, 1982
Artist Information
Though a half-century has passed since Ricky Skaggs made his television debut on Flatt & Scruggs' Martha White show, he's still one of the youngest Grand Ole Opry stars to legitimately qualify as an elder statesman of country and bluegrass music. Beginning with that 1961 appearance at the age of 7, Ricky has blazed an astonishing path through music, first as a sideman and then as a star, earning lasting acclaim for his signature combination of skill, passion, tradition and creativity. In fact, Chet Atkins once credited Ricky with "singlehandedly saving country music."
The child of a musical family, he entered the world of professional music with another future star, his friend Keith Whitley, when bluegrass pioneer Ralph Stanley took the teenage musicians under his wing in 1971 for summer touring and recording. High-profile stints with the Country Gentlemen and J. D. Crowe's New South came after high school, followed by the formation of Boone Creek, an influential band that bridged tradition and more modern sounds. Skaggs' career as a band member and sideman concluded in the late '70s with a tour of duty in Emmylou Harris' Hot Band, during which he produced several of her most admired albums.
In 1981, Ricky moved to center stage when singles from his first Epic album, Waitin' for the Sun to Shine, hit the top of the country charts. His fresh combination of traditional material and modern production, soulful singing and hot picking on hits like "Heartbroke," "Highway 40 Blues," "Country Boy" and "Don't Cheat in Our Hometown" kept him there through most of the 1980s. He was among the Top 20 artists of the decade and the Top 100 of the past 50 years in airplay. He also earned eight awards from the Country Music Association, including Entertainer of the Year in 1985.
Ricky's career took a new direction in the mid-'90s, when he vowed to carry on the legacy of Bill Monroe by rededicating himself to bluegrass. Beginning with 1997's Bluegrass Rules!, a steady stream of albums (on his own Skaggs Family Records label) and concert, festival and television appearances with his award-winning band Kentucky Thunder have brought a new round of honors, including multiple Grammys and IBMA trophies. Today, even as he continues to explore new territory through guest appearances with rock and classical groups and collaborations with artists including Bruce Hornsby and The Raconteurs, Ricky continues to serve as one of bluegrass' most admired ambassadors.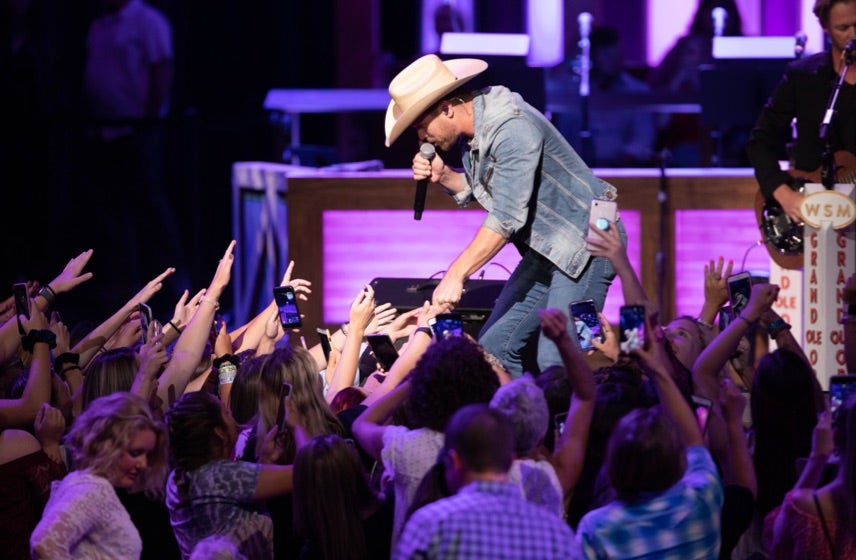 Opry House
Featuring Carter Faith, Lorrie Morgan, Frank Ray, Don Schlitz, Ricky Skaggs, more to be announced...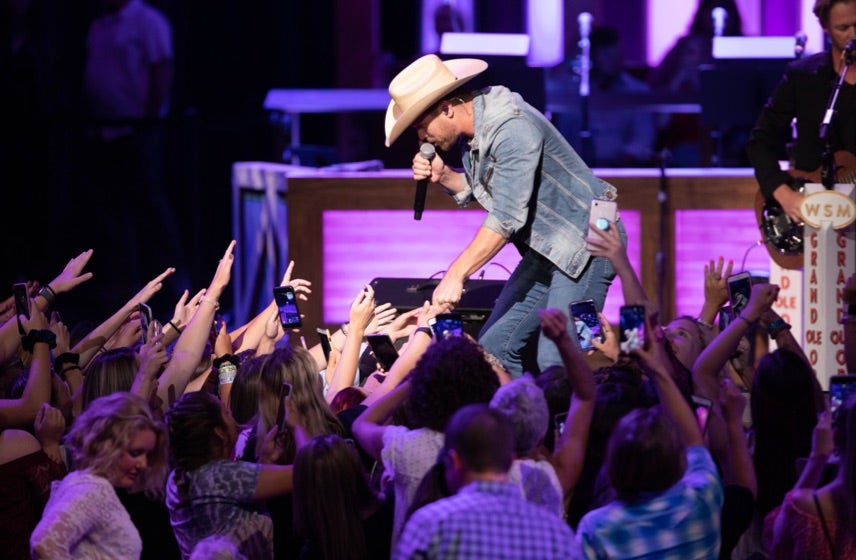 Opry House
Featuring Gary Mule Deer, Chapel Hart, Ricky Skaggs, Chris Young, more to be announced...
Stay In Touch
Subscribe for updates, events, offers and more. Sign up to receive our communications, please fill in the following fields and hit submit. Thanks, and welcome!