Take the Tour
Experience the Thrill of the Opry on a Backstage Tour
Take it all in: the sights, the sounds, and the stories that only happen backstage – before the country music magic happens onstage. Come on over, hang out behind the scenes, and let us introduce you to our famous friends at a brand new, star-studded tour exhibit. There's simply nothing else like it.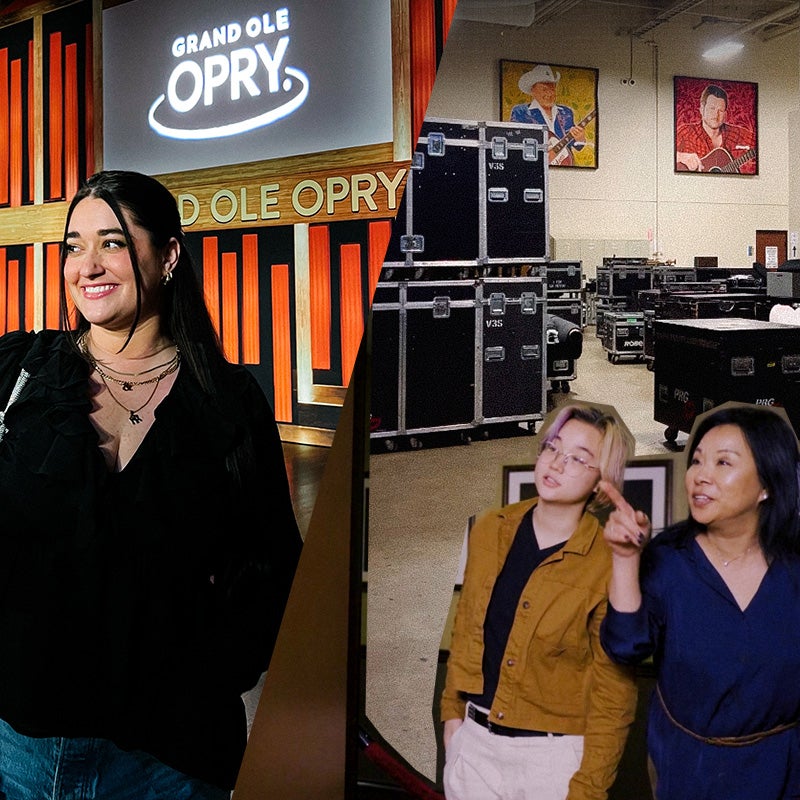 Highlights
A state-of-the-art theater experience with music, special effects, priceless archival footage, and superstar hosts Garth Brooks and Trisha Yearwood.

Stories about the Opry and country music greats with exclusive photos from the Opry's biggest moments.

See the Artist Entrance, where stars walk into the world-famous Opry House every night.

Steve Martin. Gwen Stefani. The Harlem Globetrotters. This time, we're name-dropping – meet the Opry's Famous Friends at our all-new exhibit, for a limited time. Learn more.
Get Tickets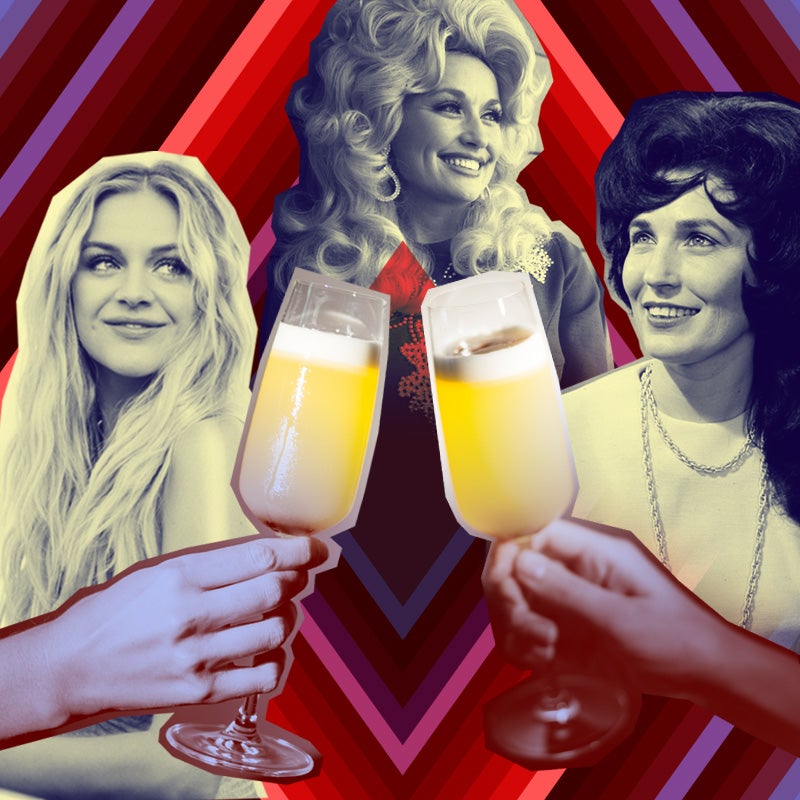 Women of Country Tour
This one's for the girls.
Highlights
Mimosas and Petit Fours
The state-of-the-art Circle Room theater experience
A specialized, 45-minute tour of artist dressing rooms, artist entrance, and green room
Women of Country Tour-exclusive access to the Glitz & Glamour and Honky-Tonk Angels dressing rooms
A visit inside the Women of Country dressing room with exclusive photo ops
The Women of Country Tour is available for guests ages 21 and up.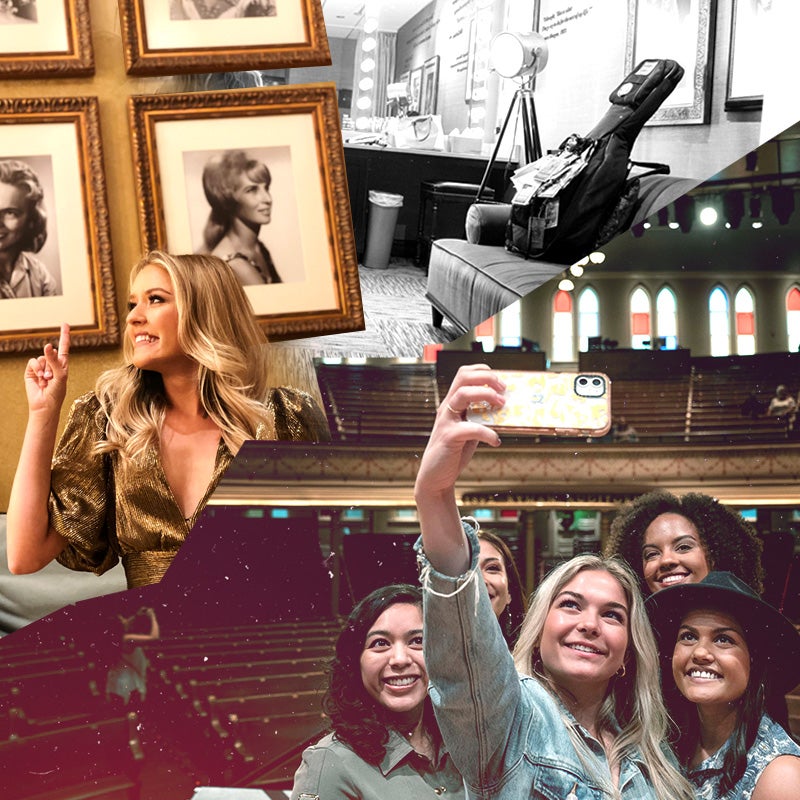 Country Duos
Tour the legendary Grand Ole Opry AND Nashville's Mother Church, Ryman Auditorium, for one low price!
Opry Tour:
Join an immersive theater experience hosted by Garth Brooks & Trisha Yearwood
Go on an expert-guided tour behind the curtain
Hang out where the stars gather before the show
Step into our themed dressing rooms and more
Ryman Tour:
Experience a world-famous living music landmark
See this season's star-studded exhibits
Join an immersive "Soul of Nashville" theater experience
Step onto the stage and stand where your favorite artists play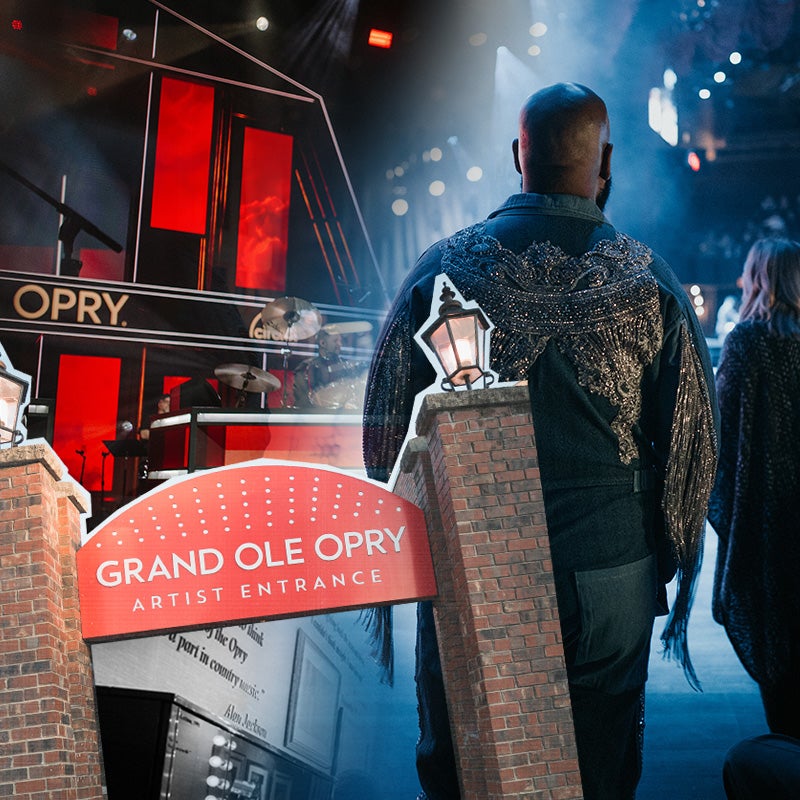 Post-Show Backstage Tours
Highlights
Get a glimpse of the Opry's themed dressing rooms and see the artist entrance where the stars arrived that night.
Post-show tours often make a stop in Studio A, a live television studio and former home of HEE HAW.
After you take in an Opry performance, let us officially say, "Welcome to the family!"
Please note that a ticket for the show immediately preceding your tour is required. This tour is available on nights when there is only one Grand Ole Opry show.
Also available for Opry and Opry Country Classics shows at Ryman Auditorium.
How long is a tour at the Opry?
The backstage tour typically takes around 45 minutes to an hour.
How much does a tour cost?
Tour tickets range from $39-$98.90 (before taxes & fees) depending on the ticket type and optional upgrades.
Stay In Touch
Skip the FOMO, we'll make sure you don't miss a thing! Sign up for exclusive updates, events, and offers – just for fans like you.