Opry Member
Jeannie Seely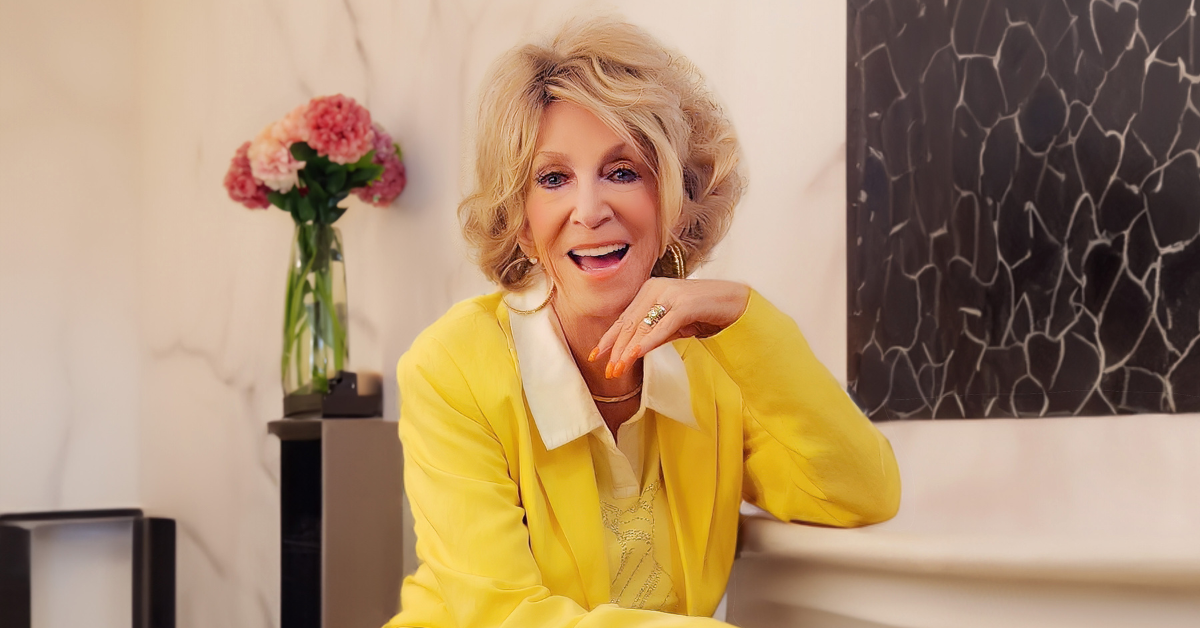 Opry Induction Date
September
16th
, 1967
Artist Information
Jeannie Seely's mother said that Jeannie was just 4 years old when she learned to stretch up, tune the knob on her family's big console radio to 650 WSM and keep it there. Jeannie is still on the dial at 650 WSM — performing regularly on the stage of the Grand Ole Opry. Jeannie, who was raised near Townville, Pennsylvania, remembers sitting in the family's Ford, eating popcorn and drinking soda pop, listening to the Opry on Saturday nights while her parents played cards at friends' houses.
By age 11, she was performing on a weekly radio show in nearby Meadville and a few years later turned up on TV in Erie, Pennsylvania.
Years of playing auditoriums, small clubs, and country music parks followed. She moved to California and worked as a secretary with Liberty and Imperial Records in Hollywood before coming to Nashville in 1965 at the urging of Opry member Dottie West.
"I don't know enough to go there yet," Jeannie remembers telling Dottie. The more experienced singer responded, "Jeannie, that's where you go to learn."
A recording contract with Monument Records gave Jeannie her first hit in 1966 with the bluesy Hank Cochran tune "Don't Touch Me," which went to the top of the charts and earned her a Grammy Award. One year later, the singer who became famous as "Miss Country Soul" fulfilled her childhood dream of becoming a member of the Opry cast.
"I started crying," recalls Jeannie, whose parents had come down from Pennsylvania for the historic night, "and then I encored and that was even worse."
Other hits followed, including "I'll Love You More (Than You Need)," "Can I Sleep in Your Arms," and "Lucky Ladies." Jeannie briefly worked as duet partner of Porter Wagoner and had a successful touring and recording partnership with fellow Opry member Jack Greene, with such hits as the Top 10 single "Wish I Didn't Have to Miss You." Jeannie is also a successful songwriter, having written Faron Young's 1973 Top 10 hit, "Leavin' and Sayin' Goodbye." She also has had songs cut by Dottie West, Connie Smith, Willie Nelson, and Ray Price.
Known for her plainspoken ways and sometimes earthy humor, Jeannie published a book of witticisms, Pieces of a Puzzled Mind, in 1989.
In 2000, Jeannie, who has made frequent stage and screen appearances, hit the road for Atlantic City to portray the character of Louise opposite her friend Terri Williams in Always … Patsy Cline. She played the role of an energetic, funny woman with a heart full of love for her friends and for country music — a part she knows quite well.
In 2003, Jeannie released Life's Highway, a country/bluegrass project with contributions from famous friends including Steve Wariner, the Osborne Brothers, and The Whites.
"I feel very fortunate to be part of the Opry tradition," Jeannie says, "and I truly am indebted to all the wonderful fans who have supported me over the years."
Stay In Touch
Subscribe for updates, events, offers and more. Sign up to receive our communications, please fill in the following fields and hit submit. Thanks, and welcome!