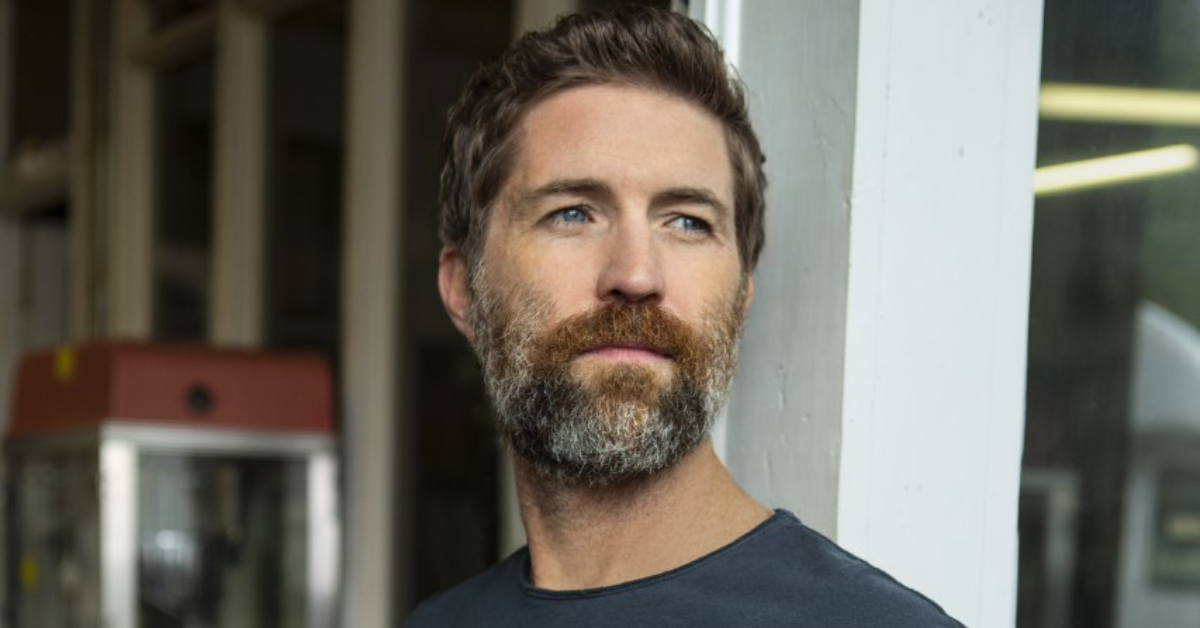 Opry Induction Date
October
27th
, 2007
Artist Information
Josh describes his music as "South Carolina Low Country." "It's basically a region of the state of South Carolina," he says. "It's not actually where I grew up, but I'm familiar with that area and I have family that live there.
"That phrase could actually define my music because I'm from South Carolina. I have a South Carolina accent. I have a South Carolina upbringing. I have a low voice, and I'm a country artist. So South Carolina Low Country is like the perfect description of the kind of music that I do. It has that backwoods kind of swampy feel, but at the same time it's very elegant."
With his rich, deep voice and unique style, Josh has forged a successful career. A graduate of Nashville's Belmont University, it was Josh's songwriting that first caught the attention of Music Row executive Jody Williams, who signed him to a publishing deal and introduced him to MCA Records. His debut album, 2003's Long Black Train, sold more than a million copies and his second effort, Your Man, debuted at No. 1 on Billboard magazine's Top Country Albums chart. His third album, 2007's Everything Is Fine, yielded the hit "Firecracker," and his fourth studio album, Haywire, released in 2010, spawned the chart-topping tune "Why Don't We Just Dance." His 2012 album, Punching Bag, produced the hit "Time Is Love."
Josh also recorded Josh Turner Live at the Ryman, a special project recorded at the one-time home of the Grand Ole Opry and sold exclusively at Cracker Barrel Old Country Store. Inducted in 2007, Josh loves being an Opry member and cites the camaraderie as something he treasures.
"At the Opry, you just have to do a song or two and everything is already set up so it leaves time to mingle and get to know people," he says. "There's always so many artists here, it's like a reunion every weekend. You get to come here and see people you've known for a long time or you get to meet new people. It's a really cool way to network and get to know your fellow artists."
He also appreciates the way the Opry helps him connect with fans. "The Opry draws in a lot of people from all over the country," he says. "That's the coolest thing about the Opry. Many different artists — old and new — can come and showcase their talent to a new crowd every weekend. That's been a great avenue of promotion and way to stay out there in front of the people and debut new music. You have the radio listeners. You have the listeners that listen online worldwide and, when it's on TV, obviously you have the TV audience and then the live audience. Being able to step out there on the stage and do your three- or four-minute song definitely goes a long way."
Stay In Touch
Subscribe for updates, events, offers and more. Sign up to receive our communications, please fill in the following fields and hit submit. Thanks, and welcome!