Opry Member
Kelsea Ballerini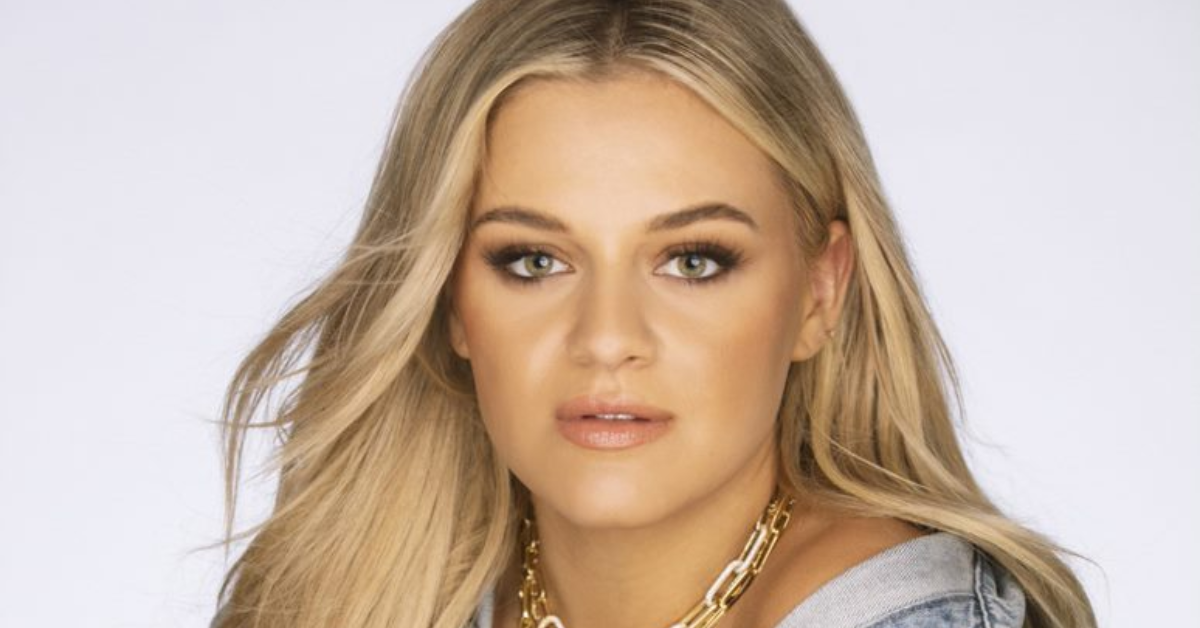 Opry Induction Date
April
16th
, 2019
Artist Information
Knowing what lies in one's heart and chasing that vision is how dreams come true. As a young girl growing up in Knoxville, TN, Kelsea's vision did not include the wedding dress and white picket fence that her friends talked about. Instead, Kelsea was dreaming up wardrobe changes and stage sets for the major tour she knew she would embark upon one day.
Around age 12, Kelsea started journaling, writing poems and ultimately singing her poems. "I didn't start out with the intention of anyone hearing it," Kelsea confesses. "I was writing for me, to say the things I needed to say." Songwriting became an outlet for Kelsea and the playground where she learned the art of being vulnerable.
Kelsea took her first steps into the recording studio when she was 14. Her mom had given her the studio time as a birthday gift. "I kind of loved it. I loved it a lot," Kelsea laughs.
This first studio experience also led to Kelsea's introduction into the music industry. A representative from the studio was visually moved by her performance. "He told me he got chill bumps listening to my music and asked me if this was something I wanted to do," recalls Kelsea. "Then he said, if I did, he would take me to Nashville and make it happen." After two trips to Nashville, a broken-hearted Kelsea left without a record deal.
"I remember that there were a bunch of young females launching around that time," Kelsea says. "Because of that, a lot of people around me were saying, 'This will be easy for you.' So, going into my first meeting at a label I had a lot of confidence. I broke out my guitar from its pink sparkly case, played one song and was stopped. He looked right at me and, referencing an established artist, said, '"That Girl" has already made it.' Then he motioned that the meeting was over."
Kelsea cancelled her second label meeting and went home. A few weeks later she had a change of heart. "I figured I had two options," she says. "I could give up or get better. I decided to use that negative experience to find out who I am and prove him wrong."
Instead of trying to write what was already out there, Kelsea looked for influences at her roots, going back to listening to Stevie Wonder and Frank Sinatra. She began to find her voice when she stopped focusing on being commercial and started being Kelsea. "I realized I didn't have to try to write music to 'sound' country—I'm from Tennessee!" she exclaims. "All I have to do is open my heart and open my mouth and country comes out."
"Once I figured out my sound, something in me changed, and the drive I had to write more, and really do this, was reenergized," she says. Kelsea knew she was ready and at age 15 she made the move to Nashville.
Shortly after moving to Music City in 2013, Kelsea signed a publishing deal with Black River Entertainment. "I've always thought music is a gift that's been given to me. It's something I need to protect, and do right by," she says. She signed a record deal with them soon after at the company's Christmas party.
"I got my record deal wrapped up in a Christmas gift! It was amazing," she exclaims. When I signed the record deal, in my heart I thought, 'What do you want to say to the world? Because now, there are people who are going to help you say it."
Stay In Touch
Subscribe for updates, events offers and more. To sign up to receive our emails, Fill in the following fields and hit submit. Thanks, and Welcome!