Opry Member
Carrie Underwood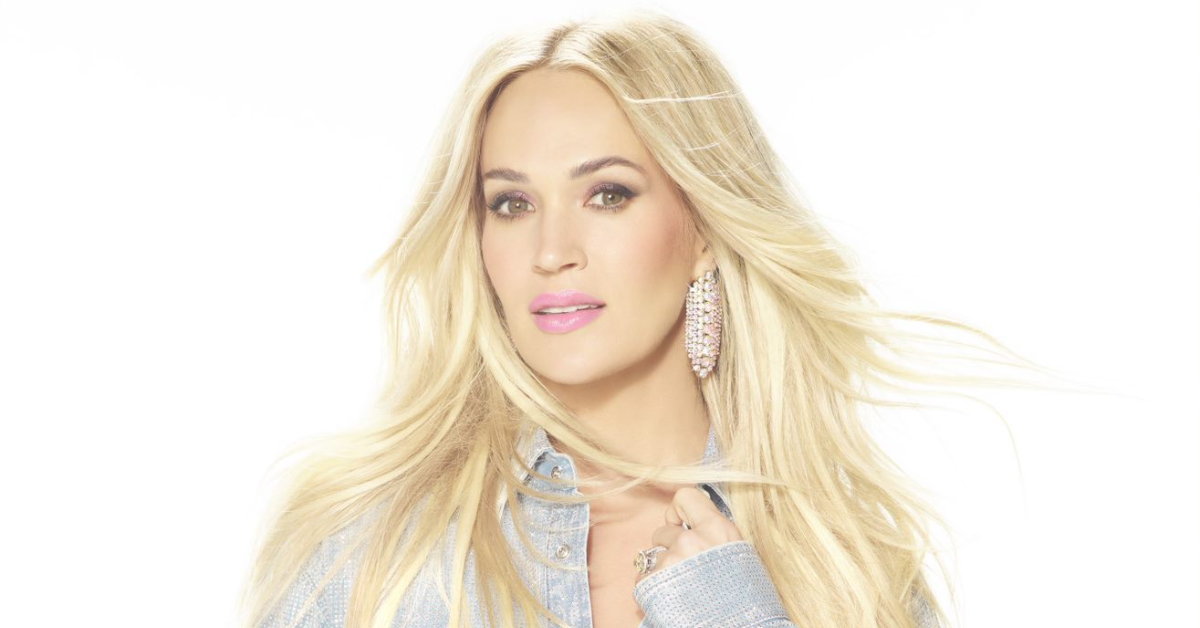 Opry Induction Date
May
10th
, 2008
Artist Information
Carrie Underwood was nervous the night she made her Grand Ole Opry debut. Most singers are, but the naturally shy young woman from Oklahoma had won American Idol just two weeks before — the first country singer to finish first on the top-rated TV show — and she wasn't sure how she'd be accepted at the venerated institution. She needn't have worried.
"It's kind of magical," she gushed on the side of the Opry stage just after finishing her two-song set. "I don't feel like I deserve this at all." But Carrie absolutely deserved the thunderous applause that night, and that sense of magic has stayed with her throughout her career — one of the most impressive in country music history.
Since that night in June 2005, Carrie has placed more than a dozen singles at the top of the country charts, including "Jesus, Take the Wheel," "Before He Cheats," "Cowboy Casanova," the appropriately titled "All-American Girl," "Good Girl" and "See You Again." She has sold more than 15 million albums worldwide. Her debut album, Some Hearts, is the best-selling album from any American Idol contestant. It spent 27 weeks at No. 1 on Billboard magazine's Top Country Albums chart across a three-year period, and Billboard ranked it as the Top Country Album of the last decade.
Carrie has become one of the most honored young singers in country music today, with a trophy tally that includes seven Grammys and multiple awards from the Academy of Country Music and the Country Music Association, which she has co-hosted with fellow Opry star Brad Paisley.
Growing up without cable television more than 500 miles away from the Opry in Checotah, Oklahoma, Carrie rarely saw or heard the Opry growing up, but its powerful legacy still captured her imagination.
"I don't even know how, but I always knew what it was," she says. "You don't have to see it or hear it, you automatically just know what it is. That's how legendary it is."
Carrie's Opry dream came true on March 15, 2008, when Randy Travis surprised her on the Opry stage with an invitation to join the cast of the show. "Let me think about it," she said playfully, before responding with an emphatic "Yes!" as she wiped tears from her eyes.
The key moments in Carrie's Opry career have usually taken place in the presence of legends. She was introduced to the Opry by Country Music Hall of Famer Bill Anderson; she was invited to join the Opry by Randy Travis; and she was inducted by Garth Brooks.
"The induction award they gave me says, 'Hey, you're a part of the family,'" Carrie says. "It means a lot to me because it's the heart of country music, the church, the sacred place, the super-elite club that says you love this music."
Stay In Touch
Subscribe for updates, events, offers and more. Sign up to receive our communications, please fill in the following fields and hit submit. Thanks, and welcome!