Things to Do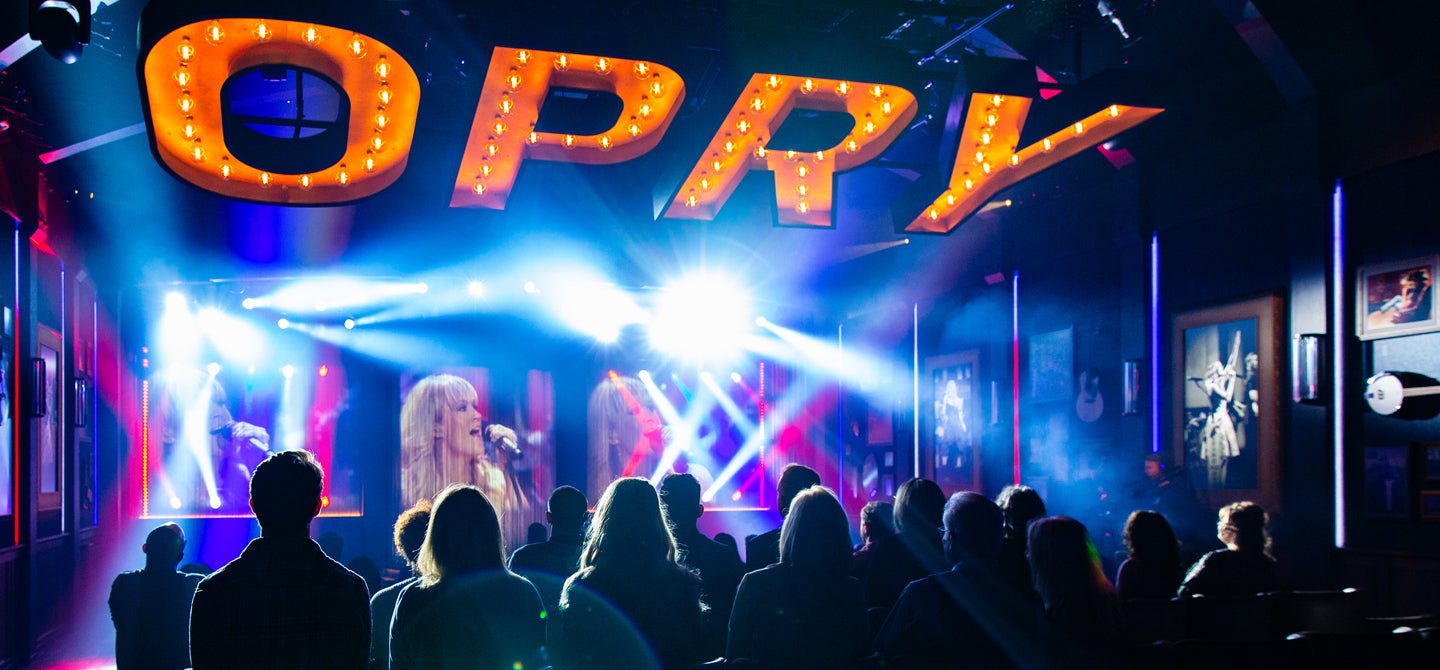 There's so much to do and see in Nashville. Here are some of our favorite options: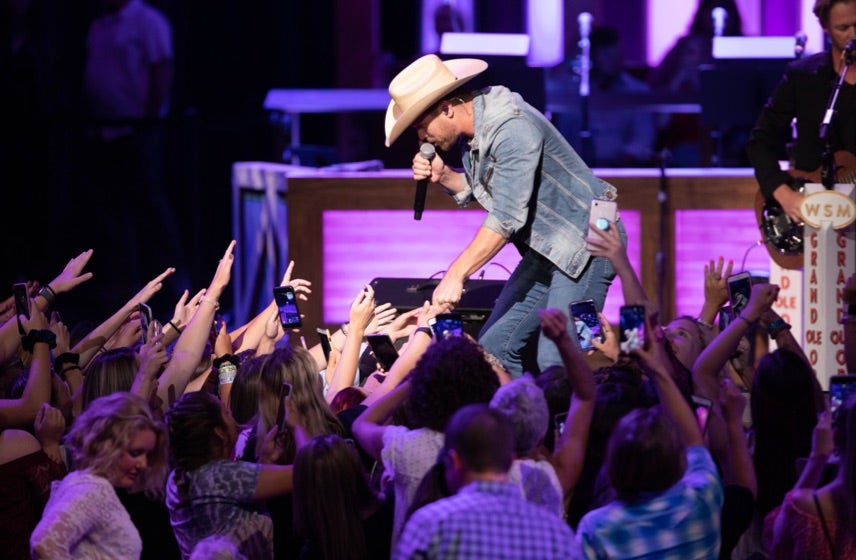 Opry Shows
600 Opry Mills Drive
Nashville, Tennessee 37214
This is the show that made country music famous. We bring rising talent, superstars, and country legends together on our stage every week, along with great bluegrass, family-friendly comedy, and more. The Grand Ole Opry is never rehearsed, and never the same show twice. Be part of the excitement live in person at the Opry House for a night of country music, performances, and a few surprises.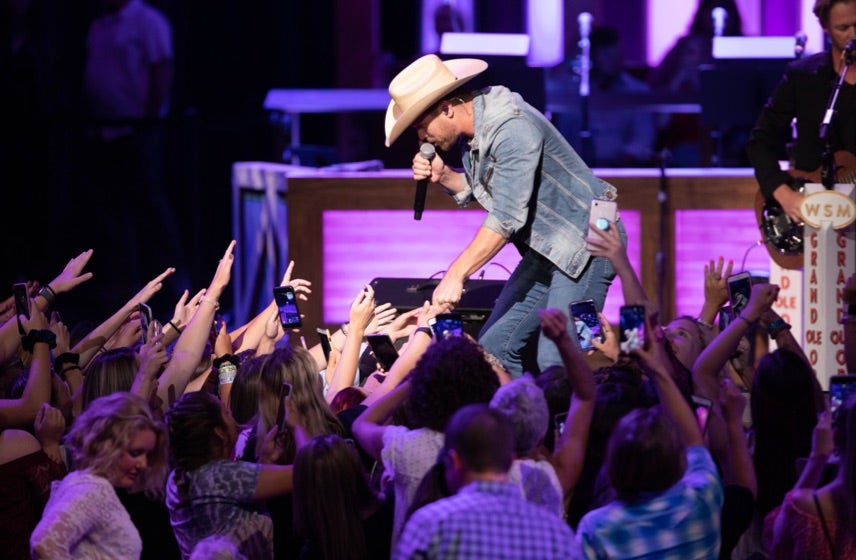 Opry House Tours
600 Opry Mills Drive
Nashville, Tennessee 37214
The Opry House is where history is made at every show, where legends gather, and where many call home. We invite guests to walk with the stars on a backstage tour that tells the story of the world-famous Opry –– home to the unbroken Circle. Kick things off with Garth Brooks and Trisha Yearwood in our immersive theater experience, then hang out backstage, get insider stories, stand in the famous circle, see where the show is broadcast on Circle TV and WSM Radio, and so much more!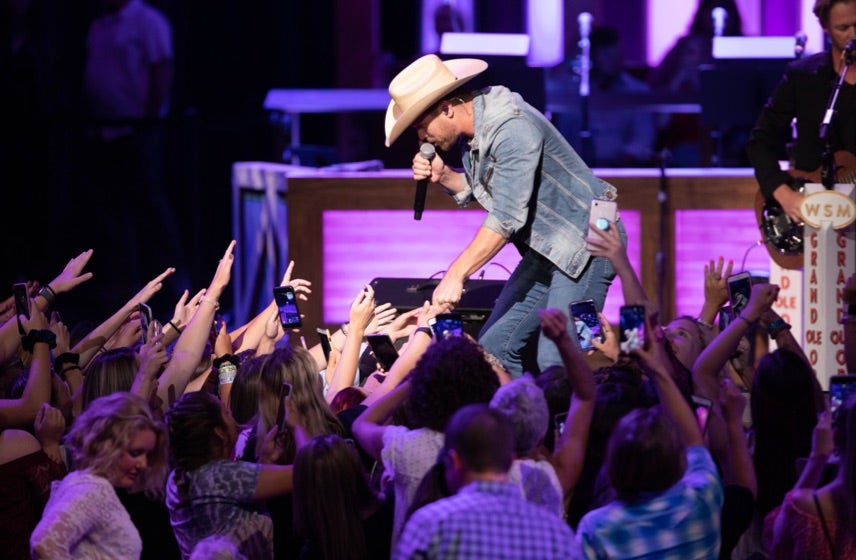 Ryman Daytime Tours & Concerts
116 Rep. John Lewis Way North
Nashville, Tennessee 37219
From Elvis to Emmylou Harris, Johnny Cash to Wu-Tang Clan, Paul Simon to Harry Styles, B.B. King to Lizzo, Ryman Auditorium is where generations of artists, rule-breakers and rebels have created the 'Soul of Nashville.' Tap into the magic that has powered Nashville's cultural engine for more than a century and discover what makes the Ryman the Mother Church.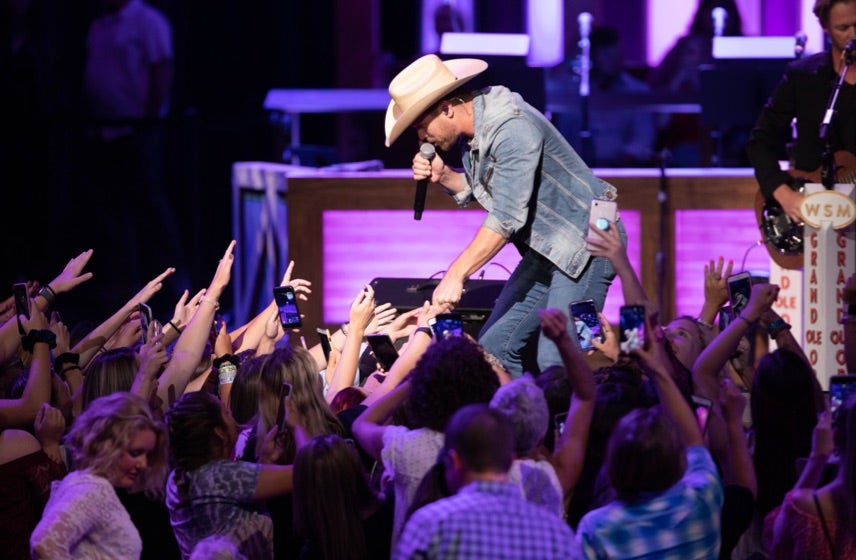 Ole Red + The Lookout
300 Broadway
Nashville, Tennessee 37201
Ole Red is more than a venue, more than a bar, and more than a restaurant. It's the full country experience. Get you and your taste buds boot scootin' with 100-proof live music, scratch-made dishes, and signature drinks…all inspired by the boss man himself: Blake Shelton.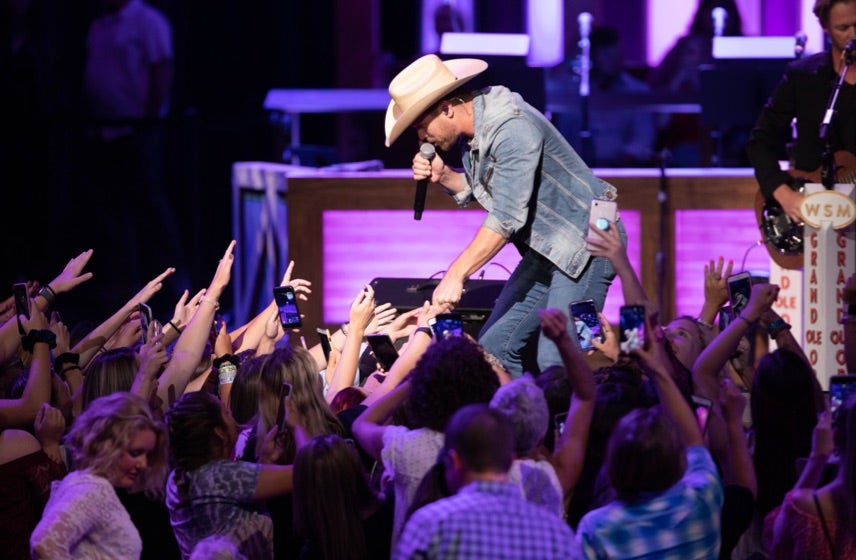 Wildhorse Saloon
120 2nd Avenue North
Nashville, Tennessee 37201
Wildhorse Saloon is one of Nashville's most iconic destinations for a reason. The true-to-its roots restaurant has downtown's largest dance floor and an unparalleled stage for live entertainment. With all the city has to offer in one place, Wildhorse Saloon is a Nashville experience you don't want to miss.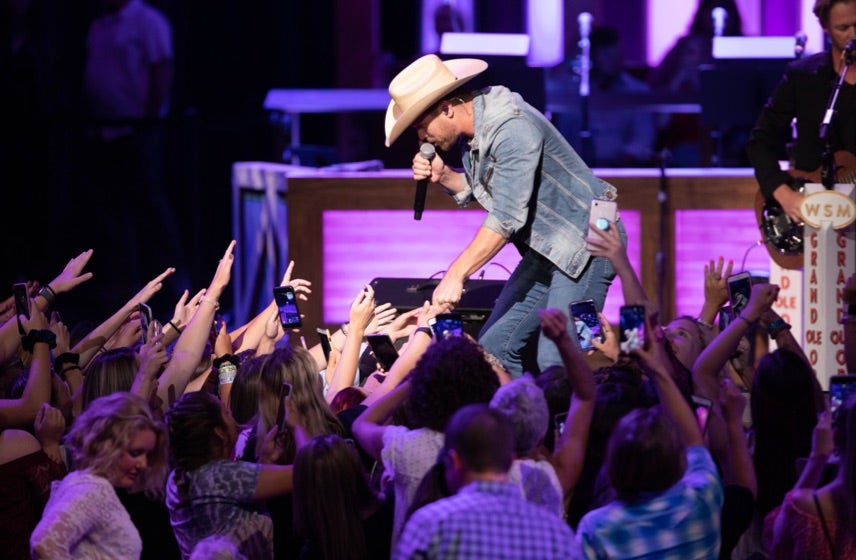 General Jackson Showboat
2812 Opryland Drive
Nashville, Tennessee 37214
Get the best view of Nashville available, from the Cumberland River on the General Jackson Showboat. Take in stunning views, a delicious meal freshly prepared by professional chefs, and toe-tapping entertainment in a two-story Victorian Theater. One of the largest showboats ever built, the grand General Jackson is an elegant triumph of American ingenuity.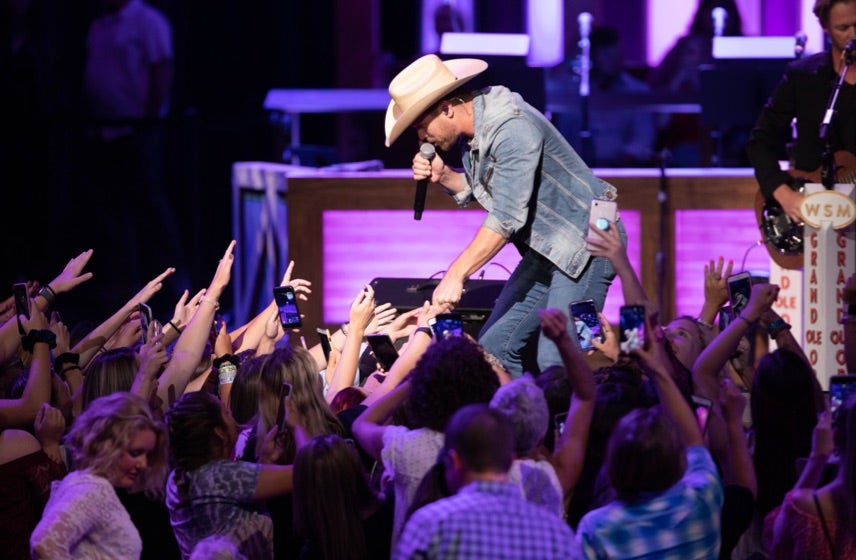 Soundwaves at Gaylord Opryland
2800 Opryland Drive
Nashville, Tennessee 37214
Shake off your preconceptions and your old expectations and get in tune with the nation's first truly upscale indoor/outdoor resort water attraction. SoundWaves at Gaylord Opryland Resort in Nashville is an unexpected aquatic attraction that unites extraordinary environments, exclusive upscale amenities, and relaxing water features with energetic rides, immersive music and an extraordinary oasis for people of all ages to enjoy.
Stay In Touch
Subscribe for updates, events, offers and more. Sign up to receive our communications, please fill in the following fields and hit submit. Thanks, and welcome!