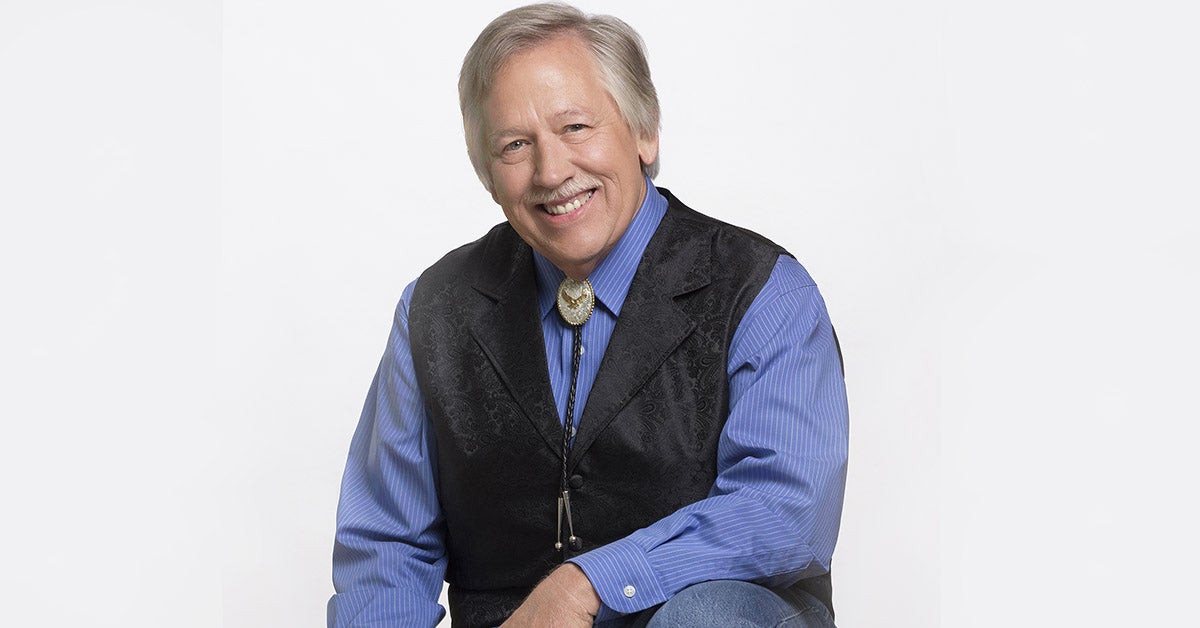 Opry Induction Date
February
7th
, 1981
Artist Information
John Conlee's hits have rarely been songs that see life through the hard-fact-hiding "Rose Colored Glasses" described in his first smash record of 1978. Through all the years since, his emphasis has been on songs of the lives of everyday people — middle class, hardworking people, and those who've been unable to attain even that level of economic ease. He made a fresh hit again of "Busted," when country fans might have thought Ray Charles and Johnny Cash had enjoyed the last word on that one. He had us nodding in agreement to the tough realities of "Nothing Behind You, Nothing in Sight."
"There are more of us ordinary folks than anybody else," says the big-voiced baritone whose hits also include "Common Man," "Working Man," and "Friday Night Blues."
When John Conlee looks at love, the view includes Harlan Howard and Bobby Braddock's searing "I Don't Remember Loving You" — and he has no trouble singing about being on the "Backside of Thirty."
No-nonsense John grew up on a 250-acre Kentucky farm where he raised hogs, cultivated tobacco with mules, and mowed pastures. He also worked as a funeral home attendant and mortician, and as a pop music disc jockey in Nashville before settling into a career in country music during the mid-1970s. It's typical of John that he used the returns from that long string of No. 1 hits (four in 1983 and 1984 alone) to get back to farm life himself.
"I spend all of my off-time, what I have of it, with my family on our farm," John explains. "I enjoy it. There's no glamour to it. Woodworking, gunsmithing or driving a tractor requires getting grease or varnish all over you. It's dirty work, but I like it."
John joined the Grand Ole Opry cast in 1981. "Back when I joined the Opry, there was not a great big hoopla about a new member coming on board," he says. "But now, we make a big deal out of it for the people that join. It really doesn't matter to me. I mean officially becoming a member made it a great night."
Two decades later, John still stirs the hall to the rafters with his biggest hits, as well as his more recent salute to the families of American fighting troops on "They Also Serve."
At one time, John raised more than $140,000 — one dollar at a time — for Feed the Children from the dollar bills tossed on the stage when he sang that 1983 hit version of "Busted." He still collects donations from fans during that song's performance, currently channeling the money to the benefit of Wounded Warriors. John was instrumental in the formation of the Family Farm Defense Fund. He helped Willie Nelson, Neil Young and John Mellencamp organize and entertain at Farm Aid concerts that raised more than $13 million in grants.
John maintains an active touring schedule and still records albums.
Stay In Touch
Subscribe for updates, events, offers and more. Sign up to receive our communications, please fill in the following fields and hit submit. Thanks, and welcome!