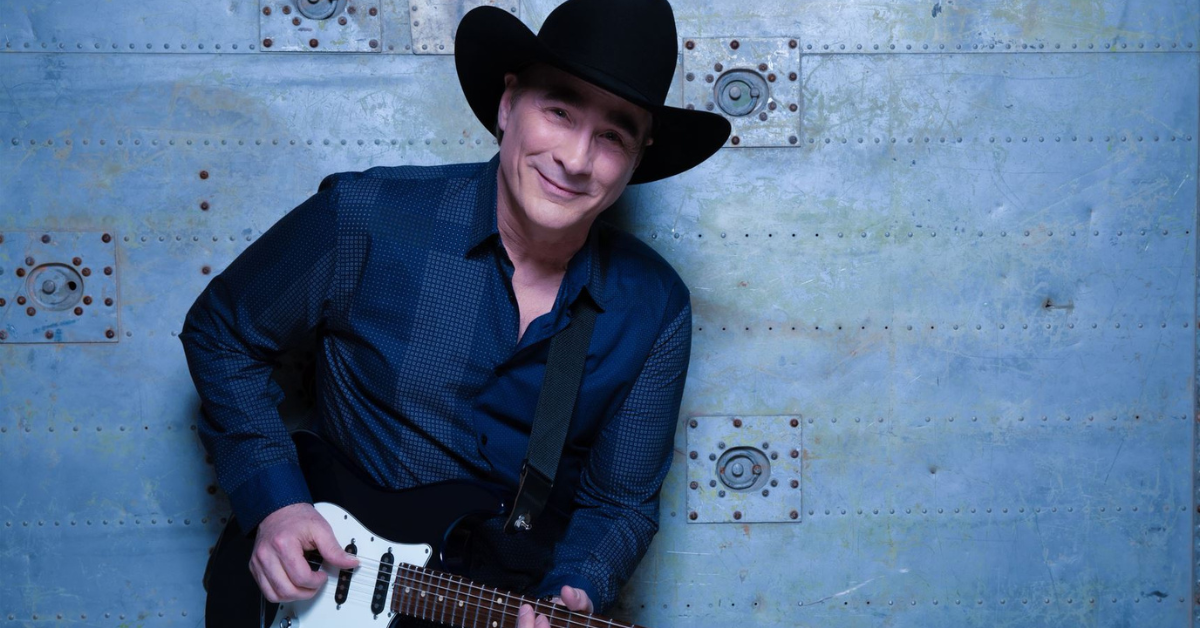 Opry Induction Date
January
10th
, 1991
Artist Information
As part of country music's "Class of '89," Clint Black was one of a handful of country stars who achieved their initial success that year, then went on to dominate country music for a decade. Clint's career got off to an unusually fast start when his first four singles all zoomed straight to No. 1 on the Billboard country chart. He won the Country Music Association's Horizon Award in 1989 and in 1990 was voted their Male Vocalist of the Year.
Those first four hits — "A Better Man," "Nobody's Home," "Nothing's News" and "Killin' Time" — all came from his triple-platinum debut album, Killin' Time. The Grammy-nominated singer went on to land nine more No. 1 singles and sell more than 20 million albums worldwide. Seven of his albums have achieved platinum or multi-platinum sales status.
He's been equally successful as a songwriter. He wrote or co-wrote all 13 of his No. 1 hits, as well as all but one of his 17 other Top 10 hits. Known primarily as a vocalist and guitarist, Clint is also proficient on drums and harmonica.
Clint was raised in the Houston suburb of Katy, Texas, and began singing professionally as a teen at the Benton Springs Club in Houston.
After marrying actress Lisa Hartman in 1991, Clint caught the acting bug himself, beginning with a cameo appearance in the 1994 film Maverick. He has also appeared in the films Going Home and Anger Management. He had a starring role in 1998's Still Holding On: The Legend of Cadillac Jack. In 2010, he co-starred in the film Flicka 2.
Clint's television acting roles include appearances on The Larry Sanders Show, Las Vegas and King of the Hill, among others. In 2009, he was a contestant on Donald Trump's NBC-TV reality show The Celebrity Apprentice.
After leaving his longtime label, RCA Records, Clint became an entrepreneur when he started his own label, Equity Music Group, with some business partners in 2003. In addition to releasing three of his own albums on that label, Clint played a key role in launching the group Little Big Town into stardom before the label closed in 2008.
In 2010, Clint claimed a spot on Billboard magazine's list of the top 25 country artists of the past 25 years. He continues to tour regularly.
Stay In Touch
Skip the FOMO, we'll make sure you don't miss a thing! Sign up for exclusive updates, events, and offers – just for fans like you.