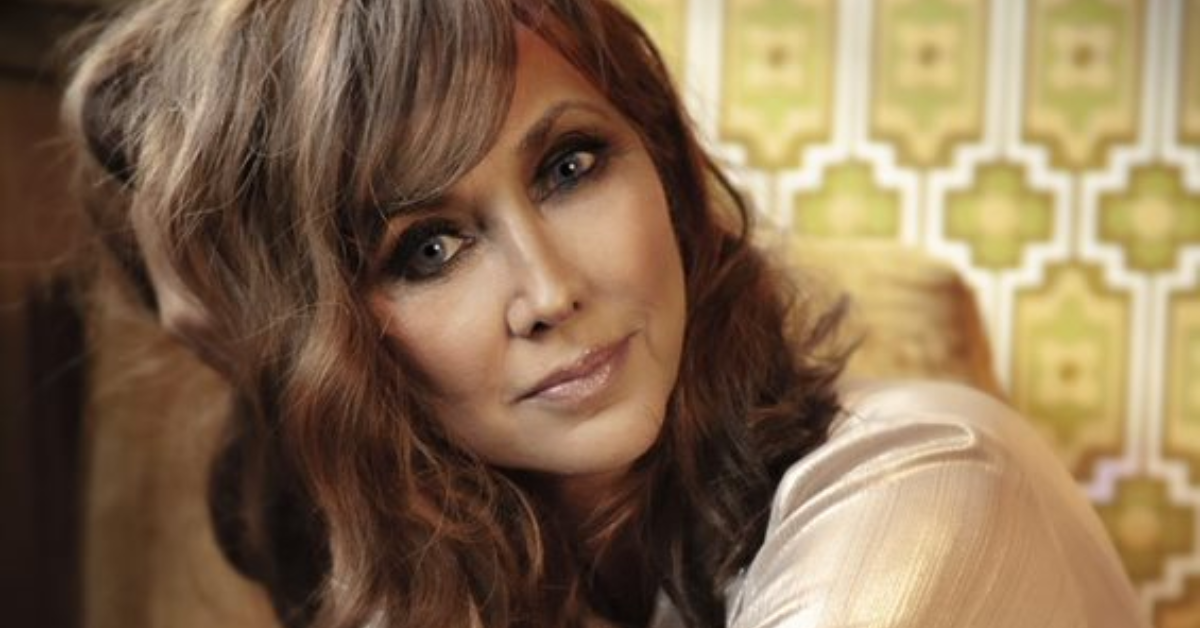 Opry Induction Date
August
26th
, 2000
Artist Information
Pam Tillis has enjoyed many career-defining moments on stage at the Grand Ole Opry. The daughter of singer and songwriting legend Mel Tillis, she made her Opry debut on the Ryman Auditorium stage at age 8, singing "Tom Dooley" with her dad. "It was a larger-than-life moment for me," Pam recalls. "It was sort of like he was passing me the baton. The microphone came down to me and it was in s-l-o-o-o-w motion. My little knees were knocking together. I got my knees under control and it traveled up. My lip was twitching and I was like little kiddie Elvis!" In 2000, Pam was on the legendary stage once again, now looking down rather than up, as Little Jimmy Dickens invited her to become an Opry member. Without a moment's hesitation she said yes, though she'd been considered a part of the family for years. Throughout her career, Pam has earned nearly 20 Top 10 and six No. 1 singles. She has won three Country Music Association Awards — including the coveted Female Vocalist of the Year in 1994 — and two Grammys. She has experimented with pop, Broadway, soul, and jazz, seamlessly incorporating those influences into music that remains unmistakably country at its core. Through the '80s, Pam worked as a back-up vocalist, jingle singer, club performer, songwriter and demo singer before her first hit single, "Don't Tell Me What to Do" reached the Top 5 in 1990. She followed with hits including "Maybe It Was Memphis," "Shake the Sugar Tree," "Mi Vida Loca," and "Cleopatra, Queen of Denial." Two albums (Homeward Looking Angel and Sweetheart's Dance) were million-sellers. In 1997, Pam was part of the first all-female country tour with Carlene Carter and Lorrie Morgan, who were also the daughters of important figures in country music. While she never coasted to stardom on her famous dad's coattails, Pam was well aware of the legacy Mel and others left for future generations. "In all of my years in the music business," Pam says, "I've been very proud that I wasn't calculated, that I really did what I felt, and what I thought was honest for me to sing. Daddy always said, 'Never change who you are; let it come around to you.' So when things did happen for me, it was because what I wanted to do was what people now wanted to hear." Pam paid tribute to Mel Tillis' music with her acclaimed 2002 album It's All Relative, which featured adventurous turns on Mel's songs. Forming her own label Stellar Cat Records in 2007, she released Rhinestoned and followed that with Just in Time for Christmas. In addition to guest acting roles on prime-time TV series L.A. Law and Diagnosis: Murder, the versatile performer starred in the Broadway show Smokey Joe's Café in 1999. In 2010, Pam became the host of her own WSM radio show, Lettin' My Roots Show. In 2013 Pam teamed again with Lorrie Morgan for the Dos Divas album and the pair hit the road on their Grits & Glamour Tour. Of all the stages she graces and the projects she undertakes, none resonates quite like playing the Opry, which welcomed her dad as a member in 2007. "Once you're in that circle [in the middle of the Opry stage], you just can sense who stood there. You really feel that," Pam says.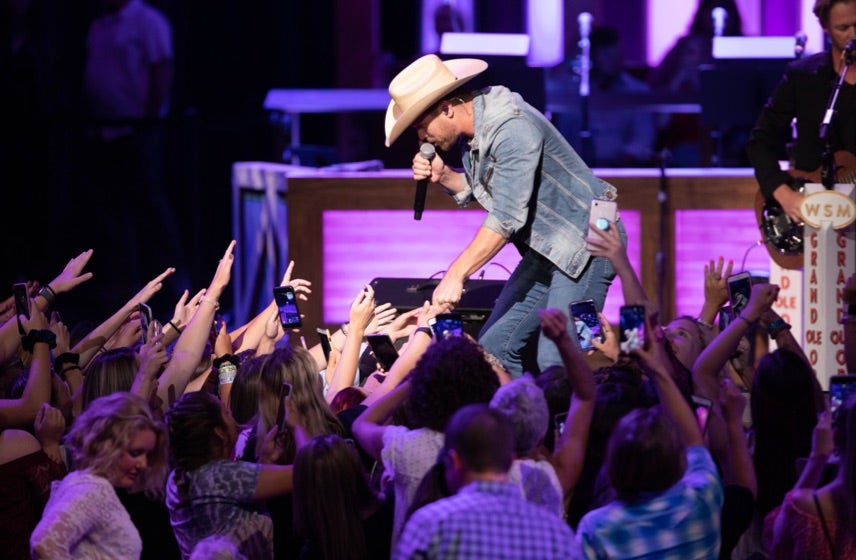 Opry House
Featuring John Crist, Ray Fulcher, Mike & The Moonpies, Riders In The Sky, Chris Shiflett, Pam Tillis, more to be announced...
Stay In Touch
Subscribe for updates, events offers and more. To sign up to receive our emails, Fill in the following fields and hit submit. Thanks, and Welcome!