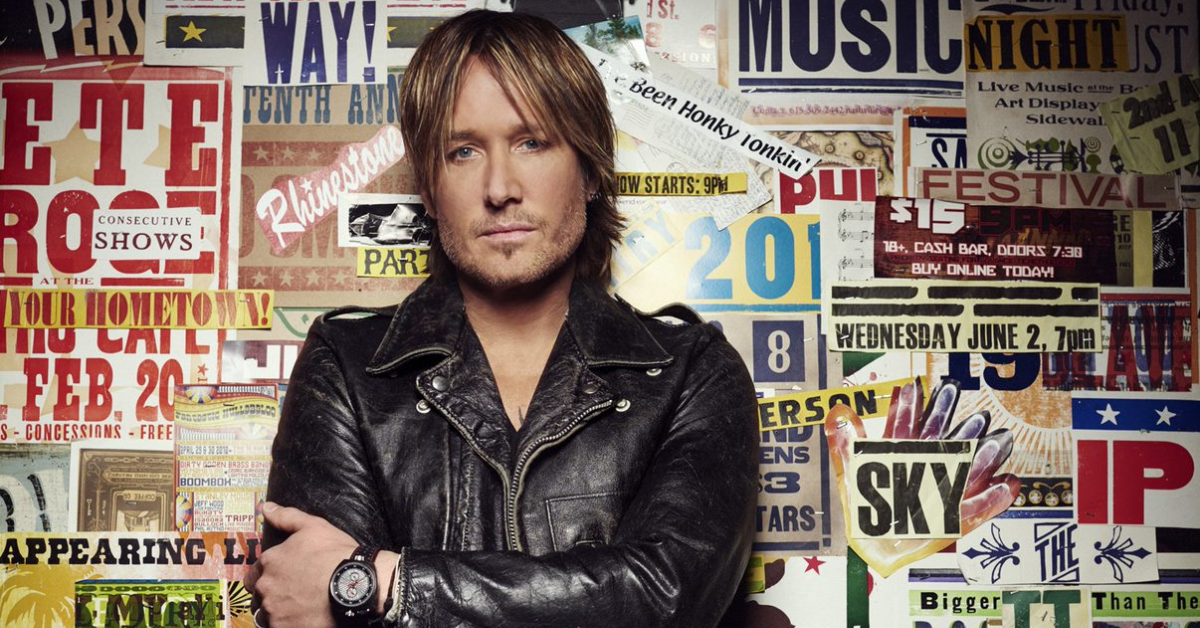 Hometown
Whangarei, New Zealand
Opry Induction Date
April
21st
, 2012
Artist Information
New Zealand-born and Australia-raised, Keith Urban moved to Nashville in 1992. His first American album came as a member of The Ranch (1997), followed by an increasingly accomplished string of platinum and multi-platinum-selling solo albums. His hits include "But For The Grace Of God," "Somebody Like You," "Who Wouldn't Wanna Be Me," "You'll Think Of Me," "Days Go By," "Making Memories Of Us," "Better Life," "Sweet Thing," "Put You In A Song," "Cop Car" and "Raise 'Em Up." He's sold more than 15 million albums, been named radio's most played country artist and has won praise the world over with his electrifying sold-out concerts that have taken him from Australia to Germany, Canada, England and of course the United States.
Keith has been honored with multiple Grammy Awards, Country Music Association Awards, Academy of County Music Awards, as well as a People's Choice Award and American Music Award. His remarkable musical gifts have also brought him to places where country superstars have rarely gone before, including appearances on Live 8 with Alicia Keys, a powerful rendition of "Lean on Me" alongside Kid Rock and Sheryl Crow on the Hope for Haiti telethon and his two CMT Crossroads tapings, the first with John Fogerty and the second with John Mayer.
On April 21, 2012, Keith became a member of the Grand Ole Opry after having been surprised by Vince Gill two weeks earlier with an invitation to join the Opry. In 2012 he also became a judge on FOX's American Idol.
Keith's philanthropic work knows no boundaries, as he's remained highly active with St. Jude Children's Hospital, appeared on numerous telethons and benefit concerts for cause-related issues and even established the annual All For The Hall concerts, which have collectively raised $1.5 million for the Country Music Hall of Fame and Museum.
Stay In Touch
Skip the FOMO, we'll make sure you don't miss a thing! Sign up for exclusive updates, events, and offers – just for fans like you.