Opry Member
Mandy Barnett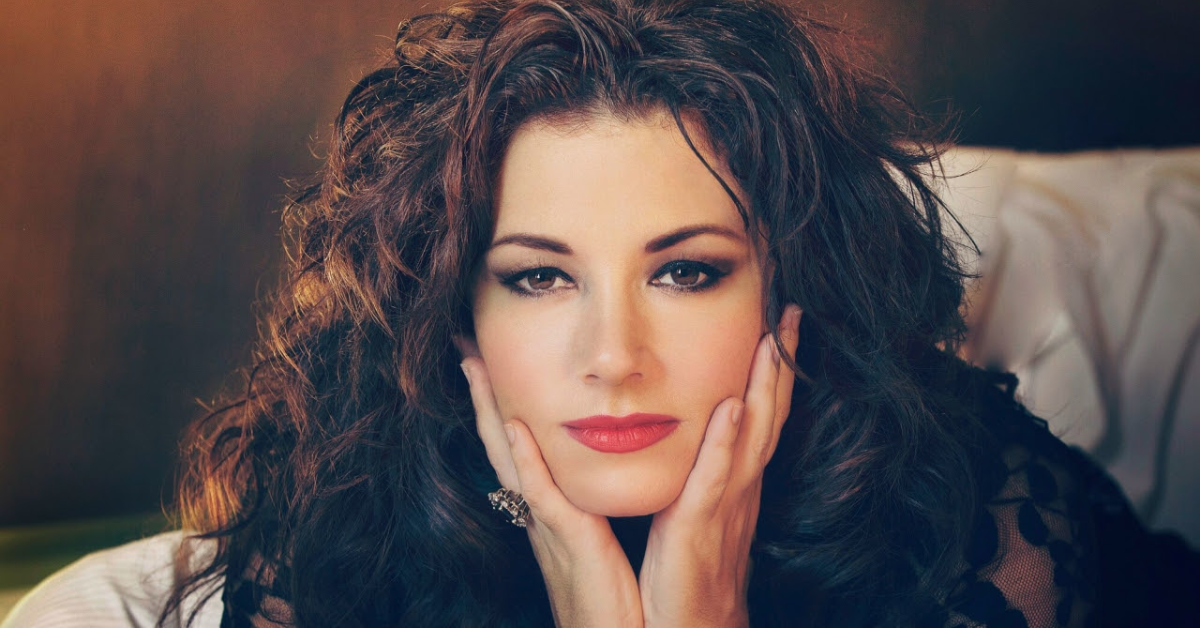 Opry Induction Date
November
2nd
, 2021
Artist Information
Called the "Nashville Sound Chanteuse" (Music Row) and "the Judy Garland of our time" (American Songwriter), Grand Ole Opry member Mandy Barnett has built a reputation for her commanding voice and unwavering devotion to classic country and popular standards. Mandy has enchanted listeners around the globe with her world-class vocals and musical chameleon qualities. A Tennessee Music Pathways historical marker in Mandy's Tennessee hometown honors her contributions in making Tennessee the "Soundtrack of America." Of this singer's singer, songwriter's dream, and audience favorite, renowned songwriter/artist Jimmy Webb states simply, "Mandy Barnett has a voice for the ages." 
Mandy first gained national notice as the original star of the jukebox musical Always…Patsy Cline at Nashville's famed Ryman Auditorium. She is the only actress to have played the role of Cline on the stage where Cline's legend began. 
Mandy's critically applauded albums include her self-titled debut, I've Got A Right To Cry produced by Owen Bradley, Winter Wonderland, Sweet Dreams, I Can't Stop Loving You: The Songs of Don Gibson, Strange Conversation, A Nashville Songbook, and Every Star Above (which Variety named one of the best albums of 2021). In addition, her music has been featured in many major film and television soundtracks, and she often contributes tracks to multi-artist compilation albums of all genres—from country to Great American Songbook collections. 
Reviewers have extolled Barnett's "pipes of steel" (Los Angeles Times), "natural musicality" (People), and "vocal finesse" (New York Times). USA Today calls Barnett one of Nashville's "finest classic country and torch singers," while the Chicago Tribune calls Barnett "a torch singer in the grandest sense of the word."
Stay In Touch
Subscribe for updates, events, offers and more. Sign up to receive our communications, please fill in the following fields and hit submit. Thanks, and welcome!