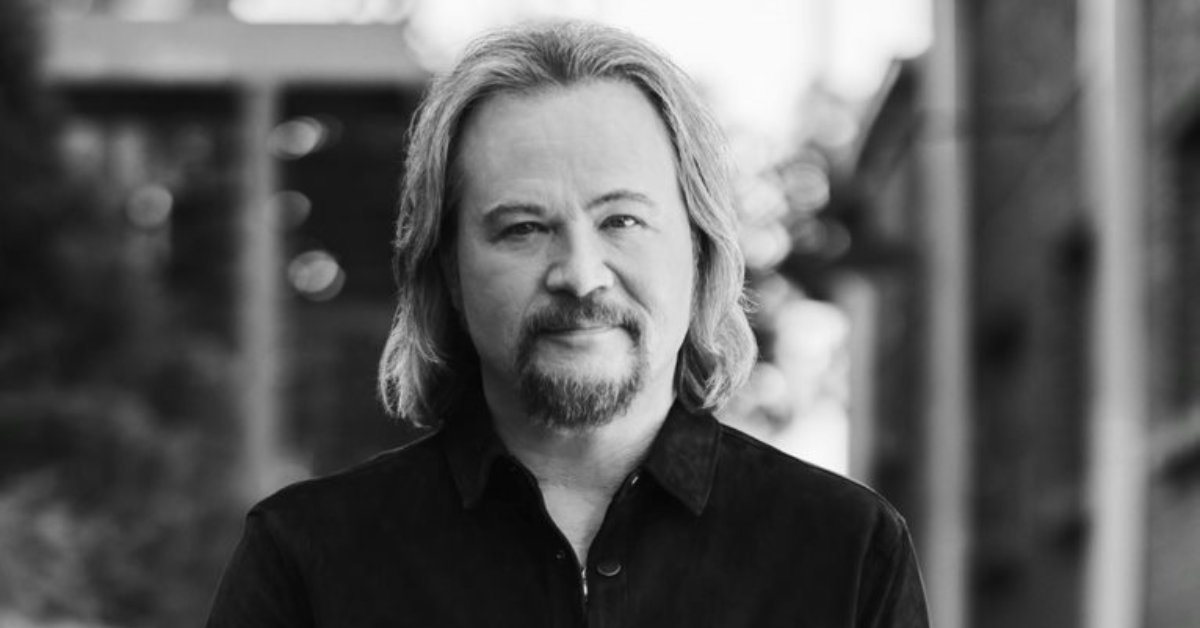 Opry Induction Date
February
29th
, 1992
Artist Information
A Georgia native who came up in the state's rough-and-tumble club circuit before moving to Nashville, Travis Tritt built his reputation on a blend of Southern rock swagger, honky tonk themes and songwriting craft that found favor with older stars like Roy Acuff and young fans alike.
He began his musical career as a soloist in a Marietta, Georgia church's children's choir, teaching himself guitar at age 8 and writing his first song at age 14 before plunging into Atlanta's night life as a singer and bandleader. After signing with Warner Bros. Records in 1988, he released the album Country Club, a strong debut that cracked the Top 10 with its title cut and then yielded three Top 5 singles ("Help Me Hold On," "I'm Gonna Be Somebody" and "Drift Off to Dream") that showed off his muscular singing and versatility.
In recognition of his spectacular rise, Billboard magazine named him the top new male artist of 1990, while the Country Music Association gave Travis its Horizon Award in 1991. Then he began to make regular appearances on the Grand Ole Opry's stage. "I don't know why to this day," he says with a smile, "but Roy Acuff saw something in me that he liked. … He came up and put his arm around me backstage and said, 'Son, we want to see you back here at the Opry more often.'" The following year Travis was invited to join the Opry cast.
For the next half decade, Travis was a near-constant presence on the country charts, alternating rowdy anthems "T-R-O-U-B-L-E" and "Ten Feet Tall and Bulletproof" with power ballads "Foolish Pride" and contemplative stories like "Where Corn Don't Grow." Travis also teamed up several times with fellow Opry member Marty Stuart for songs that included the CMA and Grammy award-winning "The Whiskey Ain't Working" and Top 10 hit "This One's Gonna Hurt You (For a Long, Long Time)."
A signing with Columbia Records put Travis back on top of the charts at the beginning of the new millennium with hits "Best of Intentions" and "It's a Great Day to Be Alive." He showed off his more traditional, acoustic side, too — including his banjo picking abilities — with an appearance on 2000's Big Mon tribute to Bill Monroe and participation in Earl Scruggs' 2004 Artist in Residence concert series at the Country Music Hall of Fame & Museum. He also built a new home in Georgia, allowing him to spend more time with his growing family.
Following an album, The Storm, with co-producer (and American Idol judge) Randy Jackson, Travis announced in the spring of 2010 that he was forming his own label for future releases, starting with one to mark his 20th anniversary as a country star "In some ways it seems like 20 minutes," Travis told Billboard. "In some ways it seems like forever."
Stay In Touch
Skip the FOMO, we'll make sure you don't miss a thing! Sign up for exclusive updates, events, and offers – just for fans like you.