Opry Member
Trisha Yearwood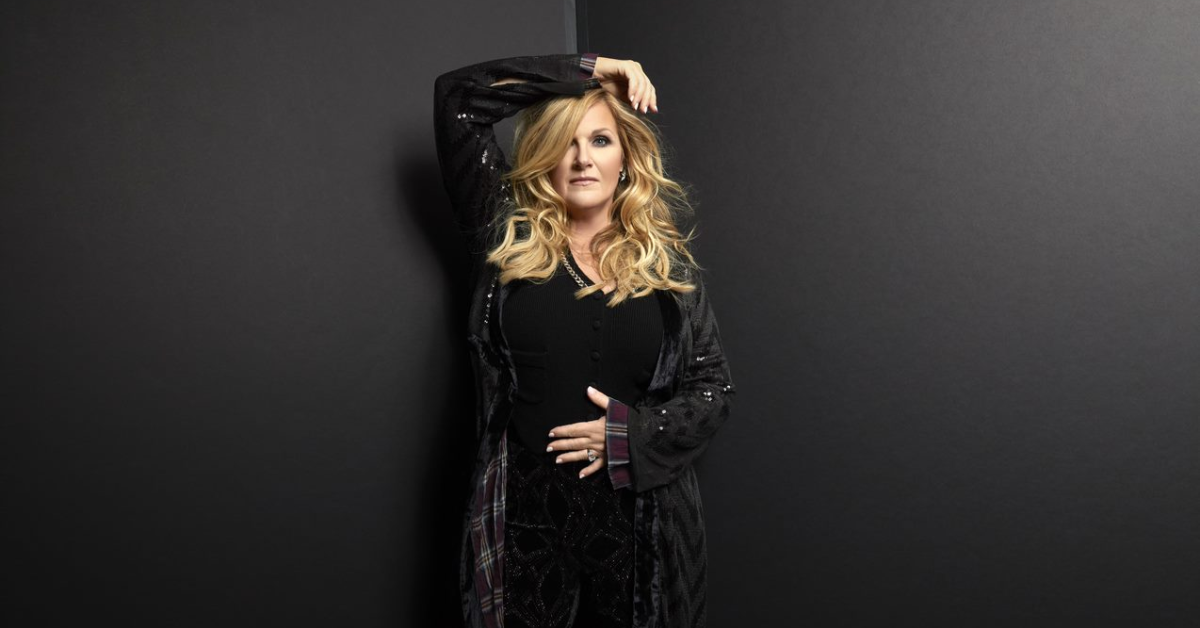 Opry Induction Date
March
13th
, 1999
Artist Information
Whether belting out one of her signature hits on the Grand Ole Opry stage or writing a best-selling cookbook, Trisha Yearwood approaches everything she does with an abundance of passion, integrity, and talent. The Georgia native knew she wanted to be a country singer by the time she was five years old.
Winning a talent contest in Macon at 16 served to further fuel her creative desires. As a teen, she talked her parents into a family vacation in Nashville and after seeing her heroes on stage at the Grand Ole Opry, she knew there was nothing else she wanted to do.
She moved to Music City to attend Belmont University, took a job as a tour guide at the Country Music Hall of Fame, and began pursuing her dream. She worked as a receptionist at MTM Records and began singing demos. She met Garth Brooks when the two were hired to sing a duet demo for songwriter Kent Blazy. Garth introduced her to his producer, Allen Reynolds, who introduced her to Garth Fundis, who would become her friend and longtime producer. After five years in Nashville, Trisha signed with MCA Records and her first single, "She's in Love With the Boy," rocketed to the top of the country charts in 1991. Her self-titled debut album went on to sell more than 2 million albums, and a star was born.
Since then, Trisha has populated country radio with memorable hits including "Wrong Side of Memphis," "The Woman Before Me," "XXXs and OOOs (An American Girl)," "Thinkin' About You," "The Song Remembers When," "Walkaway Joe" (a duet with Don Henley) and "How Do I Live," featured in the 1997 film Con Air. Trisha has won three Grammy Awards including Best Country Female Vocal Performance for "How Do I Live." She's a two-time winner of the Country Music Association's Female Vocalist of the Year and has also won the Academy of Country Music's Top Female Vocalist award. She's dabbled in acting, earning props for her recurring role as a forensic specialist on the military drama JAG.
After 15 years on MCA, she signed with Big Machine Records and released the powerful collection Heaven, Heartache and the Power of Love in 2007, returning to the charts with the poignant "This is Me You're Talking To" and the buoyant title track. She signed with RCA in 2014 and released the album PrizeFighter with singles including the title cut and "I Remember You."
In 2008, her first cookbook, Georgia Cooking in an Oklahoma Kitchen, penned with her mother Gwen and sister Beth, was published and became a best-seller. She followed in 2010 with Home Cooking with Trisha Yearwood, featuring a foreword by husband Garth Brooks, and with Trisha's Table: My Feel-Good Favorites For A Balanced Life in 2015. Trisha is also well known for her philanthropic activities, including work with Habitat for Humanity and Second Harvest Food Bank.
Among all the accomplishments and accolades, being a member of the Grand Ole Opry holds special significance for Trisha. "My mother came here on her senior class trip from South Georgia," she says. "She wrote in her diary about seeing Hank Snow, Hawkshaw Hawkins and all those people. When I was inducted as a member of the Opry in 1999, she brought her diary and got Hank Snow to sign it. So it's not only about me, it's also about my whole family."
Stay In Touch
Skip the FOMO, we'll make sure you don't miss a thing! Sign up for exclusive updates, events, and offers – just for fans like you.