Opry Member
Crystal Gayle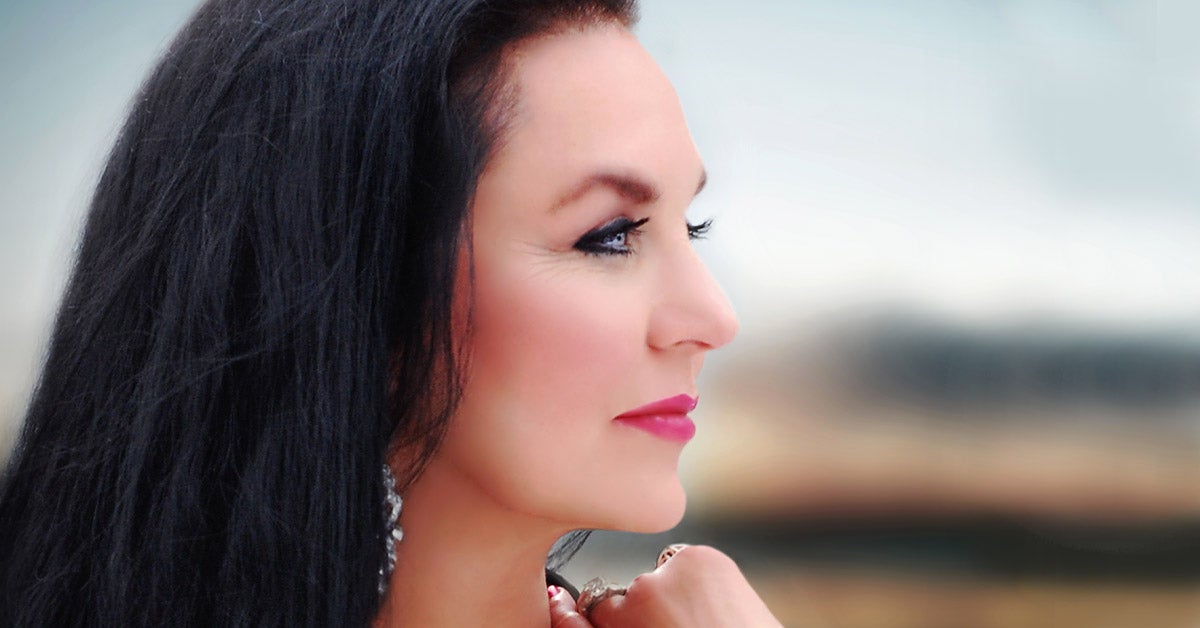 Opry Induction Date
January
21st
, 2017
Artist Information
Crystal Gayle was born Brenda Gail Webb in Paintsville, KY, on January 9. Her older sister was future superstar and Grand Ole Opry member Loretta Lynn, though Loretta had already left home by the time Brenda was born. To escape constant comparison to her sister, Crystal wisely developed her own vocal and musical style. She had 20 No. 1 country singles, beginning with "I'll Get Over You" and including her signature song, "Don't It Make My Brown Eyes Blue." That song earned Crystal a Grammy for Best Female Country Vocal Performance and also made her album We Must Believe In Magic the first by a female country artist to go platinum.
The Grand Ole Opry holds a special place in Crystal's heart. "My first time to perform on the Opry, Loretta was sick and she talked them into letting me perform in her spot," Crystal told Country Stars Central. "I remember singing 'Ribbon of Darkness Over Me' in my little shiny dress my mother made me."
Pretty soon, Crystal was topping the charts and getting her own invitations to play the Opry. Crystal was awarded Female Vocalist of the Year in 1977 and 1978 by the Country Music Association Awards. The Academy of Country Music gave her the same award in 1976, 1977 and 1979.
Chart success continued for Crystal throughout the 1980s with hits including "Cry," "Talking In Your Sleep," "Why Have You Left The One You Left Me For," "Half The Way" and her duet with Eddie Rabbitt, "You And I."
In 2008 Crystal was inducted into the Kentucky Music Hall of Fame. In 2009 she received a star on the Hollywood Walk of Fame. Crystal continues to perform around the world.
Stay In Touch
Skip the FOMO, we'll make sure you don't miss a thing! Sign up for exclusive updates, events, and offers – just for fans like you.