Photo & Video Archives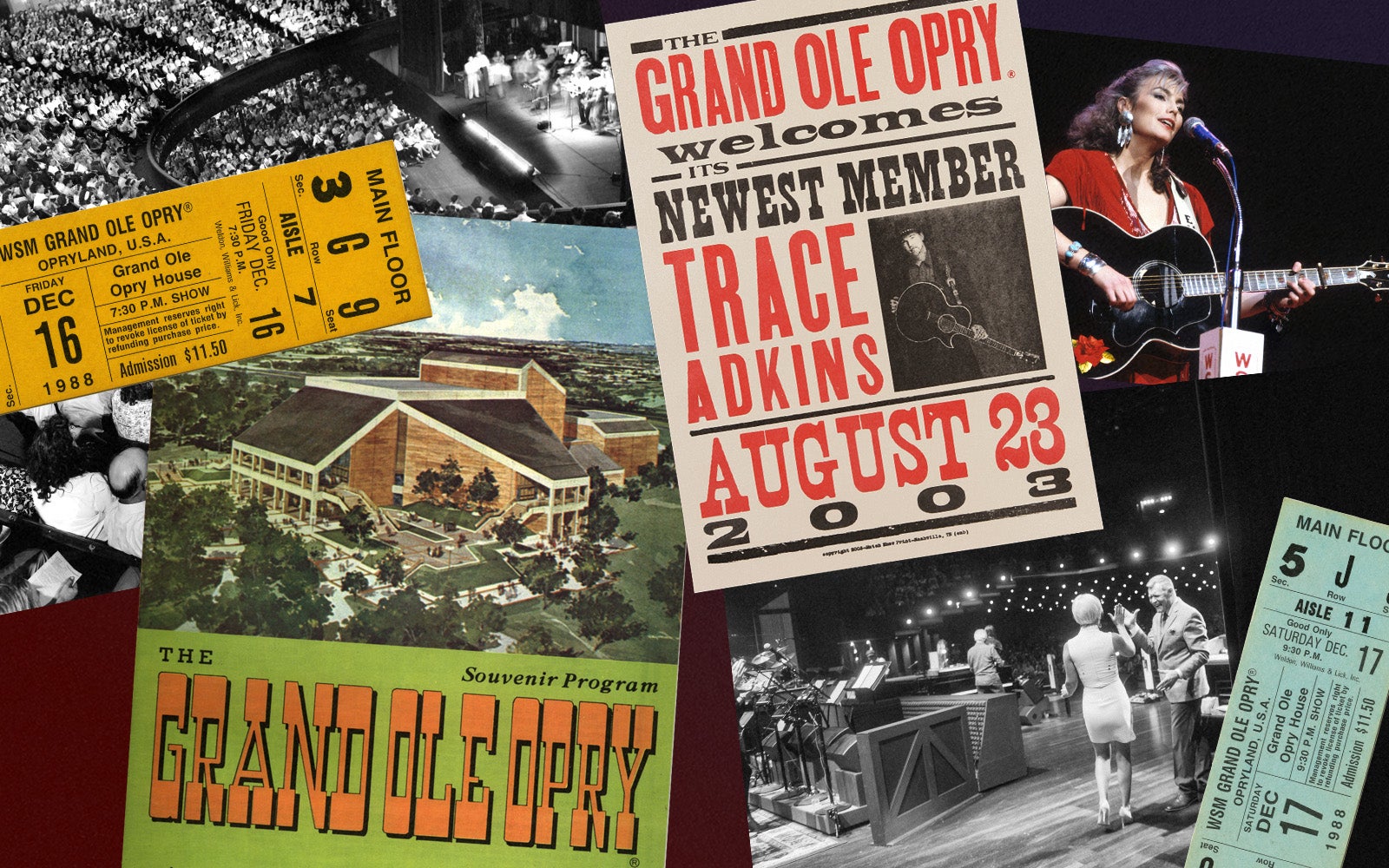 The Grand Ole Opry archives are comprised of thousands of photographs and live recordings from some of the most significant artists in the history of American music. Our archive spans over 80 years and include photographs, interviews, performances and appearances by both country artists and non-country talent at the height of their careers. Highlights include: The Grand Ole Opry, HEE HAW, That Good Ole Nashville Music and many others.
Please Note: The Grand Ole Opry does not provide photographs, audio or video for personal use. If you would like to license photographs, audio or video for professional use, please send a detailed explanation of your project via our contact page.
Stay In Touch
Subscribe for updates, events, offers and more. Sign up to receive our communications, please fill in the following fields and hit submit. Thanks, and welcome!