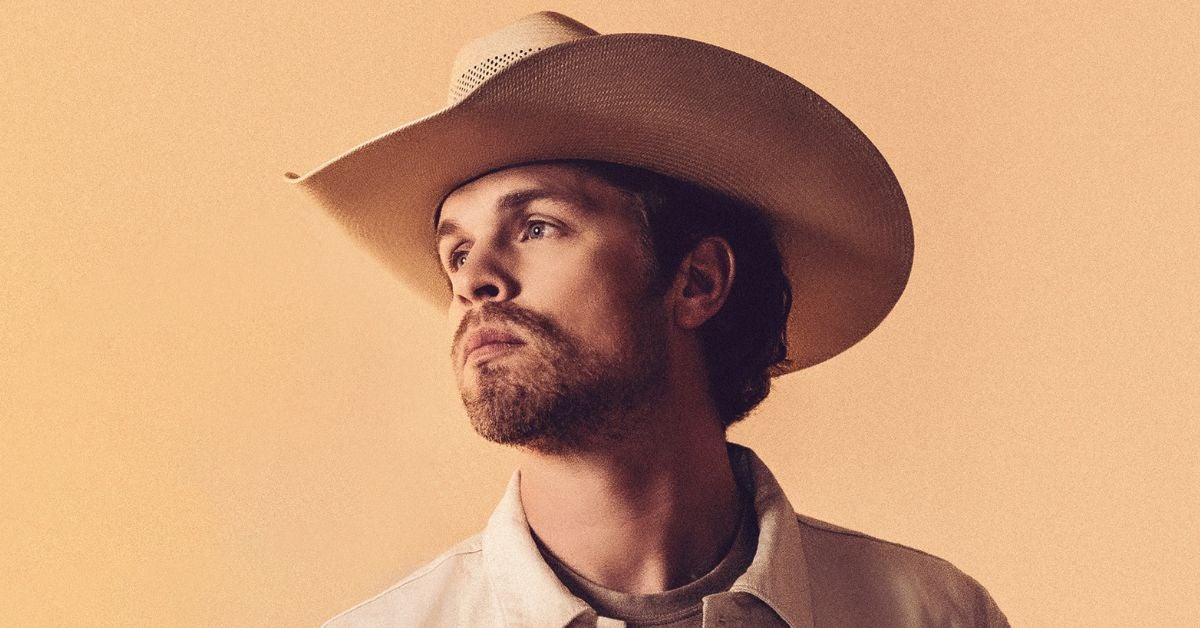 Opry Induction Date
September
18th
, 2018
Artist Information
"Tullahoma is the town that made me the man I am," says Dustin Lynch. "So, as a songwriter now, I can't help but go back and jump in my boots as a kid or a teenager in high school and write from that frame of mind."
Lynch has already scored seven #1 singles, four Top 5 albums, eight GOLD and PLATINUM certifications, and membership in the historic Grand Ole Opry. But his current album, TULLAHOMA, marks a true moment of arrival, a leap from rising star to career artist.
TULLAHOMA is Lynch's most personal and ambitious statement to date, depicting the lives and feelings of small-town America. "There wasn't an intention to write an album inspired by my hometown," he explains, "but there was an idea to aim at the character of who that small town boy is, and to write an album that that guy would like, that he would want to play in his truck and try to impress his girl with. Every single song had to check all those boxes or we just tossed it out. It was a very small bull's-eye, but it was fun."
Feeling a magnetic pull of the past, power duet "Thinking 'Bout You (feat. MacKenzie Porter)" [originally released with Lauren Alaina] is his brand-new single, as Lynch gives second life to the passionate tune with heart-pounding hooks and memory-soaked vocals stirring up nostalgic romance, while exes begin to reconnect. TULLAHOMA's track list also includes Top 10-and-rising single "Momma's House," plus consecutive #1 hits: PLATINUM "Ridin' Roads" and GOLD "Good Girl."
Among contributions from writers including Florida Georgia Line's Brian Kelley, Old Dominion's Matt Ramsey, and the late producer/songwriter busbee, Lynch has six writing credits on the album (the most he has ever had on one project), and for the first time, collaborated with a single producer, his longtime friend Zach Crowell, for the entire album. "After 'Small Town Boy' and 'Good Girl,' Zach and I had some confidence in our process," he recalls. "And it's a very unique process, sprinkling different instruments on a little bit at a time. There's no rush. It's as organic as it can get."
Since his debut with his 2012 self-titled, #1 album, and PLATINUM breakout "Cowboys and Angels," Lynch has, in the words of Billboard, "steadily built one of the most consistent recording careers in modern country music." He has toured with the likes of Luke Bryan, Florida Georgia Line, Brad Paisley, and Thomas Rhett. With over 2.22 BILLION total career streams, Lynch has earned industry recognition with Billboard Music Awards, iHeartRadio Music Awards, and CMT Music Awards nominations. Lynch's newfound level of confidence comes through in the driving sound and blazing focus of this latest collection of songs. "My hope for the TULLAHOMA album," he concludes, "is to show everybody that we know who we are, this is our lane, and we're going to drive in it for a while."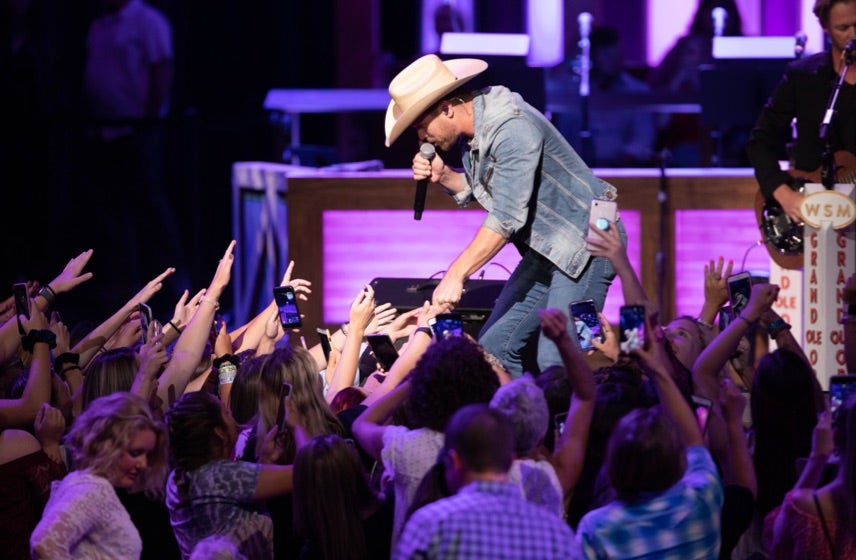 Opry House
Featuring Lauren Alaina, Dustin Lynch, Generation Radio, Lainey Wilson, Charlie Worsham, more to be announced...
Stay In Touch
Subscribe for updates, events, offers and more. Sign up to receive our communications, please fill in the following fields and hit submit. Thanks, and welcome!