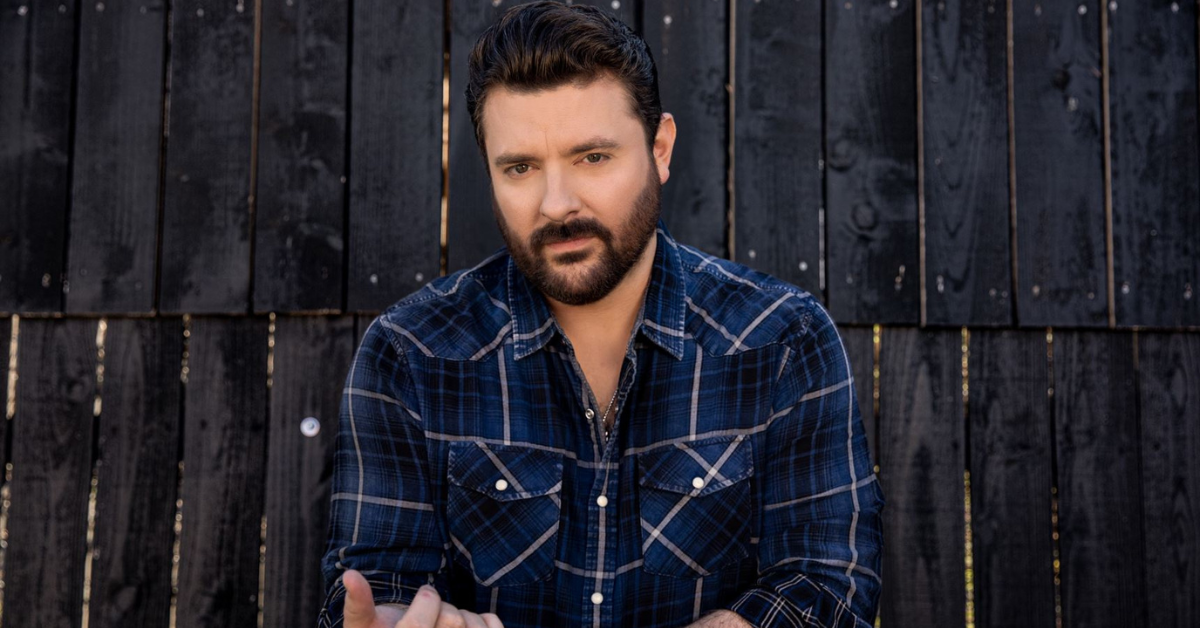 Hometown
Murfreesboro, TN
Opry Induction Date
October
17th
, 2017
Artist Information
Chris Young has accomplished more in the early years of his career than some artists do in a lifetime. Already a Grammy-nominated recording artist, he's also a dynamic live performer consistently in demand, an international ambassador for his genre and a talented songwriter with a handful of No. 1s to his name, including "Getting You Home," "Voices" and "Tomorrow."
It only takes two words to sum up the career of Chris Young: definitely country. His first record purchase was Keith Whitley's L.A. to Miami, followed by the likes of Randy Travis, Tracy Lawrence and Brooks & Dunn. He sang so much around the house that he jokes his parents "blocked him out." But as puberty approached, the young tenor found himself facing adversity for the first time.
"I was singing all of Vince Gill's stuff, and then my voice changed," Chris laughs. "For about a year there, I thought, 'Oh my God, I'm ruined. It's the end of the world!' And then I realized I could sing Randy Travis songs. It worked out well."
That's something of an understatement for the Murfreesboro, TN native. Blessed with parents who encouraged his art, Chris soon found his way into musical theater, jazz training, and six years of classical voice, which honed his emerging baritone into something truly special.
Three semesters at Nashville's Belmont University and a short stint at MTSU taught him he wasn't cut out for college life. Instead, he picked up more than a diploma interning for a song publishing company owned by Laura Stroud, the wife of his future producer, James Stroud. Soon after, he scored an offer for a regular weekly gig as the frontman for the house band at Cowboys Dancehall in Arlington, Texas. He dropped out of college and began playing in the honky tonks of Texas, where he logged more than 150 dates a year. He was 20.
After winning the Nashville Star talent competition in 2006, Chris signed a recording contract with RCA Nashville. All these years later, Chris looks back with some amazement.
"It's wild to think that I've been around that long," he says. "People always told me, 'Hey, the record deal isn't the finish line.' It's the beginning of the work," he says. "I probably did four full radio tours starting out, just going around saying, 'Hey, still here… not going away…' I think RCA saw my work ethic. They kept me around."
Chris has toured with artists including Brad Paisley, Miranda Lambert and Jason Aldean. On his rare days off from the road or the studio, you'll find him fishing with his dad, geeking out on music from old-school Nashville to early '90s New Jack Swing, sitting in with a band at a hole-in-the-wall club, or simply closing down the bars on Lower Broadway with his buddies, ordering pizza and playing song wars on the jukebox until dawn.
"I'm a normal dude," says Chris. "I just happen to have a really freakin' cool job."
Stay In Touch
Skip the FOMO, we'll make sure you don't miss a thing! Sign up for exclusive updates, events, and offers – just for fans like you.