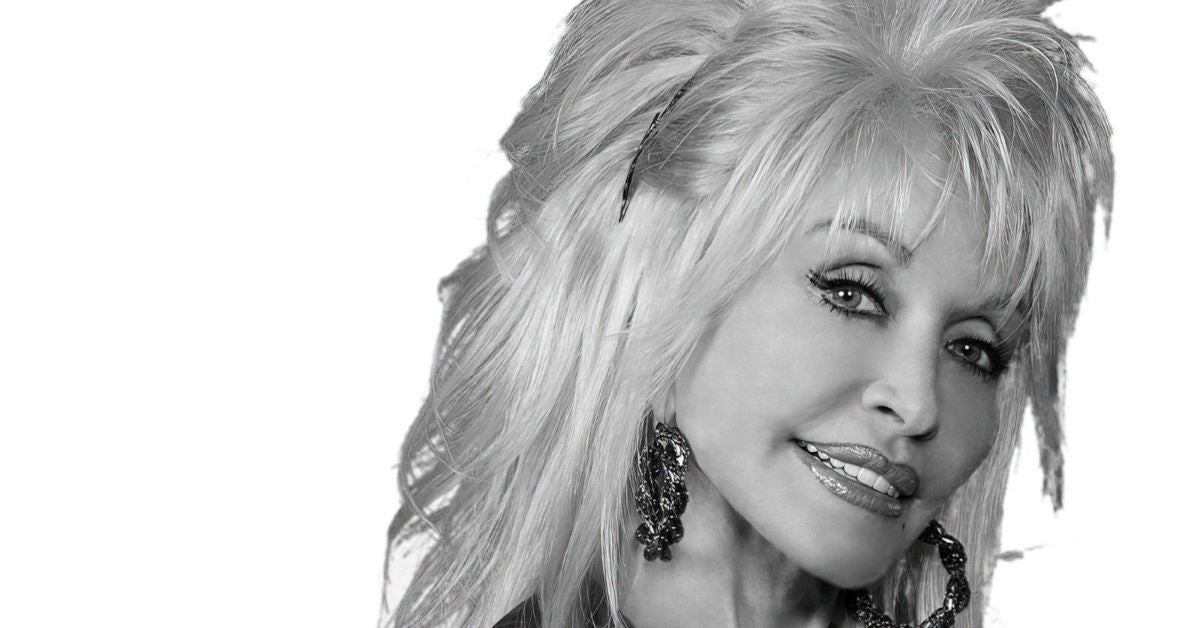 Hometown
Locust Ridge, TN
Opry Induction Date
January
4th
, 1969
Artist Information
"It was always my dream to be on the Opry," Dolly Parton says. As an early starter, she didn't have to wait long. "I actually got to sing on the Grand Ole Opry when I was about 10 years old. I became a member in the late '60s. They call it the 'Mother Church,' because the old Ryman was a church, but it's sacred to me, wherever it goes — the church of my heart. For me, the Opry is like the song 'New York, New York' — if you can make it there, you can make it anywhere."
And Dolly has made it everywhere. As a worldwide icon, famous for acting as well as music, she is arguably country music's greatest global ambassador. If she has sometimes unabashedly embraced show-biz glitz, somehow that never canceled out the backwoods authenticity that still characterizes her after five decades of stardom. "I've always thought that a certain bit of what magic I may have had in the minds of people was based on the fact that I look completely artificial," Dolly says. "But I am completely real as a human being. I'm a country girl, grew up poor and with nothing, always wanting to have things and be things. Even though my look may be phony, my heart ain't."
Dolly grew up in the foothills of the Great Smoky Mountains, near where her Dollywood theme park now attracts millions of tourists. She came to fame singing with Porter Wagoner in a partnership that lasted from 1967-74. At the same time, as a solo artist she was recording autobiographical classics including "Coat of Many Colors" ("Being made fun of as a younger child, I knew that feeling," she says) as well as bold anthems of female pride, tragedy, and empowerment including "Just Because I'm a Woman" and "Jolene."
When she split with Porter and crossed over to pop with "Here You Come Again," "everybody was saying I was making a mistake," Dolly recalls. "But just because I'm country don't mean I can't go to town. Listen to my mouth! Even if I tried, I couldn't be anything other than a country heart and country person."
Hollywood came calling when Dolly was drafted to play a variation on her familiar persona in 9 to 5, which, three decades later, became a Broadway musical with a brand-new, Tony-nominated score by Dolly. She's done everything from co-starring with Burt Reynolds and Julia Roberts to recording a series of bluegrass albums, reminding everyone of the Tennessee mountains girl with whom they first fell in love.
"I love that I've been able to make a living at something I love to do," Dolly says. "I see somebody in my family in everybody I meet. And I never think of myself as a star. I always think I'm a working girl and I've got to put food on lots of tables. I'm like my dad in that respect."
"It means a lot to me to know that I have the ability to make people happy, and that people count on it. By making them happy, I make myself happy, so it's an even trade."
Stay In Touch
Subscribe for updates, events, offers and more. Sign up to receive our communications, please fill in the following fields and hit submit. Thanks, and welcome!