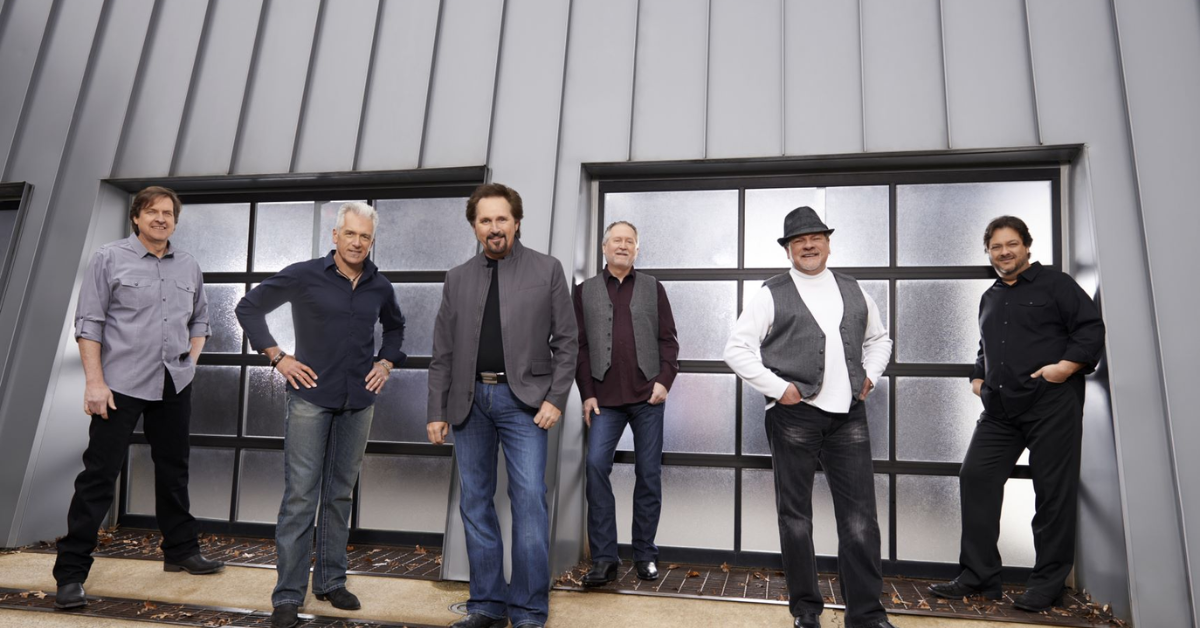 Opry Induction Date
April
18th
, 1998
Artist Information
Not many groups have joined the Grand Ole Opry cast during the modern era. That makes it all the more notable that Diamond Rio made its first Opry appearance in October 1991, and in 1998 became the first group since The Whites, who joined in 1984, to receive Opry membership. With their lighter-than-air harmonies and intricately woven instrumentation, this six-man group has been turning songs into standards since its 1991 debut album helped define the "young country" movement. Diamond Rio has been awarded Top Vocal Group honors a total of six times from the Academy of Country Music and the Country Music Association. The group has sold more than 10 million records, earning five gold and three platinum albums in the process.
Diamond Rio evolved from the Tennessee River Boys, a band that performed at the former Opryland theme park. Singer Marty Roe, guitarist Jimmy Olander and keyboardist Dan Truman left that group to form their own in 1986. Drummer Brian Prout and mandolin player Gene Johnson joined the new band in 1987. Bassist Dana Williams — a nephew of Opry members Sonny Osborne and Bobby Osborne — came on board two years later.
"I still have memories of running around backstage at the Ryman with my cousin, seeing Stoney Cooper backstage sitting there, waiting on time to go," Dana recalls. "I was just a young punk kid with no idea of what I was experiencing at the time, what kind of history and what it all really meant. I wish I'd known then what I know now."
In 1991, Diamond Rio's first single, "Meet in the Middle," went to No. 1 — the first group in country music history to top the charts with its debut. The band followed "Meet in the Middle" with the hits "Mirror, Mirror" and "Mama Don't Forget to Pray for Me." In all, Diamond Rio has placed more than 30 singles on Billboard magazine's country charts, including such chart-toppers as "How Your Love Makes Me Feel," "One More Day," "Beautiful Mess," and "I Believe." The 2001 hit ballad "One More Day" became a key song of healing after the Sept. 11 terrorist attacks.
In 2004, Diamond Rio received the Minnie Pearl Humanitarian Award for its work on behalf of Big Brothers Big Sisters of America, for which the band members serve as National Ambassadors, as well as the American Lung Association, and others.
Diamond Rio signed with Word Records in 2007, releasing a holiday collection called A Diamond Rio Christmas: The Star Still Shines. In 2009, the band followed with The Reason, and the group's members told their story in an autobiography titled after one of their most popular hits — "A Beautiful Mess." They continue to keep a busy touring schedule.
Stay In Touch
Subscribe for updates, events, offers and more. Sign up to receive our communications, please fill in the following fields and hit submit. Thanks, and welcome!