Opry Member
Alison Krauss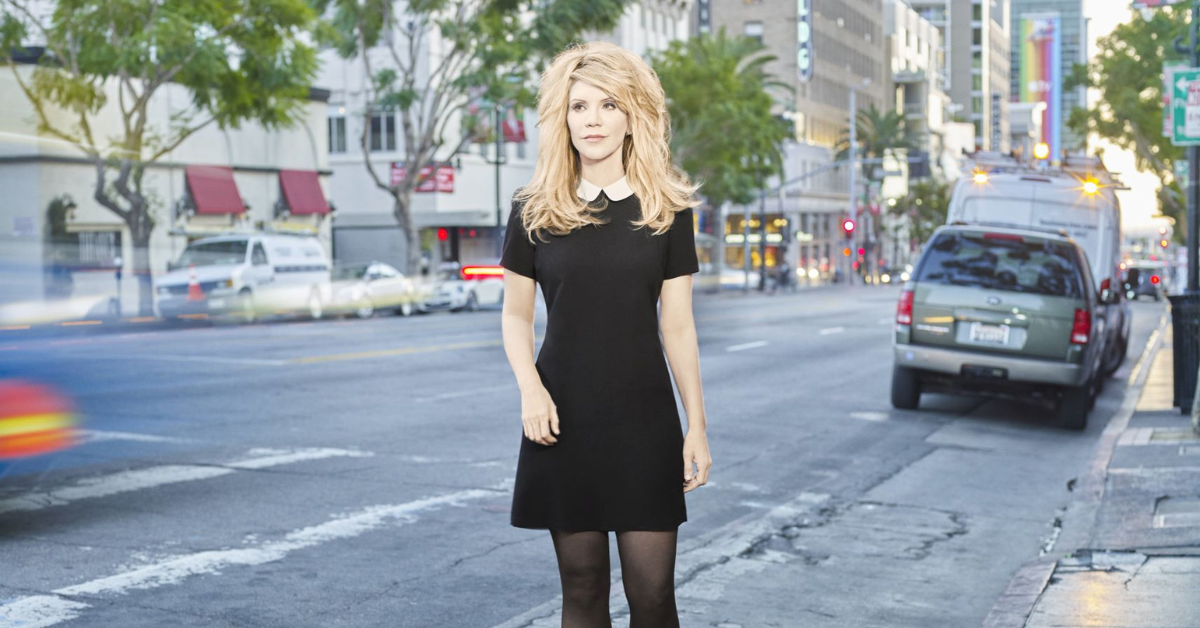 Opry Induction Date
July
3rd
, 1993
Artist Information
By the time 17-year-old Alison Krauss first played the Grand Ole Opry in 1989 with her band Union Station, she'd already been gracing stages across the country for a decade, winning fiddle contests and impressing audiences with her subtle, captivating singing voice. Since then she has distinguished herself as one of the world's most respected musicians and an accomplished record producer. She has collaborated with countless other artists, including Robert Plant of the legendary hard rock band Led Zeppelin. The spirit of camaraderie she has shown toward fellow musicians is the same one she says she witnessed early on at the Opry.
"When we first started coming to play, the staff band was always so encouraging to us and would come by and say they were rooting for us," Alison says. "With all the people that have come through here, that they would take the time to find us and compliment us was really overwhelming."
At 14, Alison recorded her first album, Too Late to Cry. By age 18, she earned a Grammy nomination for her 1989 release Two Highways. The following year, Alison won the Grammy for Best Bluegrass Recording for I've Got That Old Feeling. When she joined the Opry at 21, she became the first bluegrass artist in 29 years to be inducted and the youngest cast member at the time.
Since her first win, Alison has become the most awarded female artist in the history of the Grammys, picking up five trophies for the 2008 album Raising Sand, a collaboration with Robert Plant which also led to a successful concert tour for the pair. Alison was also a part of the phenomenally successful old-time/bluegrass soundtrack album for the 2000 film, O Brother, Where Art Thou?
Collaboration is one of Alison's great musical loves. In addition to performing on the Opry stage with fellow members including Brad Paisley, Patty Loveless and The Whites, she has also sung and played with guests ranging from bluegrass musicians Tony Rice, Rhonda Vincent and Dale Ann Bradley to rock singer John Waite, whom she joined on his '80s pop smash "Missing You."
Alison continues to release albums with Union Station and solo projects from time to time as well as guest on the albums of many other artists in a number of genres. And she still loves watching other Opry performers as often as possible.
"I used to come here and sit in the audience and watch Ricky Skaggs, Porter Wagoner, and John Conlee," Alison says. "The amount of talent that wanders around backstage is shocking, and it sounds so beautiful out front. I love the way everybody watches everybody else play."
Stay In Touch
Skip the FOMO, we'll make sure you don't miss a thing! Sign up for exclusive updates, events, and offers – just for fans like you.