Opry Member
Charlie McCoy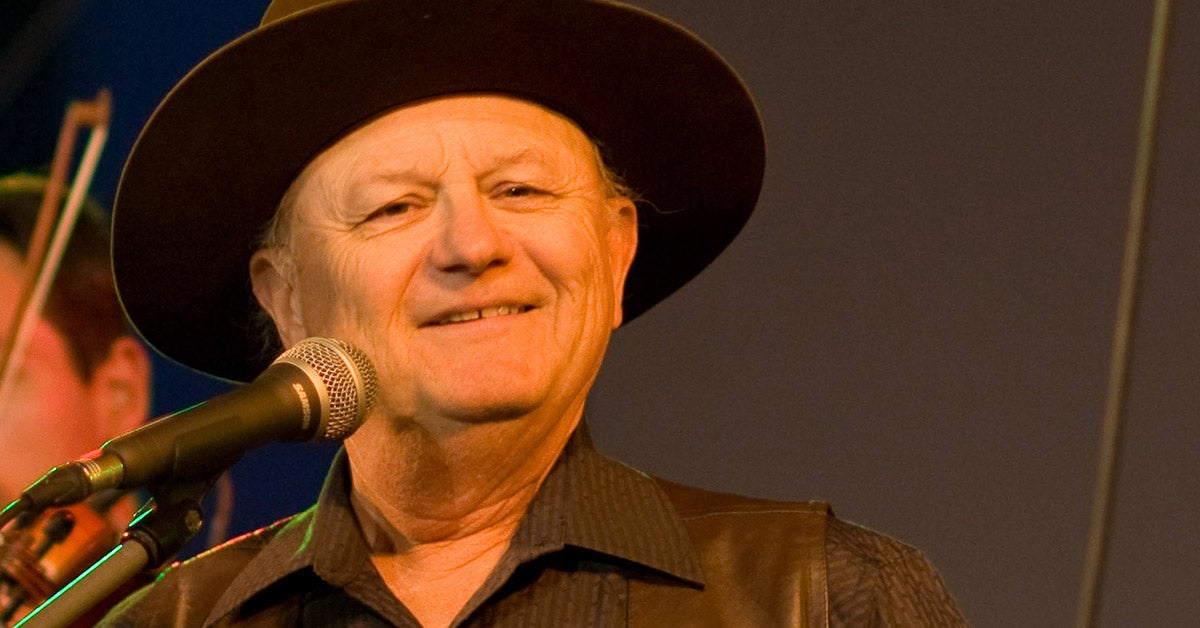 Opry Induction Date
July
13th
, 2022
Artist Information
There are numerous super-session musicians in Nashville, but very few with the longevity of Charlie McCoy. In addition to being a fixture in Nashville studios for 48 years, he also has his own recording career going full tilt, having made 35 solo albums. For 18 years, he served as the music director for the syndicated television series, Hee Haw.
Charlie McCoy began working sessions in the early 60s, one of the first being "Candy Man" by Roy Orbison. "Forty nine dollars", says Charlie. That's how much I was paid for that session back in 1961. "It got Roy another hit and me a career. For a twenty year old to make $49 for three hours work back then, it was a dream.
Shortly after the release of "Candy Man", Charlie became one of the in-demand session players in Nashville. His session credits are literally a who's who of country music. For a fifteen year stretch, he did more than 400 sessions a year. A grand total would number more than 12,000 (and he's still going). In the last twenty years, he has been touring more with many appearances in Europe and Japan.
In addition to country sessions, Charlie was a mainstay on Elvis Presley recordings both in Nashville and Los Angeles. When Bob Dylan recorded "Highway 61", "Blond On Blond", "John Wesley Harding", and "Nashville Skyline", Charlie was there, playing on these land-mark recordings. He was also heard on Simon and Garfunkle's "The Boxer" in addition to many hits from genres other than country music.
Charlie McCoy began recording for Monument Records in the late 60s and recorded 14 albums for the label, beginning with The World Of Charlie McCoy. He won the Grammy in 1972 for his album, The Real McCoy. He won CMA's "Instrumentalist Of The Year" two times and the Academy Of Country Music's "Specialty Instrument Award" seven times. He is a member of the "International Musician's Hall Of Fame" and the "West Virginia Music Hall Of Fame".
In addition to making his own recordings, Charlie was a member of a legendary recording band, "Area Code 615". The band featured many of the top session players in Nashville.
While Charlie is predominately known as a harmonica player, his musical prowess encompasses other instruments including guitar, bass, mallet percussion, (vibes, marimba, bells, etc.), keyboards, and various wind instruments.
Charlie has toured in Europe and Japan regularly since 1989 and has released albums in France, Denmark, Germany and the Czech Republic.
In addition to Hee Haw, Charlie served a music director for other television shows including The Colgate Country Showdown and The Arthritus Telethon. He was in the house band for the TNN show Music City Tonight with Crook and Chase.
Charlie was given the "Musician" award from the "Reunion Of Professional Entertainers" in 1994, elected to the German-American Country Music Hall Of Fame in 1998, The Hall Of Fame of the North American Country Music Association International in 2000, the International Musicians' Hall Of Fame and the Old Time Country Music Hall of fame in 2007, and the West Virginia Music Hall Of fame in 2008.
On Feb. 4, 2009, it was announced that Charlie would be inducted into the Country Music Hall Of Fame along with Roy Clark and Barbara Mandrell.
In 2010, Charlie joined forces with an internet music school, based in Portugal. His lessons commenced in September of 2011.
If you need a harp on your record, Charlie is "Still Harpin.'"
Stay In Touch
Skip the FOMO, we'll make sure you don't miss a thing! Sign up for exclusive updates, events, and offers – just for fans like you.