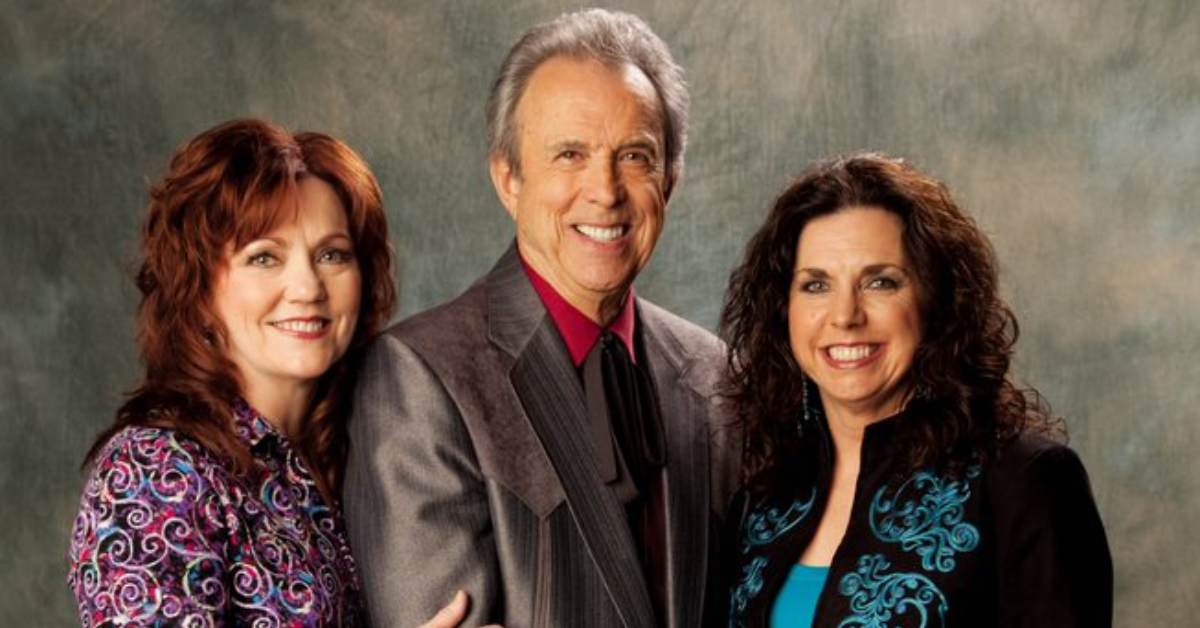 Opry Induction Date
March
2nd
, 1984
Artist Information
The Whites have been a part of the Grand Ole Opry family more than 30 years and have been showcasing their own family harmony as a professional stage act for nearly 40 years. Daddy Buck and daughters Cheryl, Sharon, and Rosie are all top-level singers and musicians individually.
Buck's skills on the piano landed him early gigs with the Opry's Hank Snow, Ernest Tubb and others. He married Pat Goza in 1951, and in 1962 they moved from Texas to Arkansas, where they began performing with another couple as the Down Home Folks. Their children performed as the Down Home Kids.
By the mid-'60s, the family was well known in bluegrass circles, and when the younger Whites decided they wanted to sing professionally, the family moved to Nashville in 1971. During their first years in Nashville, they performed as the Down Home Folks and recorded several bluegrass albums.
In 1973, mother Pat retired from the group, and in 1975, The Whites played a Washington, D.C. show with Emmylou Harris. That association led to Sharon and Cheryl providing background vocals on Harris' 1978 Blue Kentucky Girl album.
"She just opened so many doors for us and put us in front of people who had never seen us before," Sharon told interviewer Paul Edward Joyce. "We just had a great relationship and will forever be grateful to her for how she helped us."
In 1982, Sharon White married Ricky Skaggs, a one-time member of Emmylou's Hot Band who also co-produced The Whites' major-label debut, Old Familiar Feeling. The album yielded four Top 10 hits, including "You Put the Blue in Me," and "Hangin' Around." The album also featured the distinctive dobro work of Jerry Douglas, now a member of Opry star Alison Krauss' band, Union Station. Other albums by The Whites, which blend country, folk, bluegrass, and gospel sounds include Forever You, Ain't No Binds, and Doin' It by the Book.
In 2000, The Whites appeared in the film, O Brother, Where Art Thou?, performing the Carter Family classic, "Keep on the Sunny Side." Also in 2000, they released the album, A Lifetime in the Making. The Whites were inducted into the Texas Country Music Hall of Fame in 2008, the same year their collaboration with Skaggs called Salt of the Earth won a Grammy award.
And while these "down home folks" have graced stages all over the world, they continue to perform regularly on the Grand Ole Opry.
Stay In Touch
Subscribe for updates, events, offers and more. Sign up to receive our communications, please fill in the following fields and hit submit. Thanks, and welcome!