Opry Member
Patty Loveless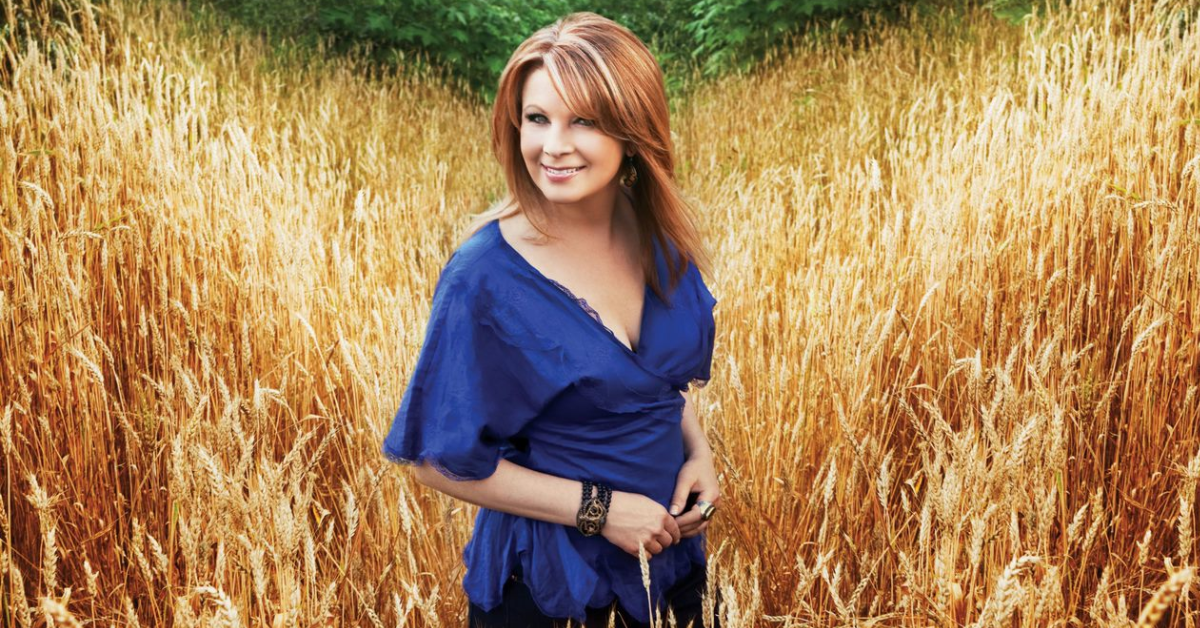 Opry Induction Date
June
11th
, 1988
Artist Information
"My first visit to the Opry was when I was 14 years old; it was at the Ryman," she recalls. "I went as the guest of Dolly and Porter. It was the very first time I really got to visit backstage, and I felt like I was just in hillbilly heaven."
A couple of years after that, back home in Kentucky, the girl then known as Patty Ramey was drafted to fill in at a traveling Opry concert on a bill that included the Wilburn Brothers, who, like Porter and Dolly before them, were struck by this teenaged prodigy with the voice beyond her years. She eventually became the Wilburns' full-time female singer out on the road, following in the footsteps of distant cousin Loretta Lynn. During the mid-'80s, Patty began a hailed solo career that produced a long streak of Top 10 hits and quickly led her back to the Opry, this time as a celebrated young inductee.
She's still as enthralled by the behind-the-scenes aura of the Opry now as she was as a young guest. "It's very family-oriented backstage," she says, "whether you're a stranger that's in town and just coming to visit, or whether you might be a visitor of one of the artists that's an Opry member. It's kind of like your family having a reunion. That's the way they always treat us, every weekend."
Patty is known as one of country's neo-traditionalists, though she's certainly got the chops to succeed in any style. The older the style, the more she sounds at home. "My father loved the mountain bluegrass sound of the Stanley Brothers, Lester Flatt & Earl Scruggs, and Bill Monroe," she explains. "He took me to see Lester, Earl & the Foggy Mountain Boys perform on top of a concession stand during an intermission at a local drive-in theater. I was only 6 years old, and I can still remember that moment to this day."
Patty had a streak of hits in a more contemporary style, including the No. 1s "Timber, I'm Falling in Love" and "Chains," and she won the Country Music Association's Album of the Year trophy for 1995's When Fallen Angels Fly — adding to her female-vocalist honors from both the Academy of Country Music and the CMAs. But her greatest critical triumphs were yet to come, as she returned to her Appalachian roots with 2001's Mountain Soul (which spawned a similarly acoustic-based sequel, Mountain Soul II). "I felt like I was connecting to my father's heart," she says. No wonder she makes thousands of hearts melt, across generations, every time she returns to the Opry's never-ending family reunion.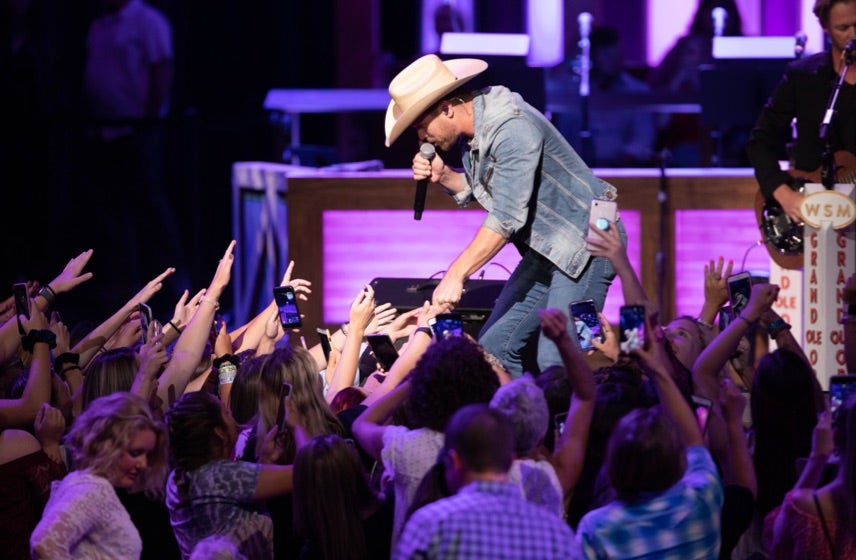 Opry House
Featuring Vince Gill, Ben Chapman, Patty Loveless, Sister Sadie, Frank Ray, Jeannie Seely, and John Conlee.
Stay In Touch
Skip the FOMO, we'll make sure you don't miss a thing! Sign up for exclusive updates, events, and offers – just for fans like you.