Hal Ketchum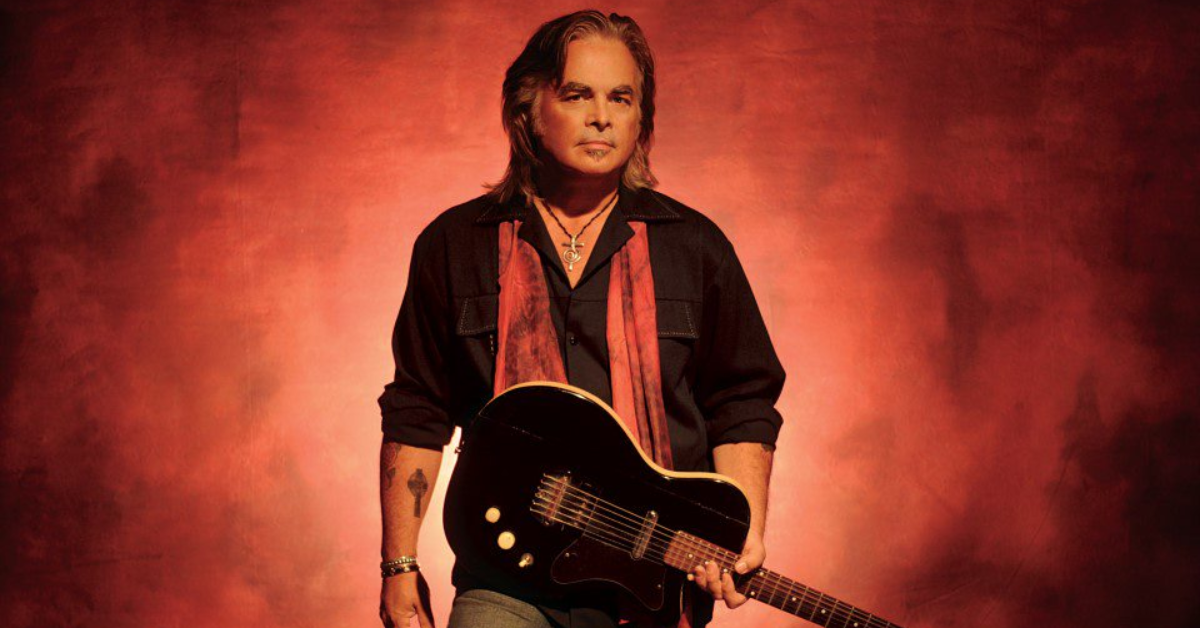 Artist Information
1953-2020
"There is an indescribable place on that stage where it feels like you are a part of history, a very fine history," says Hal. "And I really like that a lot. I felt the magic of the Opry the first time, and, so, I came to it in amazement."
Through his father, Hal knew the music of country legends Marty Robbins and Patsy Cline. As a youth, he even joined Buck Owens' fan club. Hal started playing drums at age 15, though he later switched to guitar. Although he enjoyed music, he spent nearly 20 years as a carpenter and furniture builder before getting his break in the music business.
In 1981, Hal left New York for Austin, Texas, and honed his songwriting skills in that town's clubs. He released 10 of his songs on a 1986 album called Threadbare Alibis. At the same time, he began making trips from Austin to Nashville.
Hal eventually signed a publishing contract that led to a record deal with Curb Records. In 1991, the single "Small Town Saturday Night" launched him to stardom. Radio & Records magazine named it the No. 1 Single of the Year, and Music Row magazine called it the year's breakthrough video. The song also helped Hal's debut album, Past the Point of Rescue, achieve gold status.
By the time Hal joined the Opry, he had an impressive catalog of hits, including "Past the Point of Rescue," "Sure Love," "Mama Knows the Highway," and "Hearts Are Gonna Roll." Hal also had a hit with a cover of "Five O'Clock World," a 1965 pop hit for the Vogues that had been written by Hal's producer, Allen Reynolds.
An established painter, Hal's work has been shown in Santa Fe, New Mexico's esteemed Pena Gallery, where he had a successful art show opening in 2002. He also was a master carpenter who likes to make toys. He was a true artisan and a musician's musician. In addition to his music and art, Hal wrote short stories. He continued to tour all over the world until he passed away in 2020.
Stay In Touch
Skip the FOMO, we'll make sure you don't miss a thing! Sign up for exclusive updates, events, and offers – just for fans like you.