Miranda Lambert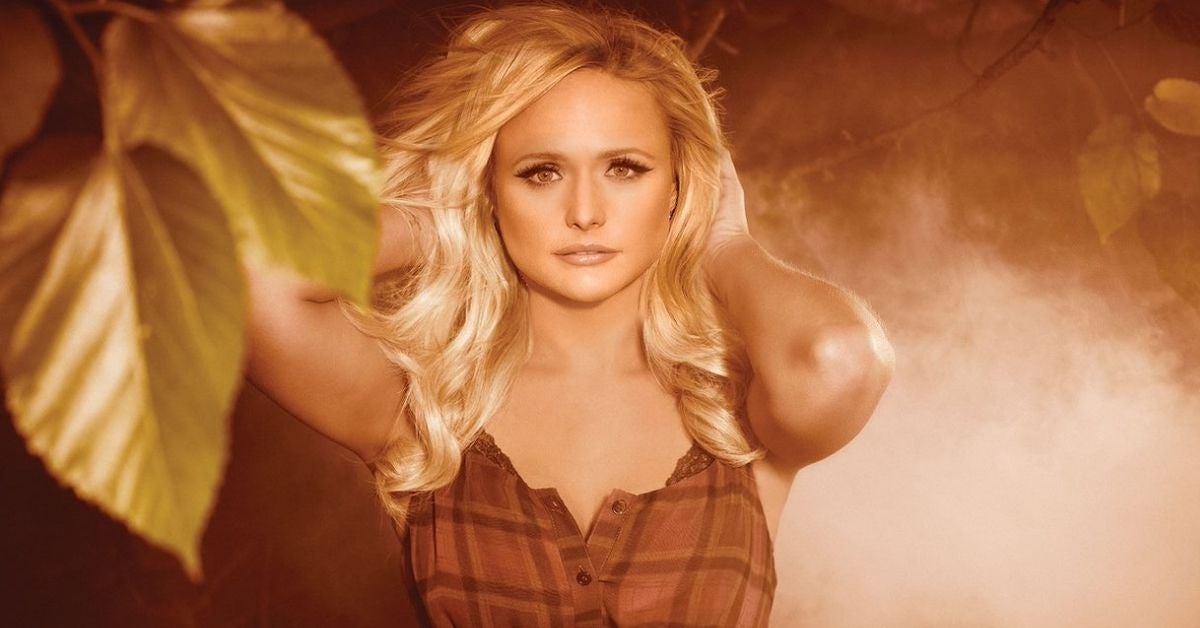 Artist Information
In 2010 she finally earned the triple crown – love from the music industry, critics and radio – when she bagged her first three No. 1 singles with "White Liar", "The House That Built Me" and "Heart Like Mine."
The fascination with Miranda began in earnest when she was a humble yet feisty runner-up on Nashville Star in 2003, standing out as the most independent and least likely of all reality-show contestants. Sony Nashville quickly signed her with the understanding that, even though she was still a teen, she had the moxie and know-how to write many of her own songs and pick her own team, like co-producer and fellow Texan Frank Liddell. Reflective singles including "Famous in a Small Town" proved her wise beyond her tender years, and rowdy ones like "Crazy Ex-Girlfriend" proved her bold beyond all expectations of just how fresh a country freshman should be.
Stay In Touch
Skip the FOMO, we'll make sure you don't miss a thing! Sign up for exclusive updates, events, and offers – just for fans like you.