Toby Keith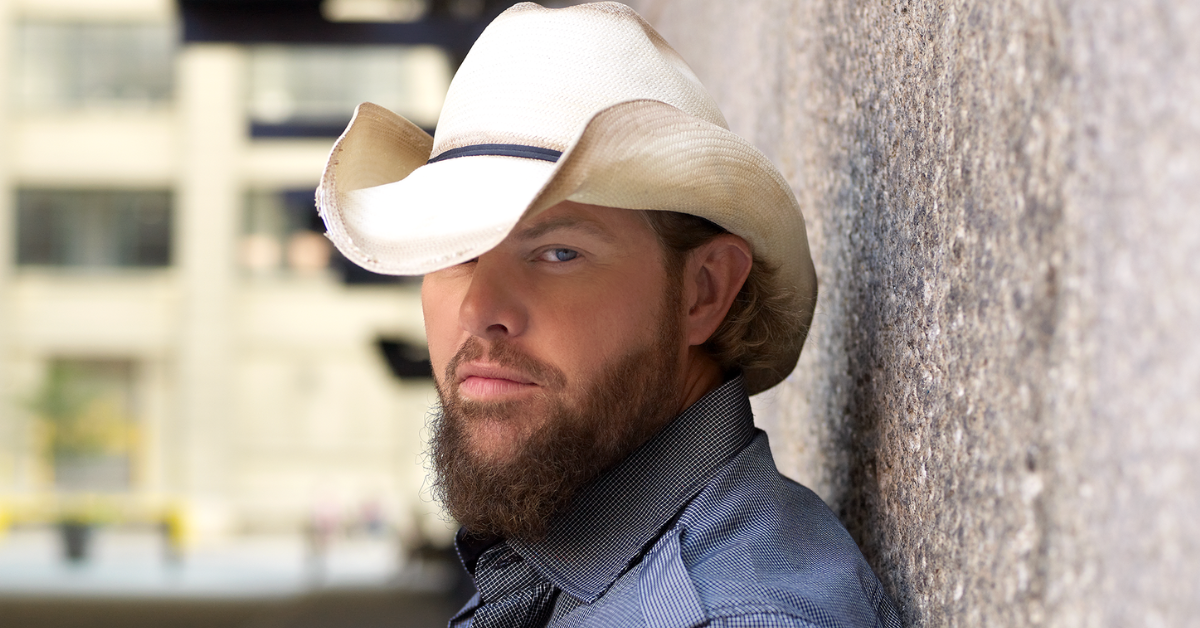 Artist Information
One of the "bad boys" of country music, Toby Keith has definitely made a name for himself in the industry throughout his career. Born July 8, 1961, in Clinton, Oklahoma, Toby first became interested in music as he visited his grandmother's Billie Garner's Supper Club in Fort Smith. He performed jobs around the club and listened to the musicians who came to play. Eventually, he was able to get on the bandstand to play alongside them. When he was 20, he began performing with a few of his friends in the Easy Money Band at local bars. In the early '90s he moved to Nashville where he hung out on Music Row. After almost giving up hope on ever reaching his dreams of becoming a country artist, Toby was finally signed with Mercury Records where he released his debut single.
"Should've Been A Cowboy," released in 1993, went right to No. 1 on the country charts. Throughout the following years, Keith would find more success with singles including "Who's That Man," "How Do You Like Me Now?!", and "Me Too," all of which reached No. 1. The '90s brought him even more Top 5 and Top 10 hits including "A Little Less Talk and a Lot More Action" and "You Ain't Much Fun."
His success didn't stop in the next decade, however. Singles "You Shouldn't Kiss Me Like This," "I'm Just Talkin' About Tonight," "I Wanna Talk About Me" and "My List" introduced the 2000s to a reign of Toby's No. 1 singles. Several of his songs were also certified Gold or higher, including "Courtesy of the Red, White, and Blue (The Angry American)," "Beer for My Horses," "I Love This Bar," "American Soldier," "As Good as I Once Was," "God Love Her," and "American Ride."
In the 2010s, all of Toby's released singles peaked within the Top 50, including the No. 1 "Made in America," Top 10s "Beers Ago" and "Red Solo Cup," which was certified double platinum.
Toby has been honored by the American Music Awards, the Academy of Country Music, the Country Music Association, Billboard and the American Country Awards.
Stay In Touch
Skip the FOMO, we'll make sure you don't miss a thing! Sign up for exclusive updates, events, and offers – just for fans like you.