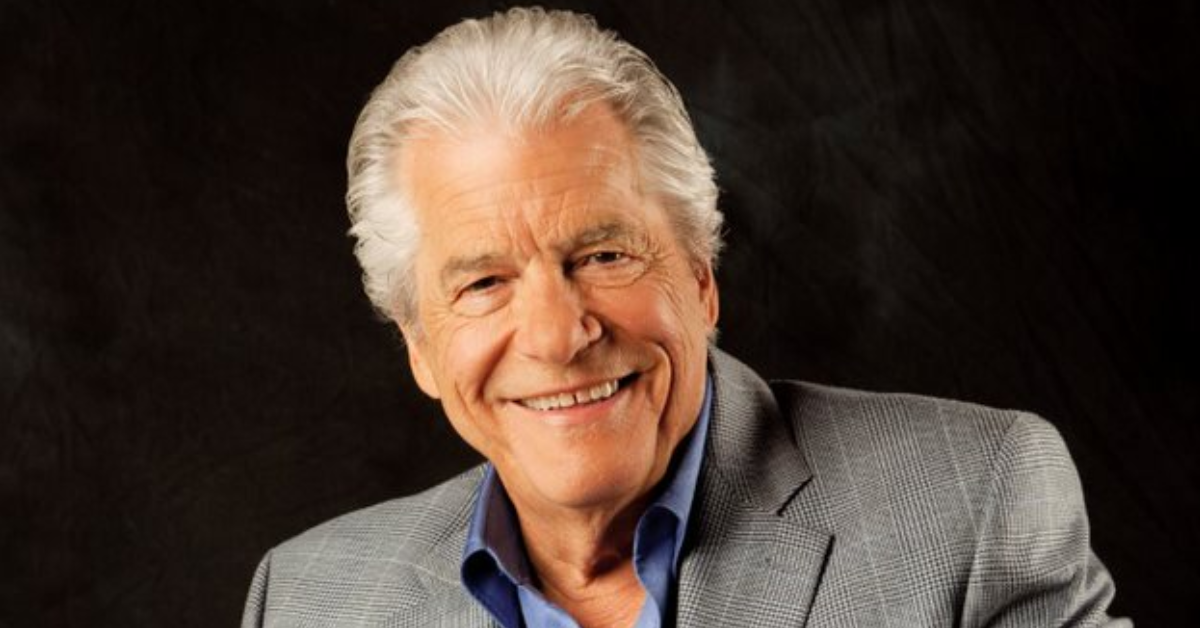 Opry Induction Date
April
30th
, 1966
Artist Information
Ray came to Nashville in 1961 as a regional winner in the Pet Milk Talent Contest. He came in second in the national finals, but his performance landed him a guest spot on the Grand Ole Opry. That just fueled his desire for a country music career.
He released his first two singles, "Take Your Hands Off My Heart" and "Thank You Ma'am," in 1965. Capitol released his first album Presenting Ray Pillow and by late 1966 he was a star. That was the year he teamed with Opry star Jean Shepard on a pair of hits, the Top 10 "I'll Take the Dog" and "Mr. Do-It-Yourself." Between those two singles, he became an Opry member himself.
Thirty-five years after joining the Opry, Ray got to introduce his uncle onstage one Saturday night. "I told the people my uncle is the person that believed in me and wanted me to come to Nashville and be part of this business," Ray says. Ray's 85-year-old uncle took a bow to a nice round of applause. "And when he raised up, I handed him a guitar and said 'Uncle Roger, you and me are going to sing.' And we brought the house down."
Ray's other hits include "Volkswagen," "Common Colds and Broken Hearts" and "Reconsider Me." In 1994, the state of Virginia added him to its Country Music Hall of Fame.
In addition to his own performing career, Ray has helped shape the professional paths of others, including Lee Greenwood. His publishing company published many of Lee's hits, including the 1985 Country Music Association Song of the Year, "God Bless the USA." Ray is well known on Music Row as a publisher who can match the right artist with the right song and recording company.
Although he knew he was country, Ray has never been a "rhinestone cowboy." In fact, several record producers told him that he should be a pop singer, because he looked like one. "But I didn't want to be a pop singer," Ray says. "A country singer is all I'm ever going to be. I sing what I like to sing."
Stay In Touch
Subscribe for updates, events, offers and more. Sign up to receive our communications, please fill in the following fields and hit submit. Thanks, and welcome!