Stonewall Jackson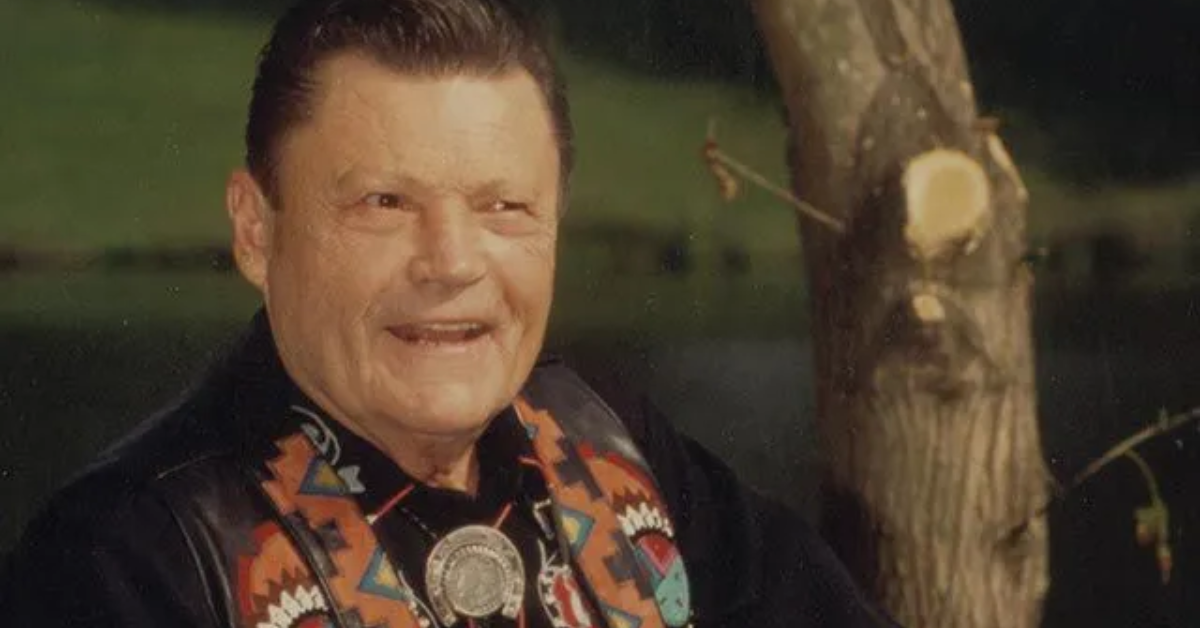 Hometown
Tabor City, North Carolina
Artist Information
"I came into town, stopped at a little motel on the south side of town, and checked in," Stonewall recalls of that day in 1956. As fate would have it, he'd booked a room just across the street from the offices of Nashville's top publishing company at the time, Acuff-Rose. "I said, I believe I'll walk over there and see if anybody in country music will talk to me."
Stonewall — the kind of person who was "stone country" before people ever started tossing that term around — wound up singing for publisher Wesley Rose. One of the best-connected men in Nashville's music industry, Rose quickly took him downtown to meet Opry founder George D. Hay and manager W.D. Kilpatrick. Stonewall sang the same three songs for them that he had at Acuff-Rose.
"They took me down the hall and signed me to a regular member's contract," Stonewall says. "I've been here ever since."
The same men also helped Stonewall secure a contract with Columbia Records. Until his recording career took off, he also worked shipping Opry souvenir books from the basement of the National Life Building.
Stonewall had his first hit — "Life to Go," a George Jones composition — in 1958. The follow-up single, "Waterloo," became Stonewall's signature tune. Other hits included "Smoke Along the Track" (later covered by Dwight Yoakam), "A Wound Time Can't Erase," "Don't Be Angry," "I Washed My Hands in Muddy Water," and the 1964 chart-topper "B.J. the D.J." All in all, Stonewall placed 44 singles on the Billboard country charts.
Stonewall also made the first "live" album recorded at the Ryman Auditorium, 1971's Recorded Live at the Grand Ole Opry. "We went in and recorded a few new songs, and a few of the hits I already had, kind of like I did my show out on the road," he says. "It was a real good seller for me."
Stonewall toured as support for Opry legend Ernest Tubb until "Life to Go" hit, so it was fitting that Stonewall was presented the Ernest Tubb Memorial Award in 1997 for his contributions to country music.
Porter Wagoner used to introduce Stonewall by saying that he came to the Opry "with a heart full of love and a sack full of songs." He still sings those songs with the same old-school, down-home directness that he did the day he first walked onto the Opry stage.
Stay In Touch
Skip the FOMO, we'll make sure you don't miss a thing! Sign up for exclusive updates, events, and offers – just for fans like you.