Louise Mandrell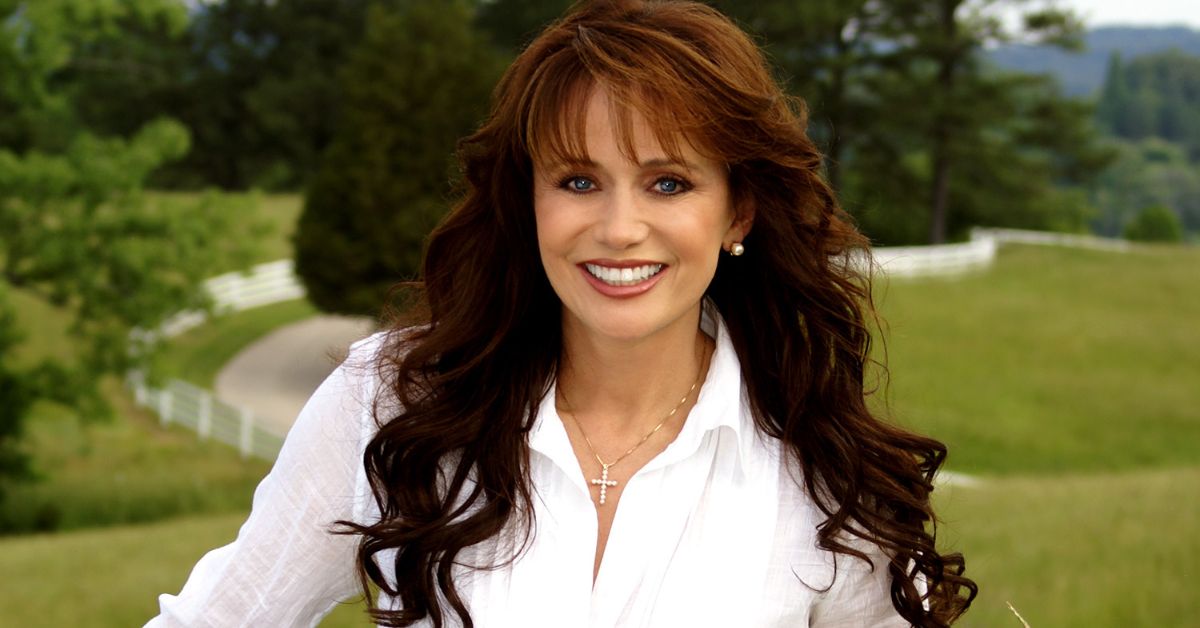 Hometown
Corpus Christi, TX
Artist Information
Louise Mandrell is living proof that when you combine God-given talent with hard work, you get an entertainer who exemplifies the word "multi-talented." In an industry where success in just one area typically defies the odds, Louise has managed to stake her claim on a wide swath of show-biz territory. Throughout a career that has spanned nearly four decades, she has made her mark in the entertainment world by pouring her heart and energy into each and every endeavor, whether she's performing live onstage, recording in the studio, working in front of the cameras, writing or giving her time back to her community.
Born July 13, 1954 in Corpus Christi, Texas, Thelma Louise Mandrell might have had a tough time not pursuing a career in music. Her parents, Irby and Mary, owned a music store, and Louise, along with sisters Barbara and Irlene, developed an affinity for musical instruments at a young age. While Barbara and her parents were touring the world with the Mandrell Family Band, Louise wasted no time and began her mastery of multiple instruments such as the drums, accordion, fiddle and bass guitar, just to name a few. 
All those hours of practicing paid off when the family band came off the road and Louise was recruited to sing and play bass for Barbara's new band, the Do-Rites. Fresh from the glow of the Opry stage's lights, Louise took another giant step forward when she began working with the legendary Merle Haggard, backing him up as a vocalist both on stage and in the studio. 
Inevitably, Louise got her own turn as a featured recording artist, signing with Epic Records in 1978. Over the next several years, she released a string of chart-climbing singles, including the hit country version of the Peaches & Herb song "Reunited," which was recorded as a duet with her then husband R.C. Bannon. 
In 1981, a whole new segment of America fell in love with Louise when she and Irlene joined the cast of Barbara Mandrell and the Mandrell Sisters. The weekly variety program showcased not just Louise's singing abilities but her instrumental and comedic skills as well. Week in and week out, Louise worked with many of the entertainment industry's biggest names, including Dolly Parton, Minnie Pearl, Bob Hope, Tony Orlando, Roy Rogers & Dale Evans, Kenny Rogers and The Oak Ridge Boys. Louise became the proverbial "overnight sensation" as millions of viewers discovered that there were plenty of talented Mandrell genes to go around. 
All the while, Louise was still finding time to tour and record. In 1981, she signed with the RCA Records, and her discography continued to expand into the decade with seven more albums. In the mid-'80s, the singles "I'm Not Through Loving You Yet", "Maybe My Baby", Save Me", "Too Hot To Sleep", "I'm Not Through Loving You Yet" all landed in the Top 10, cementing Louise's reputation as a recording artist.
During this time Louise made many TV appearances as well, including "Crazy Like A Fox", "Mike Hammer" and "Another World", The Country Music Association's Award Show and the Academy of Country Music Awards. She also appeared on The Tonite Show with Johnny Carson, The New Hollywood Squares, Family Feud, and countless appearances on Hee Haw. 
Louise continued to tour and perform into the 1990s. But in 1997, she decided to shift gears in order to spend more time with her family. However, rather than turning her back completely on the music world, Louise struck the perfect balance of family and career by opening her own signature theater in Pigeon Forge, Tennessee. The new venture gave Louise the opportunity to perform for thousands of fans nightly without putting her family through the rigors of life on the road. 
The Louise Mandrell Theater immediately became one of the top attractions in the popular Great Smoky Mountains tourist destination where Louise was responsible for staging the most attended show in Pigeon Forge throughout its eight-year run. The production boasted lavish Broadway-style sets, elaborate costumes and dazzling special effects. During each two-hour performance, Louise wowed audiences with her boundless energy, whether she was belting out her favorite songs, spinning her way through a dizzying dance routine or playing 13 different musical instruments. 
As a resident of Pigeon Forge, Louise made a lot of new friends offstage, too. She spent countless hours of her own time lending her name, talents and resources to a wide range of charitable causes, including the United Way and the American Cancer Society. Louise also has been a longtime champion of Boy Scouts of America, and for seven years, her Louise Mandrell Celebrity Shoot television specials raised more than $1 million for the program. 
In 2005, Louise made another family-focused decision, closing her successful theater and moving her home base back to Nashville in order to spend more time with her husband, John Haywood. 
These days Louise still maintains close ties to the entertainment business, involving herself in recording projects, charity events and speaking engagements that allow her to stay close to home. She is respected as an artist and as a member of the community.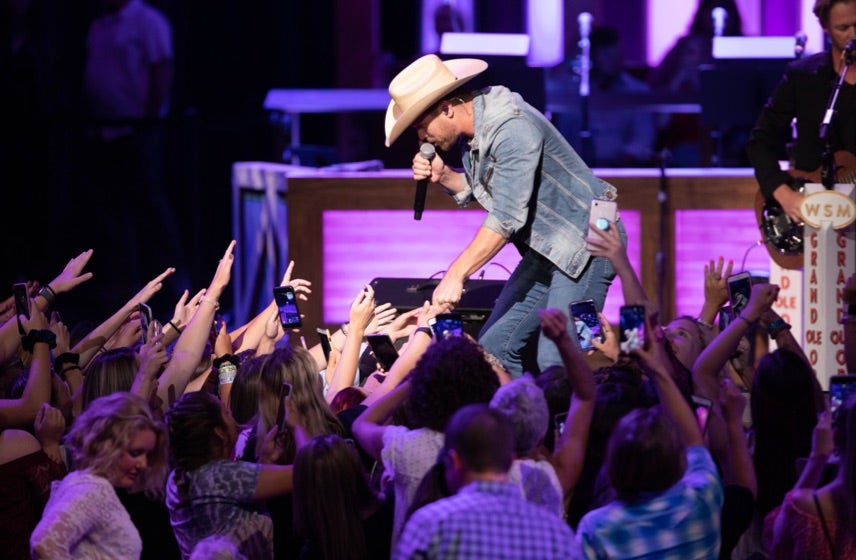 Opry House
Featuring The Gatlin Brothers , Louise Mandrell, Sawyer Brown, Twitty & Lynn, more to be announced...
Stay In Touch
Subscribe for updates, events, offers and more. Sign up to receive our communications, please fill in the following fields and hit submit. Thanks, and welcome!