Opry Square Dancers
Artist Information
Saturday night square dancing is a Grand Ole Opry tradition like no other. Since 1952, a troupe of dedicated square dancers has performed every week at the top of the Saturday night show and following intermission. The Opry Square Dancers' distinctive style of clogging is rooted in Southern Appalachian culture, and their on-stage panache is a crowd-favorite.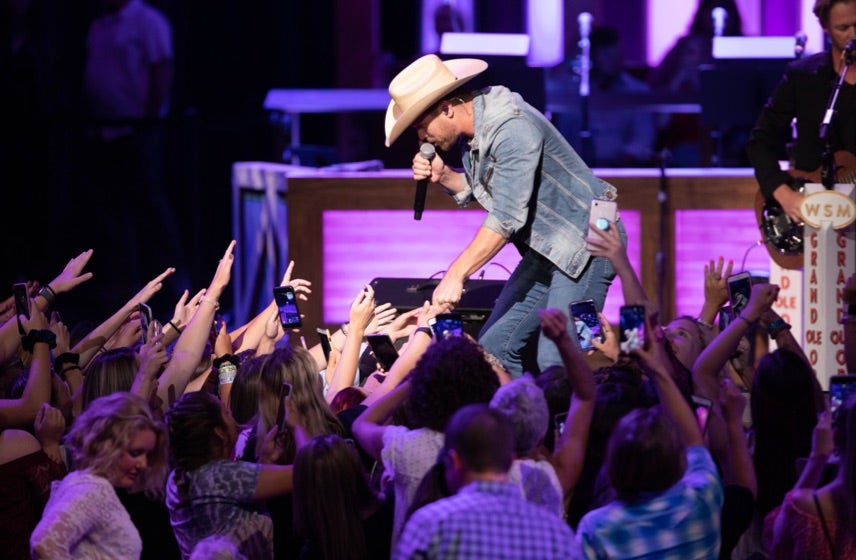 Opry House
Featuring Darin & Brooke Aldridge, Bill Anderson, Wade Bowen, Gary Mule Deer, Madeline Edwards, Opry Square Dancers, Jeannie Seely, Mike Snider, Rhonda Vincent
Stay In Touch
Subscribe for updates, events offers and more. To sign up to receive our emails, Fill in the following fields and hit submit. Thanks, and Welcome!