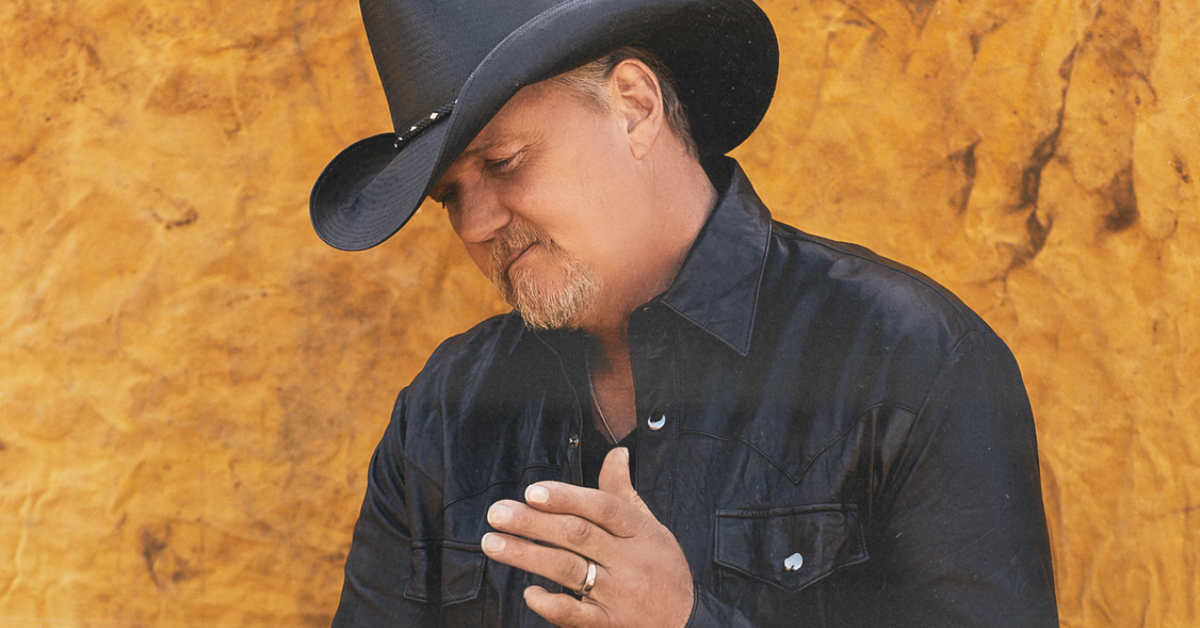 Opry Induction Date
August
23rd
, 2003
Artist Information
The Grand Ole Opry stage holds many fond memories for Trace Adkins, beginning with his 1996 debut performance. In 2003, the 6'6" singer was invited to join the Opry by 4'11" veteran Little Jimmy Dickens, who stood on a stepladder to ask him face to face. Later that same year, one of Adkins' heroes, fellow Opry member Ronnie Milsap, welcomed him to the family.
In his 2007 autobiography, A Personal Stand: Observations and Opinions from a Freethinking Roughneck, the towering baritone recounts his rise to fame, brushes with death, and battles with personal demons. Adkins says he's profoundly touched that he now serves as an inspiration to a younger generation of country artists, much in the way he revered icons like Johnny Cash and Merle Haggard when first moving to Nashville. Lest you think however that Adkins has lost any of his trademark passion and killer instinct for his craft, the 55-year-old is as fired up as ever to be back on the road touring behind Something's Going On.
Adkins has won three Academy of Country Music Awards, including the 2009 Single of the Year Award for "You're Gonna Miss This" and Vocal Event of the Year with Blake Shelton for "Hillbilly Bone" in 2010. He is also an accomplished actor with roles in several films and television shows, most notably playing a tough-as-nails biker in The Lincoln Lawyer, a desperate father in Deepwater Horizon, and a wise oracle of a tattoo artist in the family friendly film Moms' Night Out. But he is perhaps most proud of his work supporting U.S. troops and veterans, serving as a spokesman for the Wounded Warrior Project and participating in an astounding 12 USO tours to date.
Ask Adkins where he goes from here and he'll say it's simple: keep doing what he knows and love. Performing. Creating. Inspiring. He adores it, and he knows so many of his lifelong fans, and new ones to boot, do too. "I'm gonna go out there and find those people," he says with a laugh of the coming months. "I'm gonna bring a band and turn it up real loud! And we're gonna have a good time!"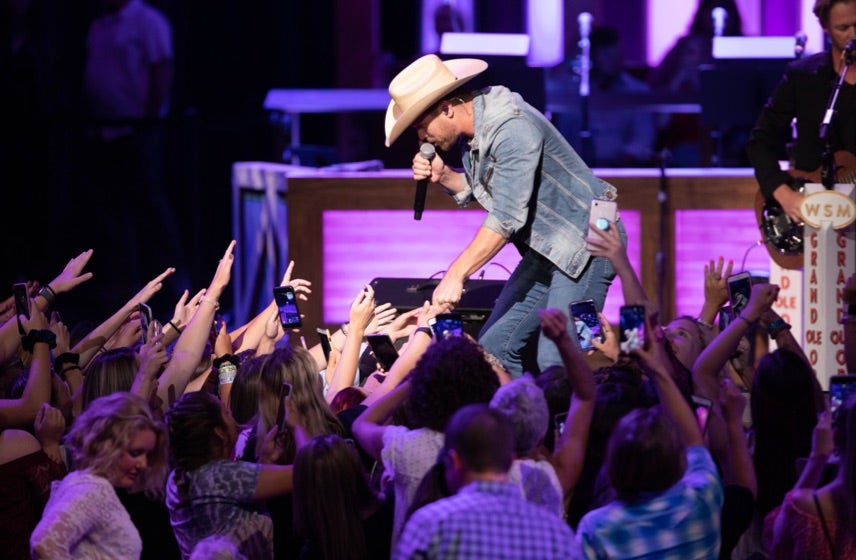 Opry House
Featuring Trace Adkins, Mandy Barnett, The Gatlin Brothers, Kathy Mattea, Charlie McCoy, and Riders In The Sky.
Stay In Touch
Skip the FOMO, we'll make sure you don't miss a thing! Sign up for exclusive updates, events, and offers – just for fans like you.