Tony Jackson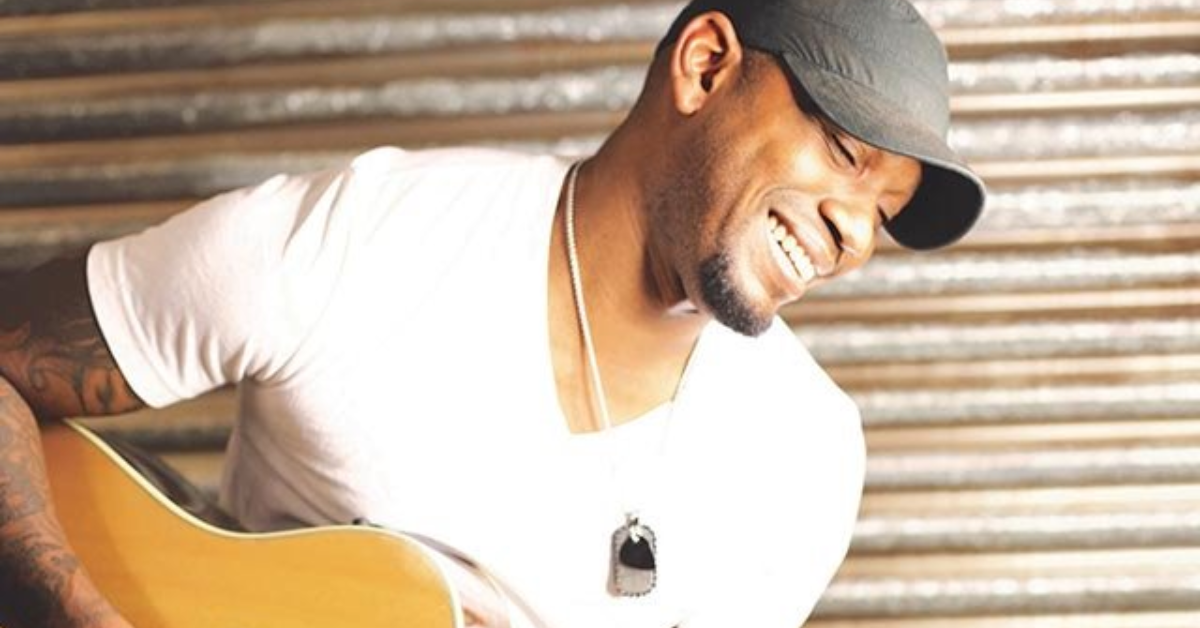 Artist Information
Tony Jackson set the country music world on fire with his back-to-tradition vocal style on his highly acclaimed debut album TONY JACKSON and never looked back! Touted as one of the most gifted singers ever to grace country music, his strong emotionally-charged and engaging voice captured the hearts of millions, seemingly overnight. The former U.S. Marine is often compared to Randy Travis, the man who ushered in a new era and blew the doors off country music!
Tony Jackson didn't just come to Nashville, he arrived! And a-list session greats, Country Music Hall of Fame and Rock and Roll Hall of Fame members, and VIP's from Nashville, Los Angeles and Woodstock all came to the party playing on his debut release: Vince Gill, John Sebastian, Steve Cropper, Mickey Raphael (Willie Nelson), Bill Payne (Little Feat), Garry Tallent (Bruce Springsteen), George Marinelli (Bonnie Raitt), Glen Worf and Time Jumpers (Paul Franklin, Joe Spivey, Billy Thomas). Jackson immediately caught fire with his single and video, "The Grand Tour," igniting over 10 million Facebook views in just 3 weeks. ROLLING STONE cited "Country Road" as one of their 10 - Best Country and Americana Songs to Hear Now," stating "it's Tony Jackson's voice that packs the biggest punch." To-date he's garnered over 60 million views on Facebook and YouTube plus nearly 4 million streams on Spotify and Apple Music, as his star continues to rise with every release. Jackson's impressive string of radio chart hits include: "The Grand Tour," "Old Porch Swing," Nashville Cats," Drink by Drink" and "Country Road." The affable singer has been invited to perform multiple times on the Grand Ole' Opry, RFD TV's Larry's Country Diner, TBN TV's Huckabee and has appeared on NBC, CMT and USA Network's Real Country and CMA Fest. It is Tony Jackson's inimitable vocal style and live show that have captured the hearts of millions. His Grand Ole' Opry debut (singing "The Grand Tour") brought the house down with thousands of fans leaping from their seats and showering the humble singer in a warm and lengthy standing ovation, a true rarity for debut Opry performers! Tony Jackson continues to keep a busy writing and touring schedule, with his band, at fairs, festivals, casinos, performing arts centers, theaters, cruises and clubs. His new single, "Good Time" is available June 15, 2021 on Pathfinder Arstists Records
Stay In Touch
Skip the FOMO, we'll make sure you don't miss a thing! Sign up for exclusive updates, events, and offers – just for fans like you.