Opry Member
Steve Wariner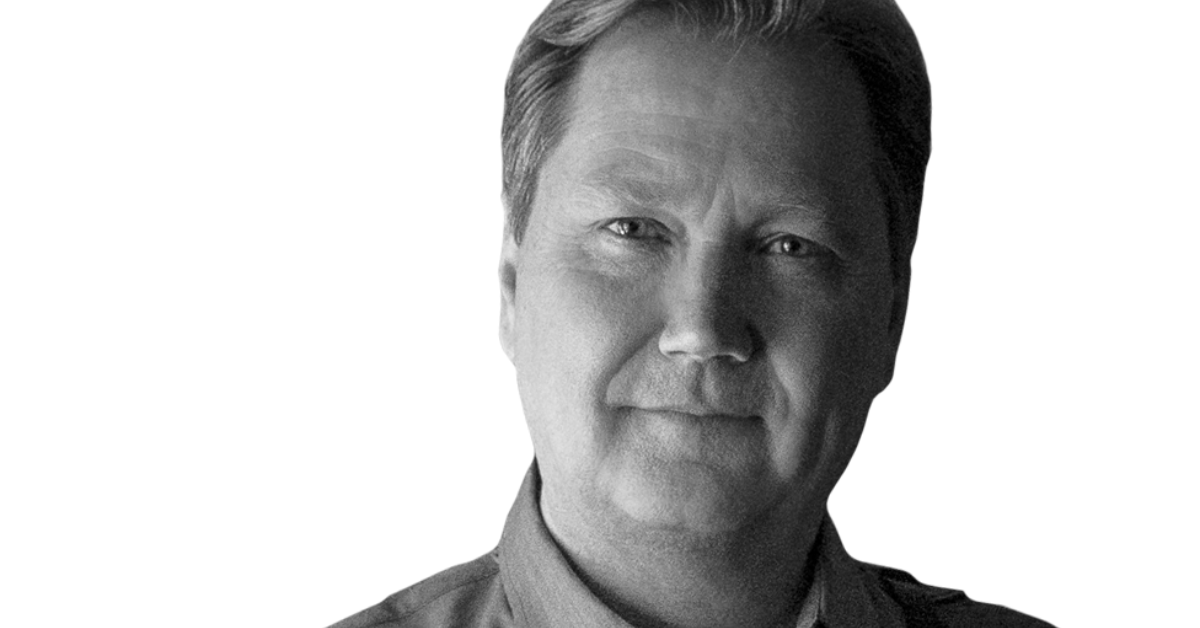 Opry Induction Date
May
11th
, 1996
Artist Information
The combination of drive and talent that has made Steve Wariner a major country music figure showed up early. He started it all with an obsession with guitar, then grew into being a singer, songwriter, painter, producer, showman, and Grand Ole Opry member.
At age 9, Steve was playing guitar, and by 10 he was playing bass in his father's country band.
"As a young guy, all I wanted to do was play guitar," Steve says. "My mom would have to make me quit. I used to come home for lunch when I was in grade school, and as soon as I got in, I'd go straight to the bedroom and start playing the guitar. Every day, my mom would have to yell at me, 'You'd better eat this sandwich and get back to school!'"
By the time he hit his teens, Steve had started singing publicly — just because the bands he played in needed a singer. But he didn't take it seriously until star country vocalist Dottie West caught his show in Indianapolis. She hired him as a bass player and introduced him to the Opry. At age 17, he was playing bass for West, by 22 for Bob Luman, and at 24 for guitar legend Chet Atkins.
Chet took on Steve as a protégé, recognizing his talents as a singer and blazing instrumentalist. He signed Steve to RCA Records in 1977, and the singer soon had a bevy of smooth country hits, including his first No. 1, "All Roads Lead to You." Other albums and record-label affiliations, including a move to a harder country direction and more self-penned hits on MCA Records, landed Steve in the country Top 10 with more than two dozen other singles and nine more No. 1 songs.
A lifelong dream came true in 1996 when Steve joined the Grand Ole Opry. Proud parents Roy and Ilene, wife Caryn, and sons Ryan and Ross were in the audience.
During that period, Steve put performances on hold to concentrate on songwriting and came up with hits for Bryan White, fellow Opry members Clint Black, Garth Brooks, and others. Steve picked up Song of the Year honors from both the Country Music Association and the Academy of Country Music for "Holes in the Floor of Heaven," the tune that would also win CMA Single of the Year honors and launch another round of professional success.
Burnin' the Roadhouse Down, the album containing "Holes," went gold, as did follow-up Two Teardrops, which included the hit title track penned by Steve and Opry buddy Bill Anderson.
In 2009, the year Steve was inducted into the National Thumbpickers Hall of Fame, he participated in Chet Atkins' induction into the Musicians Hall of Fame. He also released the album, Steve Wariner, c.g.p., My Tribute to Chet Atkins. The album featured the Grammy-winning instrumental "Producer's Medley." Steve is one of only five pickers to receive the title of Certified Guitar Player (C.G.P.), an honorary distinction created and given by Atkins (a C.G.P. himself).
Steve continues to record, often from the studio in his Tennessee home. He also frequents the Grand Ole Opry stage, sometimes playing instrumental tunes first popularized by his late mentor.
Stay In Touch
Subscribe for updates, events, offers and more. Sign up to receive our communications, please fill in the following fields and hit submit. Thanks, and welcome!