Jo Dee Messina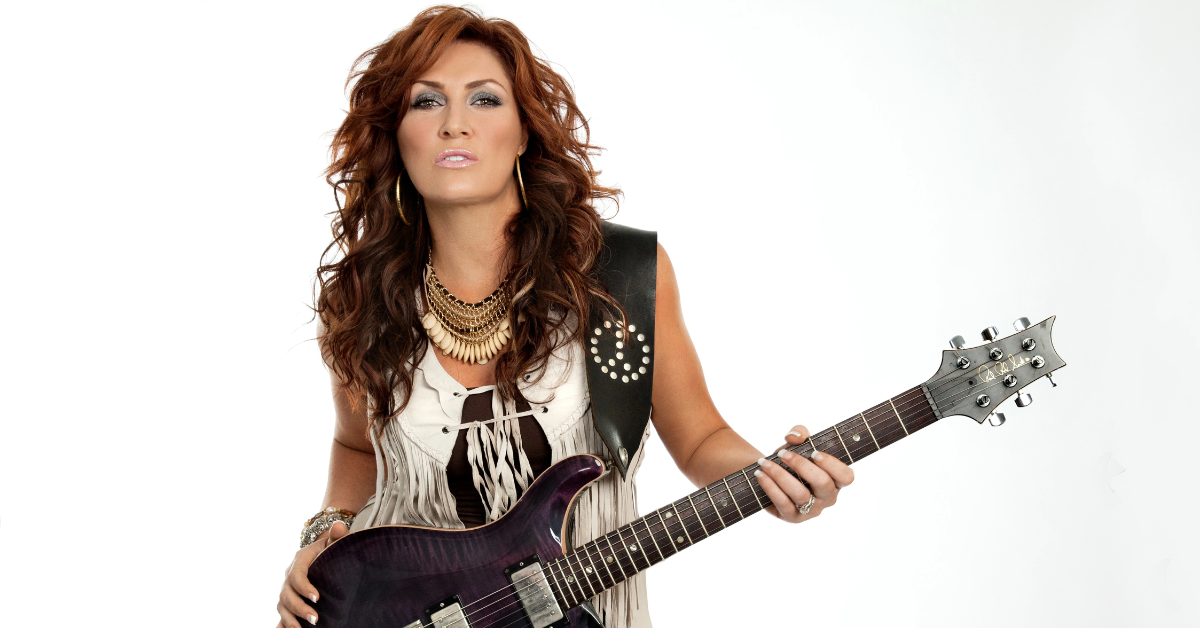 Artist Information
Jo Dee Messina kicked off her notable career with "Heads Carolina, Tails California," a single that immediately made her a household name. Following the success of her debut, Jo Dee posted nine No. 1 hits and sixteen Top 40 songs and was honored by the ACM Awards, CMA Awards, and GRAMMY Awards. As Jo Dee's résumé grew, she proved to be a trendsetter and history-maker, becoming the first female in country music history to celebrate three consecutive multi-week, chart-topping songs.
Under her initial record label, Jo Dee released four full-length albums, one Christmas record, two Greatest Hits collections, and three EPs. She then parted ways with her long-time label and created Dreambound Records and its corresponding touring company, Dreambound Enterprises. Under Dreambound, Jo Dee has independently released one full-length album and three Christian/worship singles.
Over the years, Jo Dee has amassed over half a billion streams on Pandora, hundreds of millions of album and single streams on each Spotify and Apple Music, and millions of views on YouTube. Her impressive listenership recently earned her acknowledgment for having one of the Top 20 country albums of the 1990s on the Spotify platform. Additionally, her social media accounts are collectively followed by millions of fans.
Aside from her studio successes, Jo Dee has also created a reputation for herself as one of the most passionate, high-energy performers in the business. Sharing her hit tunes; unreleased, emotionally-driven songs; worship music; and personal testimony, Jo Dee has been traveling the country for many years, receiving rave reviews for her authenticity, commitment, and openness on stage. Hoping to inspire and enlighten fans from all walks of life with every step she takes, Jo Dee has made it her mission to present herself and her story with honesty, inviting fans to see behind the masquerade.
Stay In Touch
Skip the FOMO, we'll make sure you don't miss a thing! Sign up for exclusive updates, events, and offers – just for fans like you.