Opry Member
Barbara Mandrell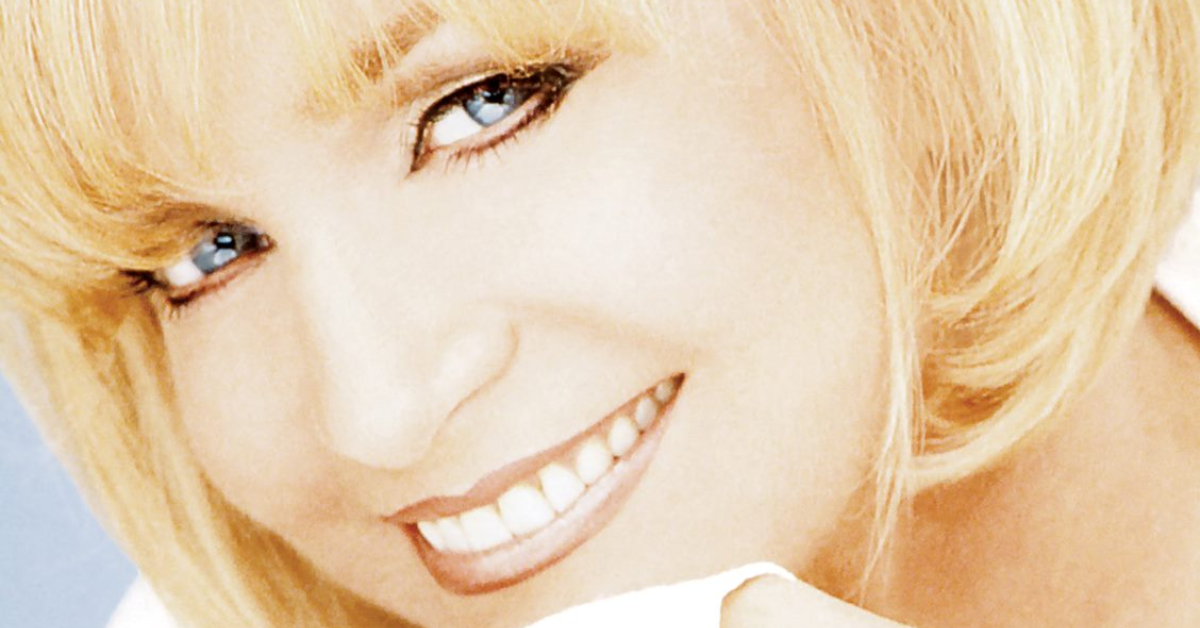 Opry Induction Date
July
29th
, 1972
Artist Information
Barbara was born into a musical family. Both her father Irby and mother Mary were involved in music. By age 5, she was reading music and playing the accordion. Six years later she caught the attention of industry giant Chet Atkins and West Coast singer Joe Maphis when she played steel guitar at a music trade convention in Chicago. Maphis invited her to be a featured performer on his Las Vegas nightclub show. She made her television debut on Five Star Jubilee in 1961 and performed on the Los Angeles-based Town Hall Party.
Barbara wasted no time in signing with major label Columbia Records in 1969 after she brought her father on as manager. She released "I've Been Loving You Too Long" under the tutelage of producer Billy Sherrill. While working with Sherrill she had several Top 40 hits and a duet with Opry member David Houston. In 1978, the singer moved to ABC/Dot, where producer Tom Collins brought Barbara her first No. 1, "Sleeping Single in a Double Bed." That team produced multiple hit singles and albums, including the pop crossover single "(If Loving You Is Wrong) I Don't Want To Be Right."
It was a brilliant move for the petite blonde; her father managed her throughout a career with numerous hit singles, multiple best-selling albums, a television variety series featuring her sisters, several movie roles and an autobiography.
In 1980, Barbara became a household name when her variety show, Barbara Mandrell and the Mandrell Sisters, debuted on NBC. By 1982 she was suffering from vocal strain and, under doctor's orders, quit the successful show. Two years later she was in an auto accident that killed the other driver and seriously injured Barbara and two of her children. When she returned to performing, Barbara found that country music had changed, with the New Traditionalist movement gaining popularity over her more pop country sound. She continued performing and wrote her autobiography, Get to the Heart: My Story.
Barbara received the Country Music Association's Entertainer of the Year award twice, as well as Female Vocalist honors twice. In 2009, she was inducted into the Country Music Hall of Fame.
Her final performance took place on the stage of the Grand Ole Opry House in 1997. "It was a television special and we called it The Last Dance," she remembers. "I chose that venue because it felt like my home."
Barbara occasionally makes public appearances, but these days you'll most likely find her spending time with her family and indulging in one of her other passions, gardening.
Stay In Touch
Skip the FOMO, we'll make sure you don't miss a thing! Sign up for exclusive updates, events, and offers – just for fans like you.