T.G. Sheppard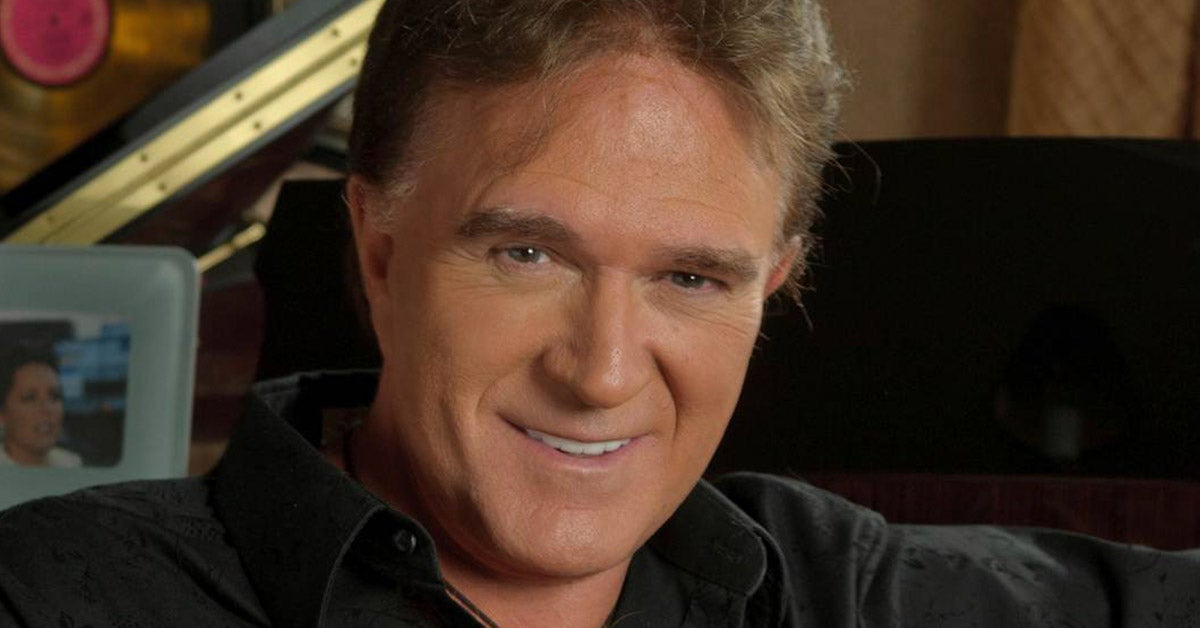 Artist Information
He tried recording as a pop artist. He signed with Atlantic Records under the name Brian Stacy and opened shows for the Beach Boys. A few years later, he took a job with a Memphis record distributor before moving to record promotions. In the latter capacity for RCA, he helped break Elvis Presley's "Suspicious Minds," Perry Como's "It's Impossible" and John Denver's "Take Me Home Country Roads."
After going independent, he came across a demo tape of "Devil in the Bottle." He decided to record it on Motown's fledgling country division Melodyland Records. "Devil in the Bottle" became a No. 1 hit in 1975 followed shortly by another No. 1 single "Tryin' to Beat the Morning Home." Connecting with record producer Buddy Killen, he signed with Warner Bros. and starting in 1979, the two churned out some of country's best-crafted singles, including "Mister D.J.," "Don't Ever Say Good-Bye," "When Can We Do This Again," "Last Cheater's Waltz," "I Loved 'Em Every One," "Do You Wanna Go To Heaven," "Only One You," "Party Time" and "War Is Hell (On The Homefront)."
In 1995, he opened T.G. Sheppard's Theater In The Smokies, a state-of-the-art theater in the heart of the Great Smoky Mountains but returned to touring in 1997. In 2004, he released Timeless, a collection of love songs from the '40s and '50s. He continues to tour and perform on the Grand Ole Opry.
Stay In Touch
Skip the FOMO, we'll make sure you don't miss a thing! Sign up for exclusive updates, events, and offers – just for fans like you.