Stephanie Urbina Jones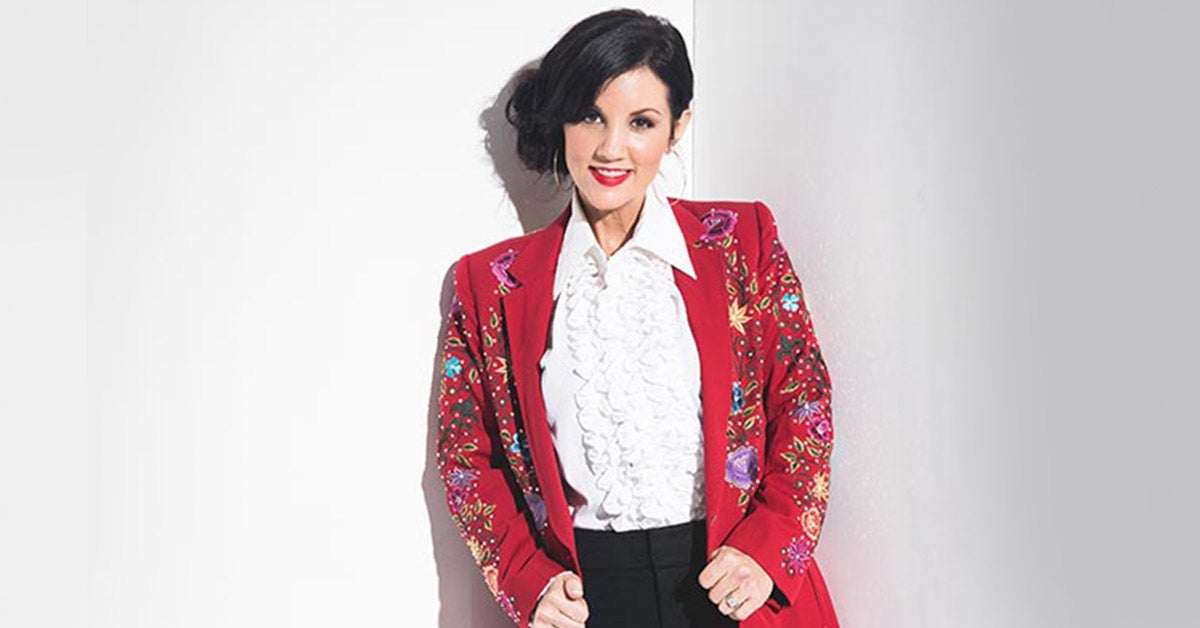 Artist Information
When Stephanie Urbina Jones starts to unwind the story of how her new album, Tularosa, came to life, it's hard to stop repeating, "Wow. Really?" Her narrative has so many twists and turns, so many meant-to-be moments that can only be described as karmic, it sounds like a fairytale. But then, so does her entire career.

We're talking about a woman who moved from Austin to Nashville to work with the Texas Tornados' management agency, landed a songwriting deal almost on a whim, had one of her first efforts become the title track of a Lorrie Morgan album, then watched a competitor on TV's The Voice win season seven and score a No. 1 Billboard country chart debut with a song she co-wrote — a song Blake Shelton gave him after sitting on it for 15 years.
Stay In Touch
Skip the FOMO, we'll make sure you don't miss a thing! Sign up for exclusive updates, events, and offers – just for fans like you.