Lukas Nelson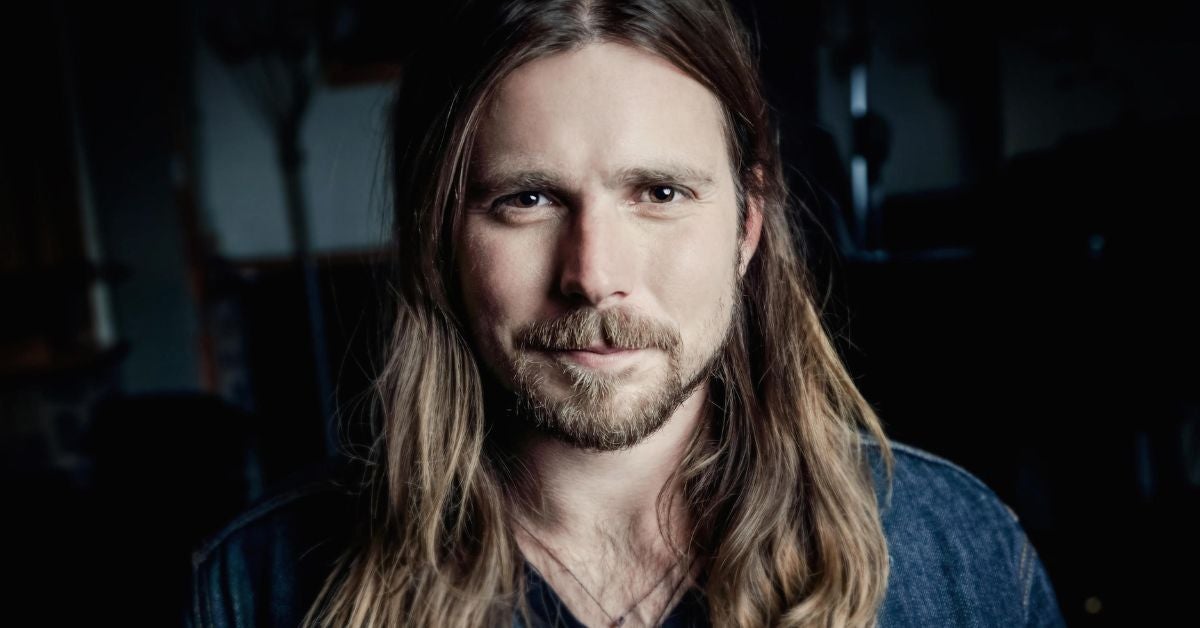 Artist Information
Raised in a musical family, Lukas Nelson learned early on that true originality is hard won. Blessed with a measure of musical ability imparted by his father, country music legend, Willie Nelson, it's clear that Lukas' gifts have likewise been honed by a singular devotion to craft and a deep appreciation for the sacrifice an artistic life requires. Since forming Promise of the Real 10 years ago, Lukas and his bandmates have played hundreds of shows including major festivals and built a devoted, ever expanding fan base. In 2014, destiny came knocking when Neil Young recruited Promise of the Real to be his road and studio band. They have performed with Young around the world and on his two most recent albums – and the rock legend has mentored the grateful young musicians ever since.
Already a seasoned veteran at 28, Austin-born Lukas grew up in Maui, while spending much of his time during school breaks in his hometown and on the road with his dad. "I had a lot of passions growing up," he says. "I played soccer, I was on the swim team, living a Maui lifestyle, surfing and skateboarding. I also loved singing and wrote my first song when I was 11. I became obsessed with guitar, playing eight to 10 hours a day. I knew what I wanted to do from a super-young age, and I made my life about it."
In 2007, Lukas headed to the mainland to attend L.A.'s Loyola Marymount University. A year later, after meeting LoGerfo at a Neil Young concert, he dropped out of school and started a band with LoGerfo, Melgar and original bassist Merlyn Kelly; he named it Promise of the Real, referencing a line in Young's 1973 song "Walk On": "Sooner or later it all gets real." When McCormick joined two years later on bass, the POTR lineup was set. The band woodshedded; averaging more than 200 shows a year.
Drawing on Lukas' lineage as well as surrogate uncles like Kris Kristofferson, Waylon Jennings, J.J. Cale, The Band, Clapton-era Delaney & Bonnie and of course, mentor Neil Young, Lukas Nelson & Promise of the Real have developed into a devastating, can't miss live act.
Currently, Lukas and the band are hard at work on an album that should be ready this fall. With a bounty of invaluable experience under their belt, expect the guys to deliver an indelible blast cosmic country soul, the sound of American music reborn.
Stay In Touch
Skip the FOMO, we'll make sure you don't miss a thing! Sign up for exclusive updates, events, and offers – just for fans like you.