David Nail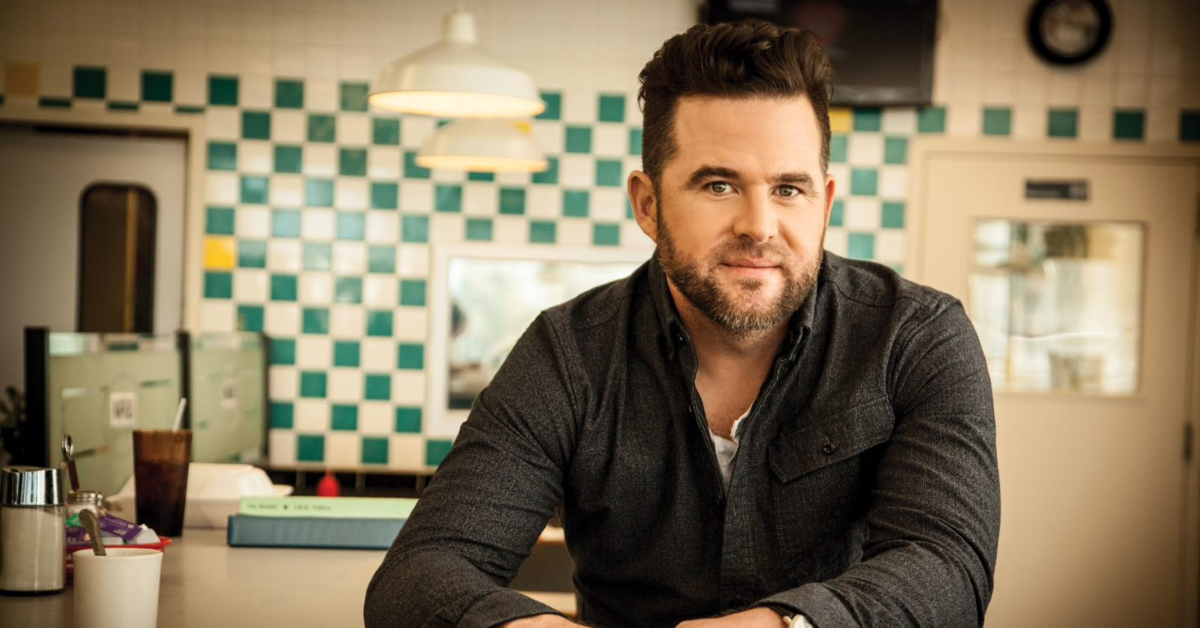 Artist Information
"My father was a band director for 31 years and he listened to all sorts of music, including a lot of old-school Elton John. I just loved the big, lush feel of those records," David explains. "Glen Campbell was a huge influence on me for the same reason: the arrangements, the elaborate production, the dramatic songs. Those influences all come out in what I do."
David's hits include his debut single, "Red Light," as well as "Let It Rain" and "Whatever She's Got." He received an Academy of Country Music nomination for Single Record of the Year for "Red Light" and scored a Grammy nomination for Best Male Country Vocal Performance for the song "Turning Home."
"I don't want somebody to think I'm a great singer because I can sing a Stevie Wonder hit and do all the licks," he says modestly. "I want to find songs that I can sing effortlessly. And by 'effortlessly,' I mean emotionally, not technically. There's a difference between singing a song on key, and singing a song that makes a person instantly feel something."
David is committed to releasing his brand of mature country music—songs that are built around personal stories, transcendent vocals and a sense of class.
"That will always be the basis of what I do on a record and what I try to do live. If you're looking to get rowdy and hear a lot of screaming and hollering, you'll be disappointed," he says with a laugh.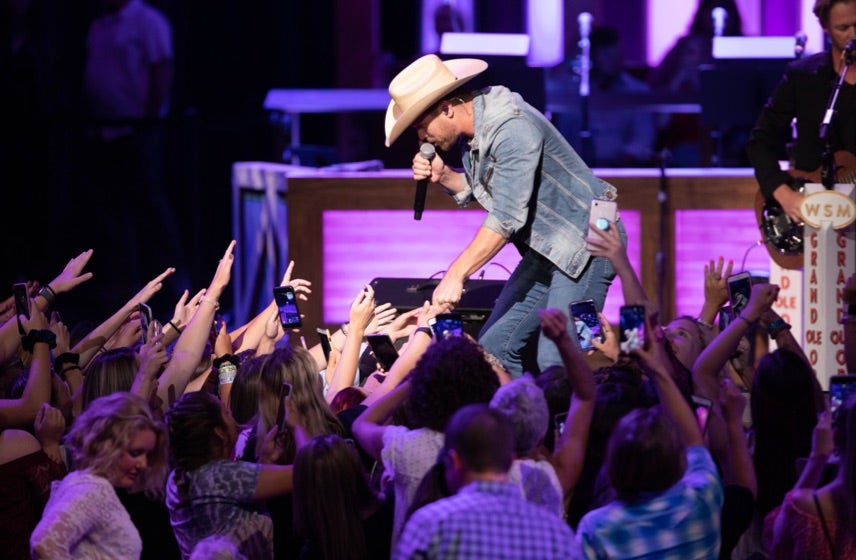 Opry House
Featuring Mandy Barnett, David Nail, Joe Mullins & The Radio Ramblers, The Oak Ridge Boys, more to be announced...
Stay In Touch
Subscribe for updates, events, offers and more. Sign up to receive our communications, please fill in the following fields and hit submit. Thanks, and welcome!