Sunny Sweeney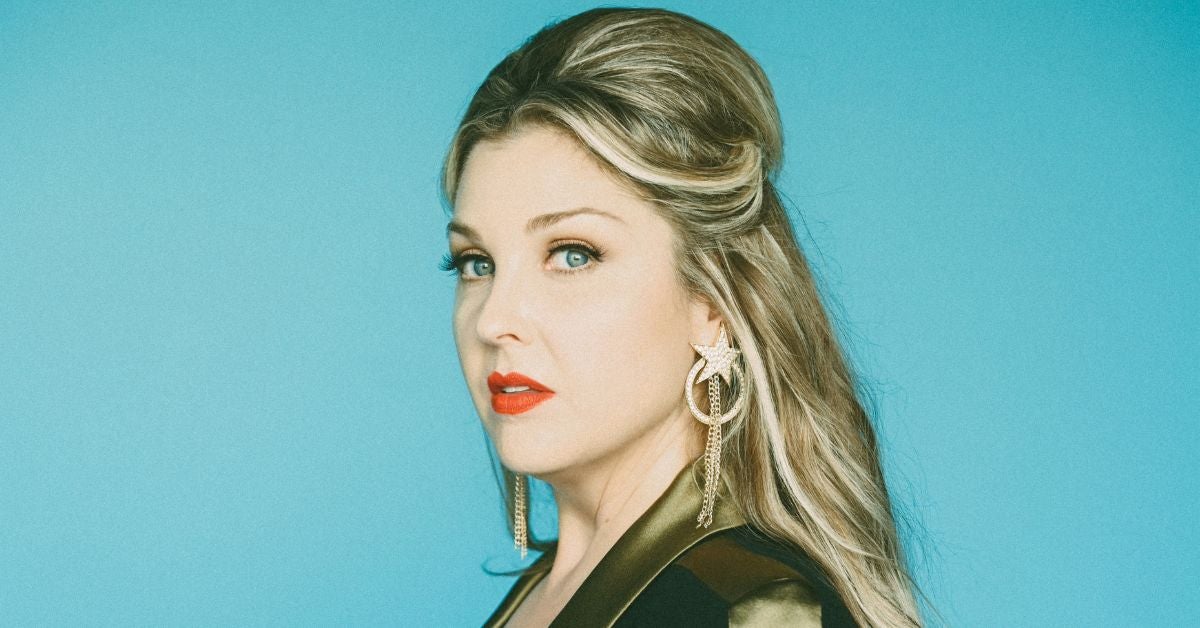 Artist Information
"I started doing this whole 'music thing' for tips — and free beer and burgers," explains a sincerely bewildered Sunny, alluding to the years she spent playing any joint in Texas — from dive to dancehall — that would book her. That it wasn't too long before she was landing multiple gigs a week and building a dedicated following speaks volumes about both her determination and her refusal to play into stereotypes. "It was hard being a girl in the male-driven Texas scene, but when I found a little crack to slip into, I wanted to make sure I didn't let any of the fans I was gaining or myself down. I wasn't singing the kind of bullshit songs that I think a lot of people sometimes expect from a girl. I was singing about real things: marriage, divorce, dying, and most importantly, living. My biggest compliment is when someone says, 'Man, I hate chick singers, but I love me some Sunny Sweeney.'"
Sunny's debut album Heartbreaker's Hall Of Fame was released in 2007 and followed by 2011's Concrete, featuring the hit "From A Table Away." She released Provoked in 2014 and makes regular appearances on the Grand Ole Opry.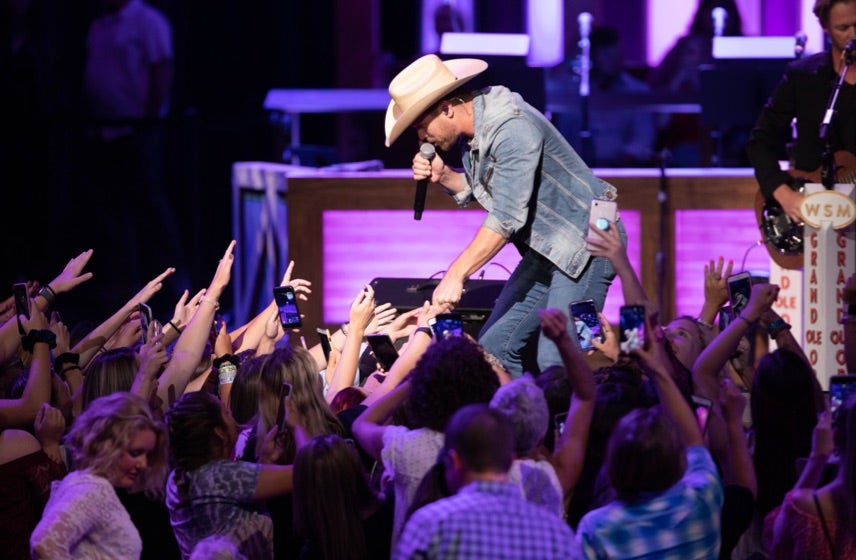 Opry House
Featuring Mandy Barnett, Crystal Gayle, The Gatlin Brothers, Sunny Sweeney, more to be announced...
Stay In Touch
Subscribe for updates, events, offers and more. Sign up to receive our communications, please fill in the following fields and hit submit. Thanks, and welcome!