Larry Gatlin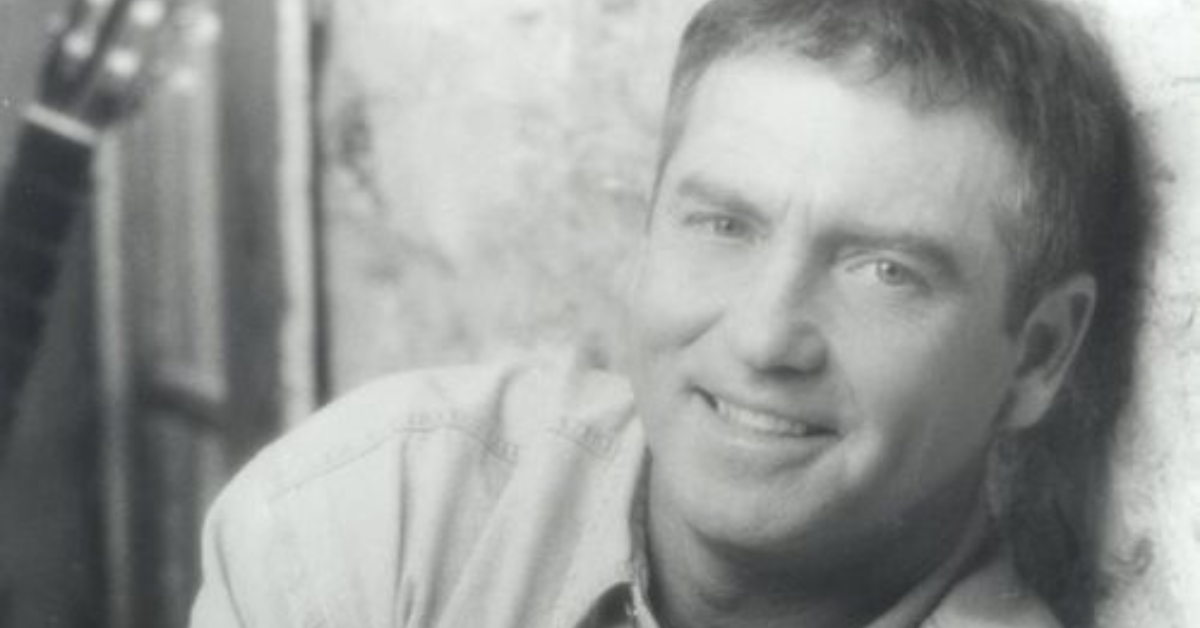 Artist Information
Larry Gatlin was singing in Las Vegas in 1971 when Opry great Dottie West discovered the young entertainer, encouraged his career development, and even paid for his plane ticket to Nashville. Dottie would be proud today to look over the resume of the fellow she nurtured more than four decades ago. That resume includes songwriter (Johnny Cash, Elvis Presley, and Kris Kristofferson, among others, have recorded his songs) hit singer ("Broken Lady," "I Just Wish You Were Someone I Love," "Houston," "All The Gold In California", to name just a few), actor, author, and quintessential host.
While Larry can often be seen performing with his brothers Steve and Rudy with whom he shares Opry membership as The Gatlin Brothers, the multi-faceted entertainer also shines when the spotlight is on him individually. In 2009, Larry began hosting the Opry's Thursday show featuring the classic country songs fans know by heart, Opry Country Classics.
In recent years he also has taken on something of a second career as a political and social commentator, appearing regularly on Fox Business Network's America's Nightly Scoreboard and writing a column for FoxNews.com's Fox Forum.He appeared on CNN's Larry King Live from the stage of the Ryman Auditorium a few days after the Nashville flood, even as he simultaneously hosted an Opry Country Classics performance.
Stay In Touch
Skip the FOMO, we'll make sure you don't miss a thing! Sign up for exclusive updates, events, and offers – just for fans like you.